Beyonce, Nicki Minaj, Lauryn Hill & Lil Yachty Booked for Massive Mini-Fest
And it's all for charity.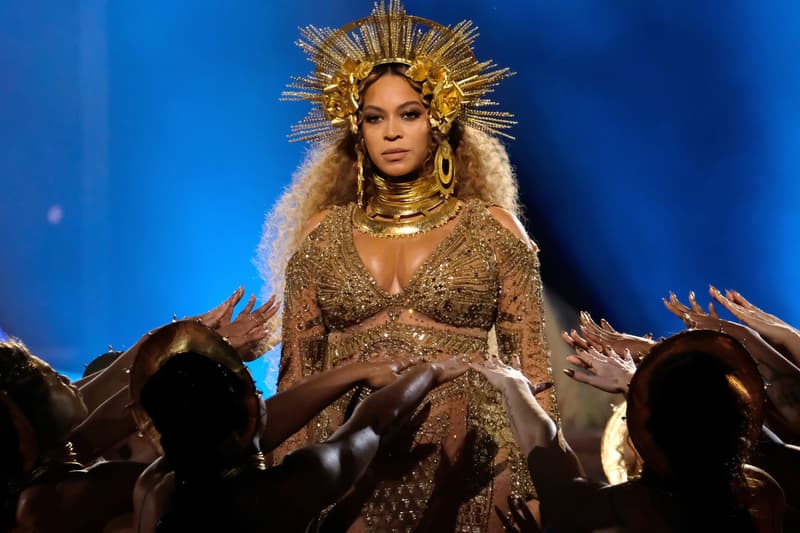 Beyonce, Nicki Minaj, Lauryn Hill, Alicia Keys, Lil Yachty are more have just been booked for a massive event in Brooklyn. Set to take place at New York City's Barclays Center, the charity event is being put together in support of the Robin Hood Foundation. The concert — entitled TIDAL X: 1015 — is being put together by TIDAL, where it will be live-streamed on its show-date of October 15. Pre-sales for tickets to the event will start this Thursday at 10 AM EST, while the general public will be allowed to pick up tickets on September 26 at 10 AM EST.