Toro Y Moi Drops Surprise 20-Track 'Samantha' Mixtape
A 20-track surprise release from Bundick to jumpstart your weekend.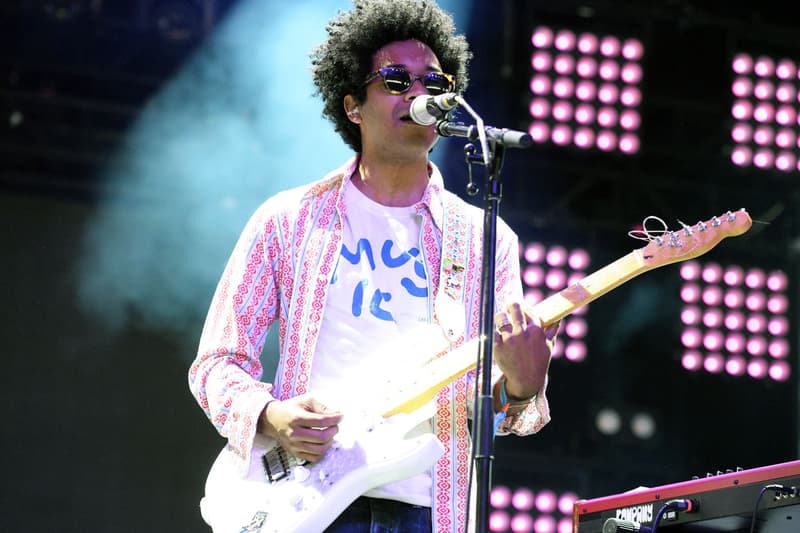 Chaz Bundick, aka Toro Y Moi, has dropped a surprise mixtape to jumpstart your weekend. Entitled Samantha and following this year's What For?, the tape comes in at 20 tracks in all and pairs Bundick's raps with ambient instrumentals and features from the likes of Kool A.D., SAFE, Rome Fortune, Washed Out, Nosaj Thing and SHORE. Recorded in Berkeley, California between January 2012 and August 2015, Samantha can be downloaded now, free of charge, via Dropbox while select tracks can be streamed over on SoundCloud.
Toro Y Moi – Samantha (Mixtape)

1. Power of Now
2. 2 Late (feat. Kool A.D. & SAFE)
3. Driving Day
4. Good Song
5. Pitch Black (feat. Rome Fortune)
6. Us 2
7. That Night (feat. Kool A.D. & SAFE)
8. Stoned at the MoMA
9. Room for 1zone
10. Want (feat. Washed Out)
11. Ambient Rainbow
12. Benjiminz (feat. Rome Fortune)
13. Boo Boo Mobile
14. Bytheneck
15. Real Love (feat. Kool A.D.)
16. Enough of You (feat. Nosaj Thing)
17. The Usual
18. Prayer Hands
19. Holy Nights (feat. SHORE)
20. Welp, Tour's Over