Snoop Dogg & Martha Stewart Are Getting Their Own Cooking Show
'Martha & Snoop's Dinner Party' is coming soon.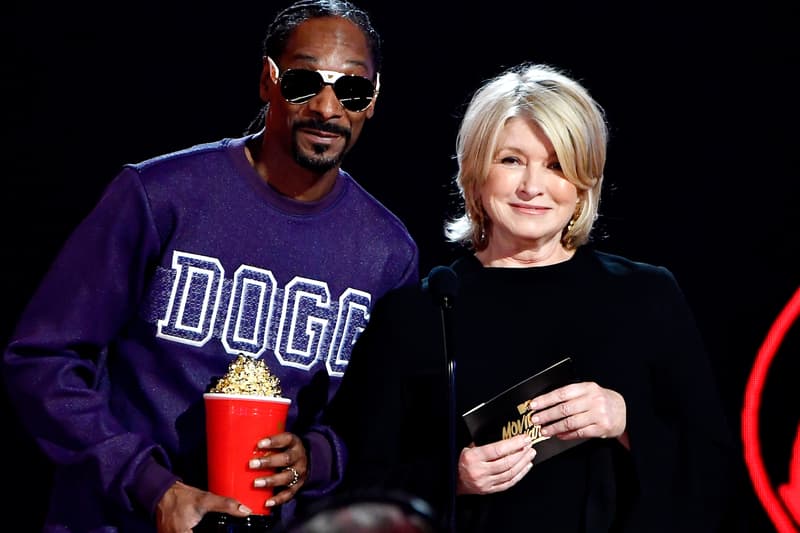 Snoop Dogg continues to be one of hip-hop's greatest success stories and crossover personalities. Following multiple appearances on Martha Stewart's popular program The Martha Stewart Show and an appearance alongside her on $100,000 Pyramid, Snoop will join Martha Stewart a new show. Starting this fall, the pair will have a cooking show on VH1 entitled Martha & Snoop's Dinner Party. In an official statement to press, the Long Beach legend says:
"My homegirl, Martha and I have a special bond that goes back. We're gonna be cooking, drinking and having a good time with our exclusive friends. Can't wait for you to see how we roll together."
Martha Stewart herself also shared the following regarding her new venture with Snoop:
"At our dinner party, we will exemplify America's fascination with food, entertaining and celebrity. Martha & Snoop's Dinner Party will redesign the traditional food competition shows in a new, different and very funny way."
Last month, Snoop Dogg made another high-profile TV appearance on Family Feud and dropped a new video for his recent song with Jeremih.