The FDA's Ban on Minors Buying E-Cigarettes Has Gone Into Effect
Including hand-rolled cigars, hookah and pipe tobacco.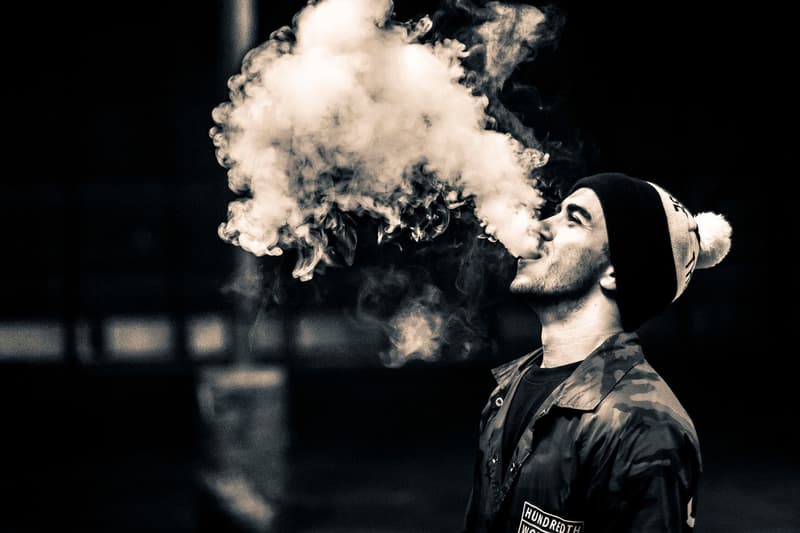 Earlier this year in May, the Food and Drug Administration (FDA) announced plans to regulate the sale of e-cigarettes, similar to how tobacco products are regulated. Well, those regulations officially go into effect this week. It is now illegal to sell e-cigarettes, vaping supplies, hookahs, pipe tobacco and hand-rolled cigars to anyone under the age of 18, and retailers will be required to ask for identification from any customer who appears to be under 27. Vaping products will also have to go through an approval process before they are sold, and all products already on shelves will need to be approved if they went on sale after February 2007. Existing e-cigarette companies will be able to continue selling products for two years while they prepare an application for the FDA, which means that there will be no new products available anytime soon.
"The bad news is that August 8th of this year marks the beginning of a two-year countdown to FDA prohibition of 99.9 percent plus of vapor products on the market," American Vaping Association president Gregory Conley posted on the organization's website late last week. "If we do not succeed in changing the FDA's arbitrary predicate date of February 15, 2007, the vapor industry will shrink to almost nothing beginning August 8, 2018."