Shirt Makes a Bold Statement With "Straight Men Suck"
The NYC artist has a few words to say.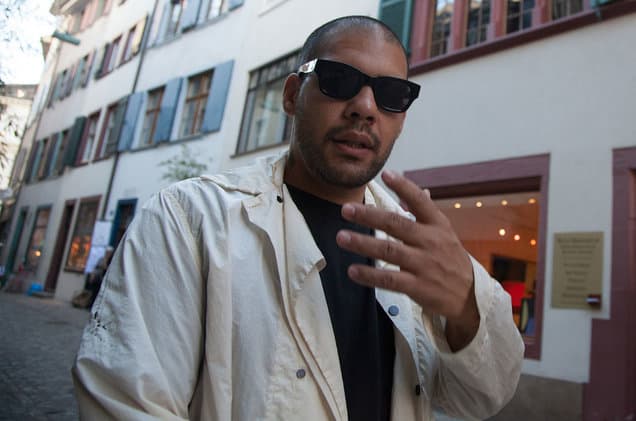 After an in-depth interview with jeffstaple in our Business of HYPE series, rapper Shirt delivers a fresh track with a powerful statement titled "Straight Men Suck." Tired of the sexism and homophobia in our culture, the Queens-raised artist created the unofficial remix alongside transgender artist and producer SOPHIE. The song describes his feelings around the #MeToo movement, the struggle of LGBTQ communities, ongoing sexual harassment by men, as well as coming to terms with his own faults.
Have a listen to the track below and see the full lyrics at Genius.