Ramell Carter Takes a Look at Nike's Latest Kids Collection
#ShowYourGame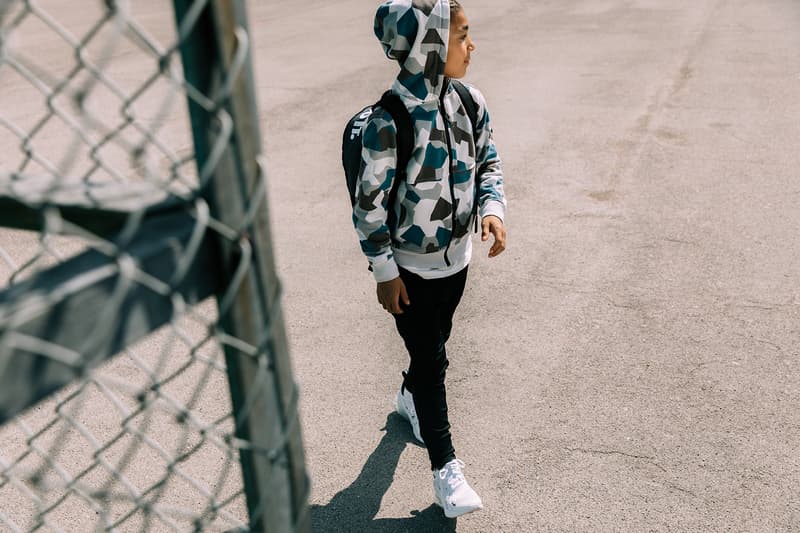 1 of 5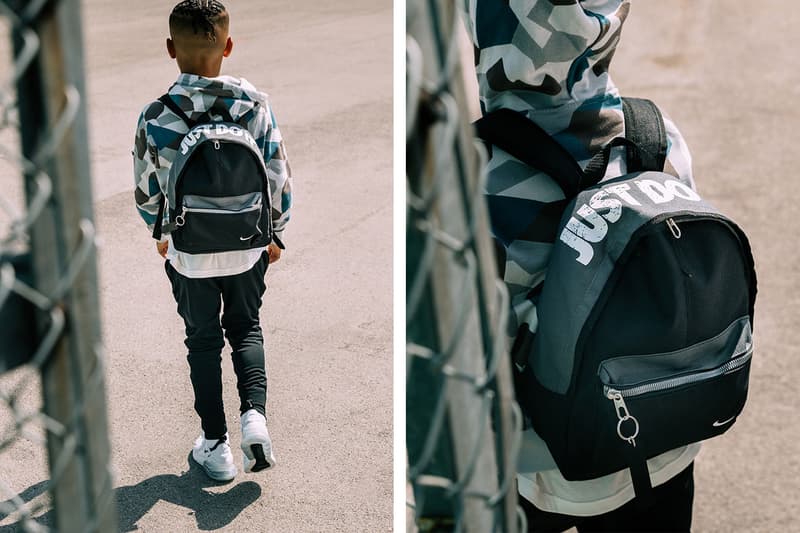 2 of 5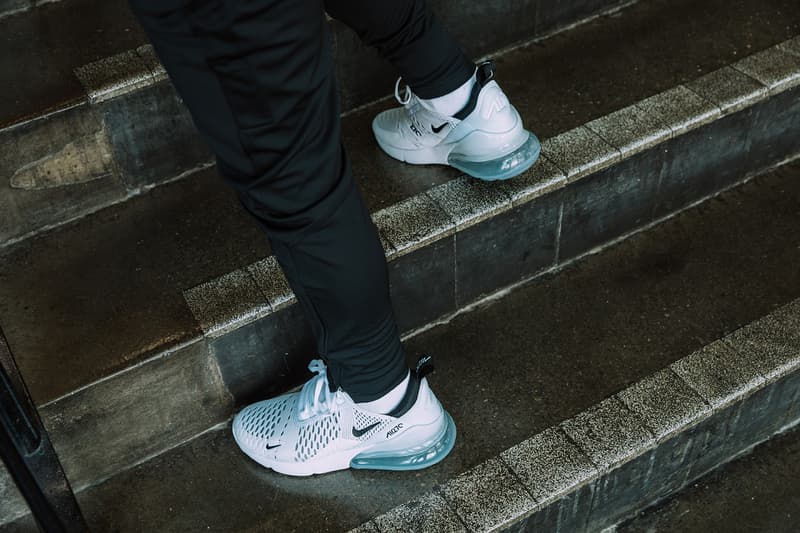 3 of 5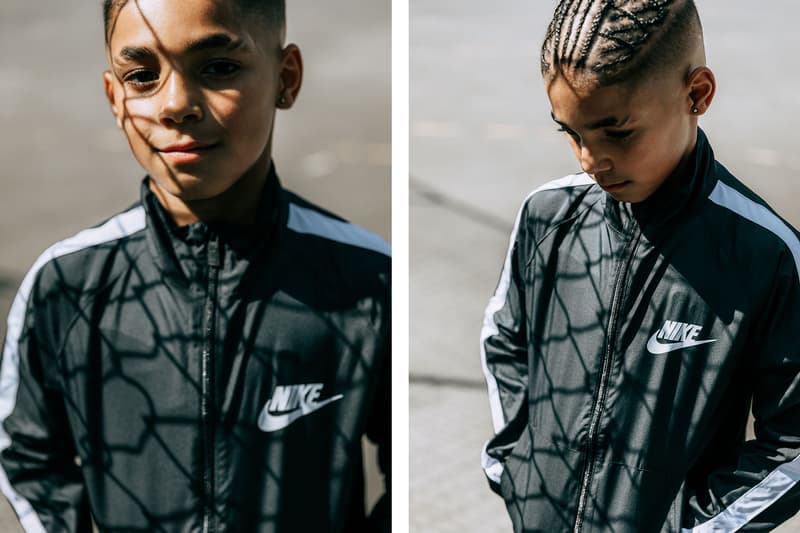 4 of 5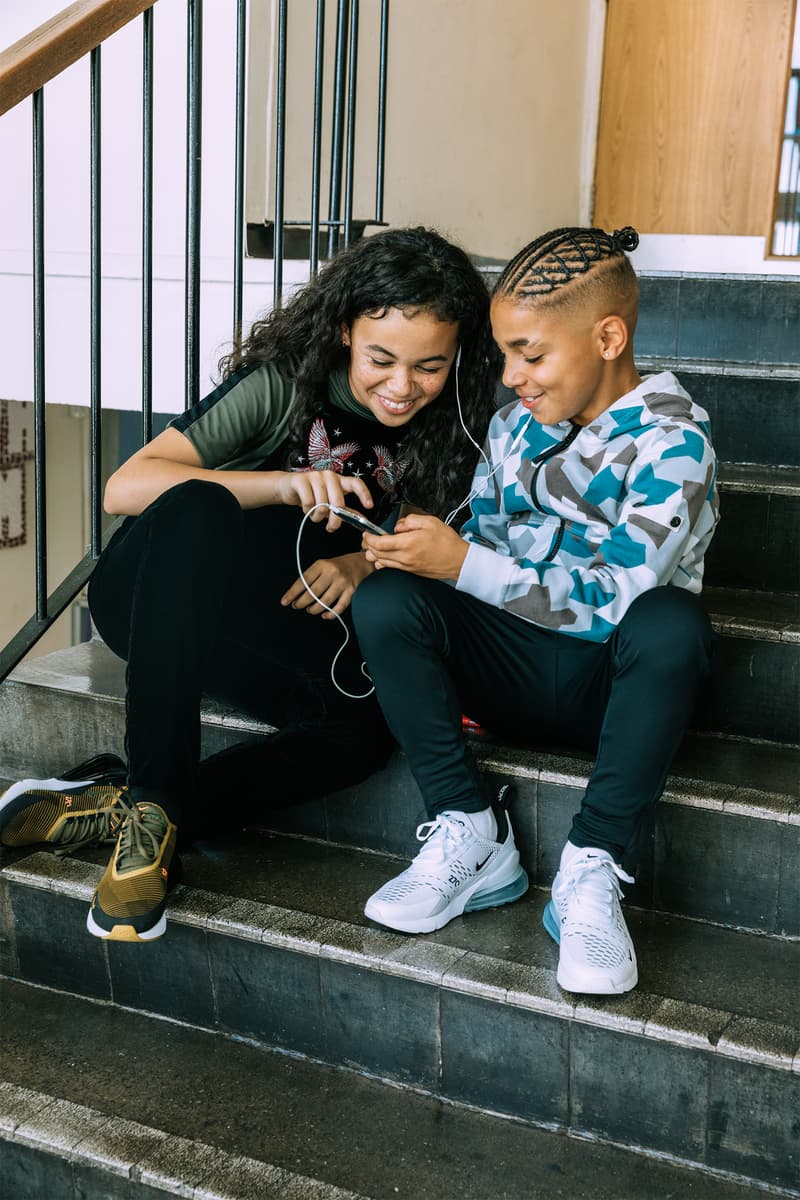 5 of 5
Ten year old football player Ramell Carter manages to juggle his social and academic life all the while playing football competitively for the UK's Tottenham Hotspurs Juniors. With a sense of humor and wit, Ramell ensures he is on top of his game before the school year, making all of his off-pitch moments count. Seen in the new Nike Air Max 270s and sporting a classic zip-up to wear in between practices, we caught up with Ramell in a rare moment of free time to talk about his story, goals and inspirations.
Please tell us a little bit about your story. Your past, where you grew up, and how you got into football?
Before I wanted to play football I actually wanted to be a boxer. My grandad used to take me to this boxing session for an hour and a half, which I did for about 6 months. The coach worked at [football team] Queen's Park Rangers girls, and asked my grandad to take me down to the academy, and I fell in love ever since.
What is the connection to your sport? Who inspired you to keep going along the way?
I think it's my passion for football and the hunger for me to be a footballer. Kind of knowing what I want when I am older and helping my mom out.
What keeps you motivated?
My mom and knowing I want to be a footballer when I grow up.
Who do you look up to?
Football players: Ronaldo, Ronaldinho – he is just a legend, one of the best. I also look up to Pele, Maradona, Zidane, Nema, Messi, obviously them, well Neymar is the younger one, so I want to be like him when I am older. I want to come up from a young age and be one of the best in the world.
What are the sports you have always wanted to try?
I am into boxing, I always wanted to be a boxer before a footballer so that is one thing. That's it really — boxing and football.
What is your longterm dream?
My dream was always to play for England, to win the Ballon D'Or, which would be amazing — that would mean I was the best player in the world in that year, and to win the World Cup with England. In general, I think it would be an achievement if I get my mom to move out where we are living now.
What is your short term dream?
Maybe to meet Ronaldo and meet Ronaldinho – That would just be the best.
If you could try anything right now, what would it be?
If I could try anything right now – that's a hard one. Spending a day with Real Madrid.
Check out the back to school essentials from JD Sports here. Learn more about Ramell and his team here.