RVCA's "Now & Then" Exhibit Honors the Artists and a Movement That Changed Art
Featuring work from Mark Gonzales, Shepard Fairey, Harmony Korine and Tom Sachs.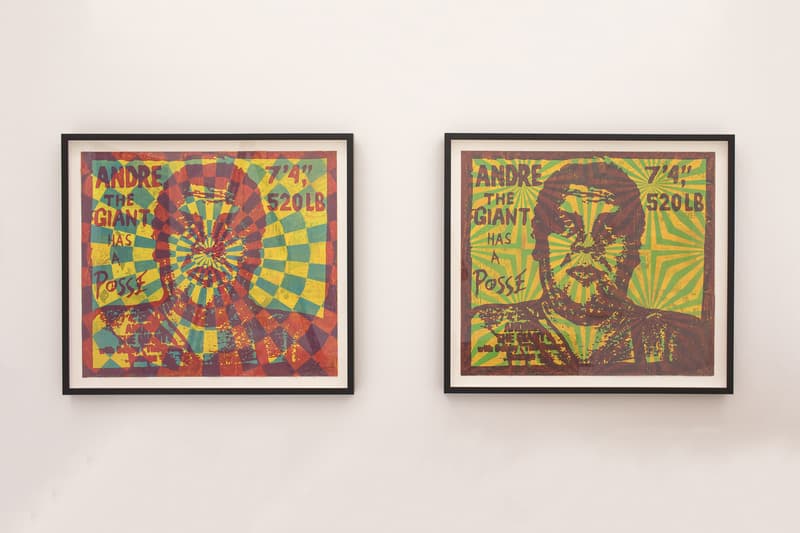 1 of 11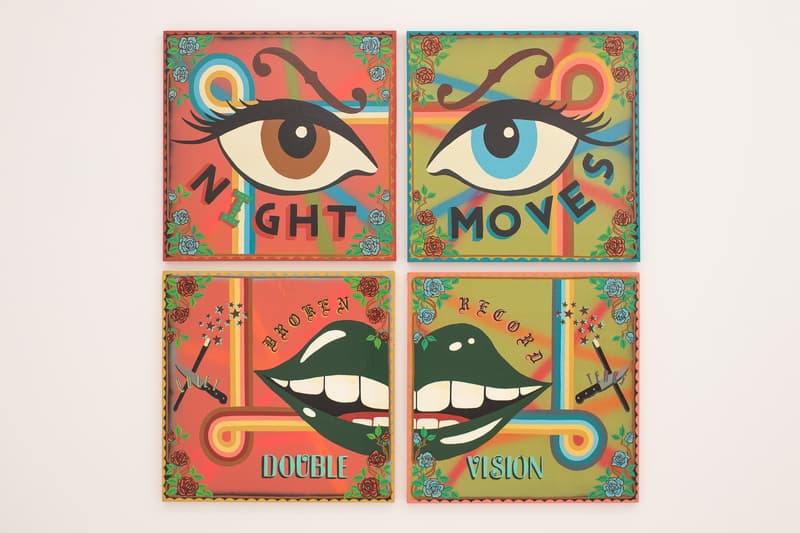 2 of 11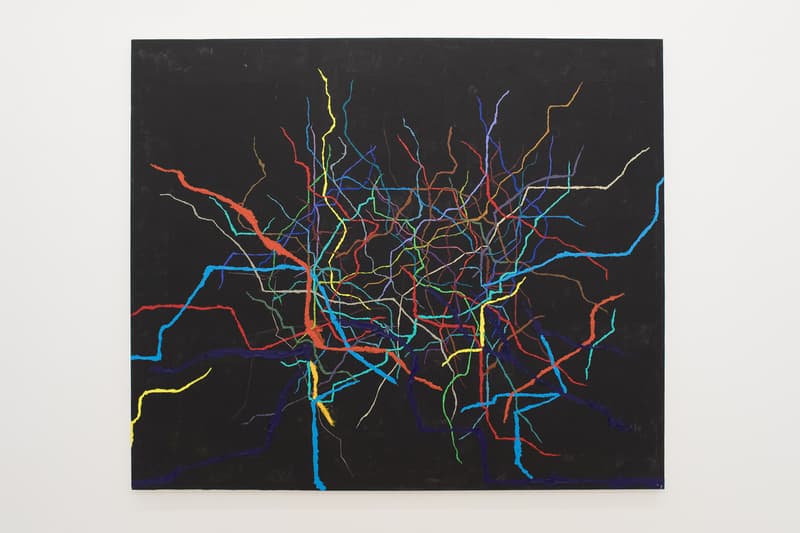 3 of 11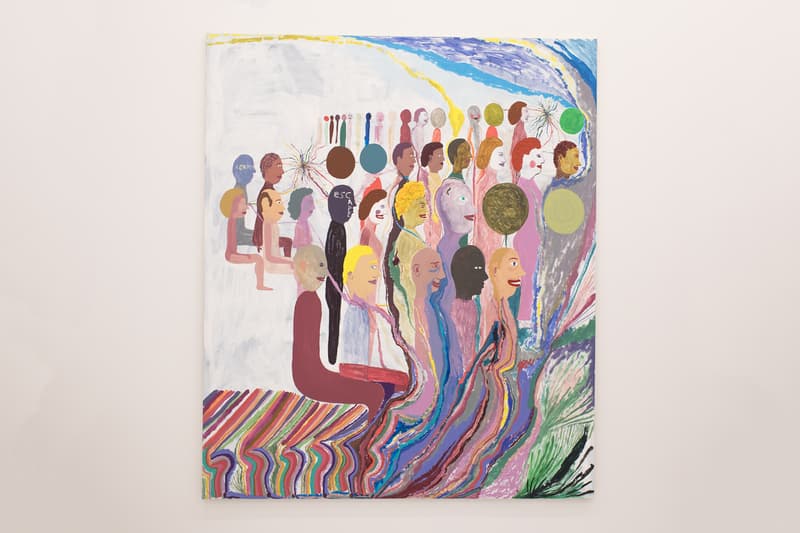 4 of 11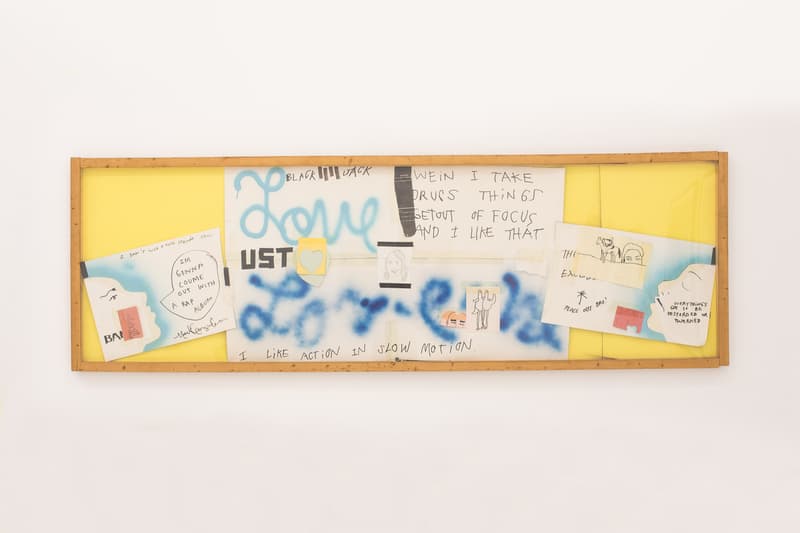 5 of 11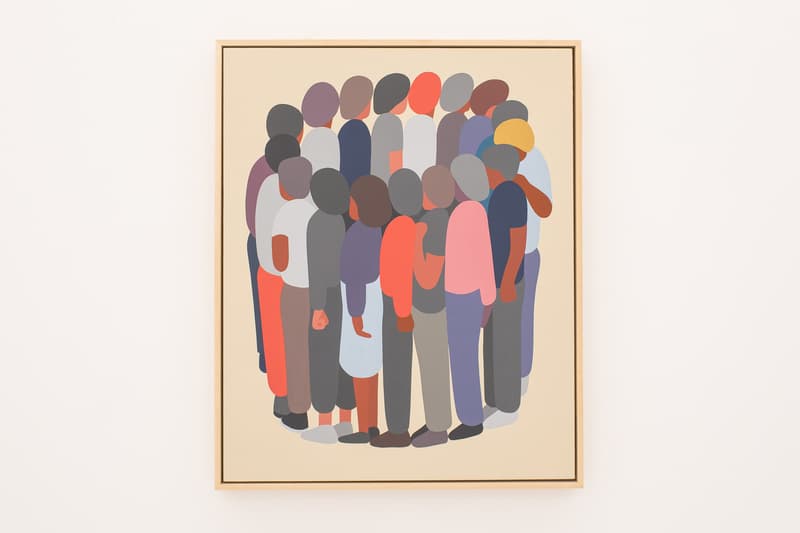 6 of 11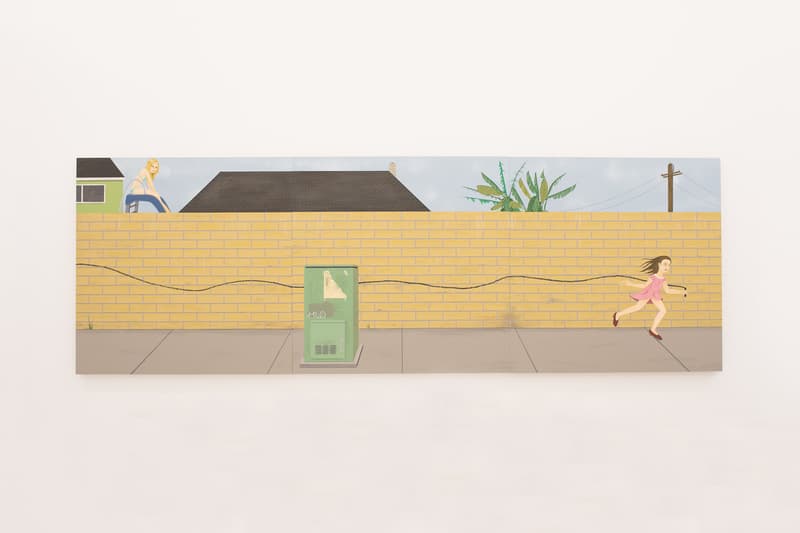 7 of 11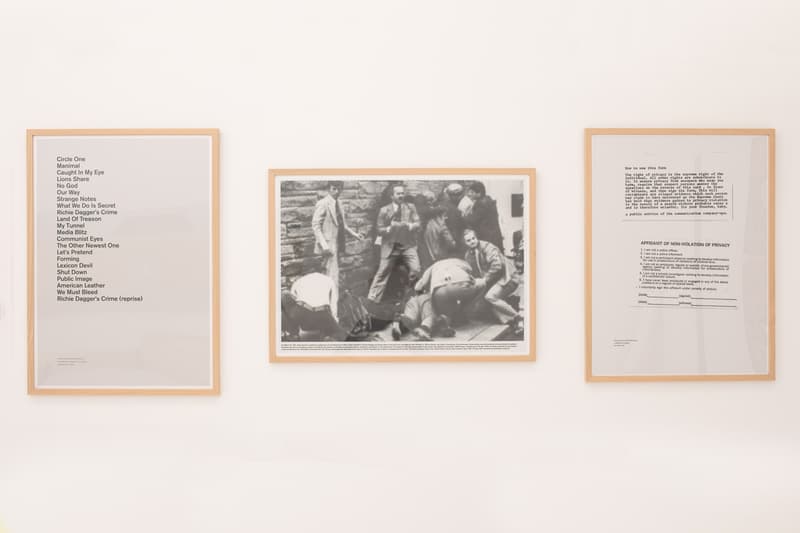 8 of 11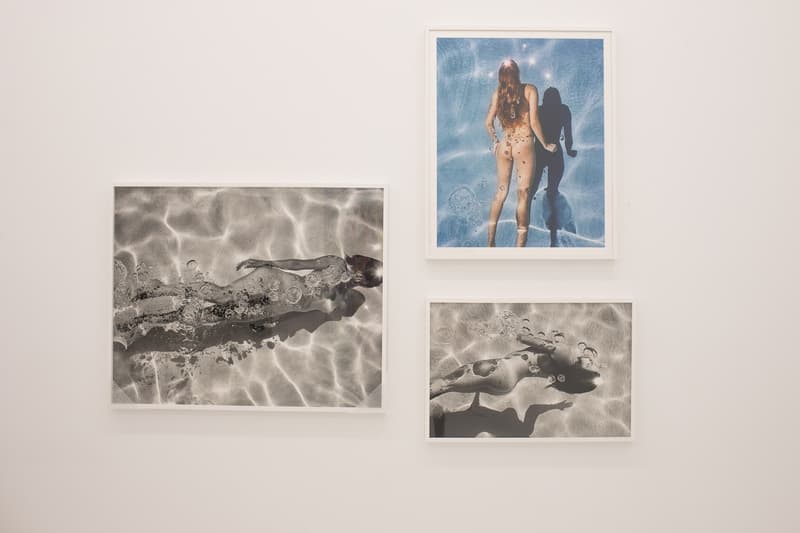 9 of 11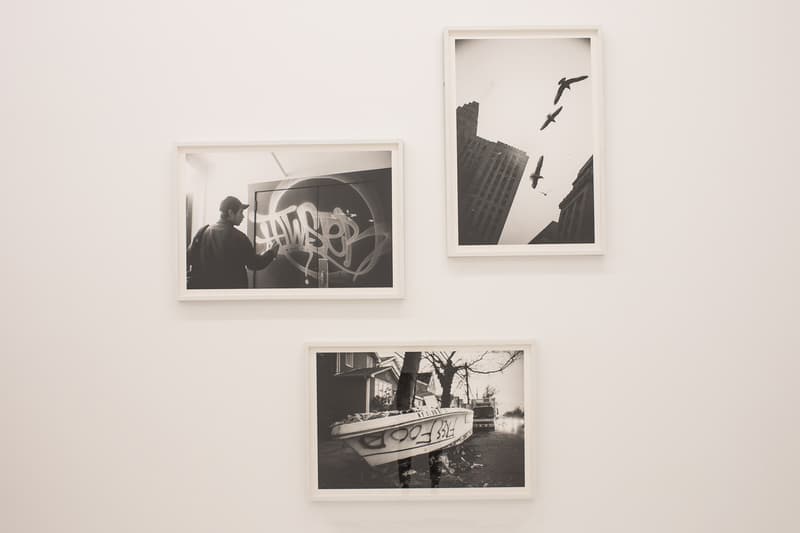 10 of 11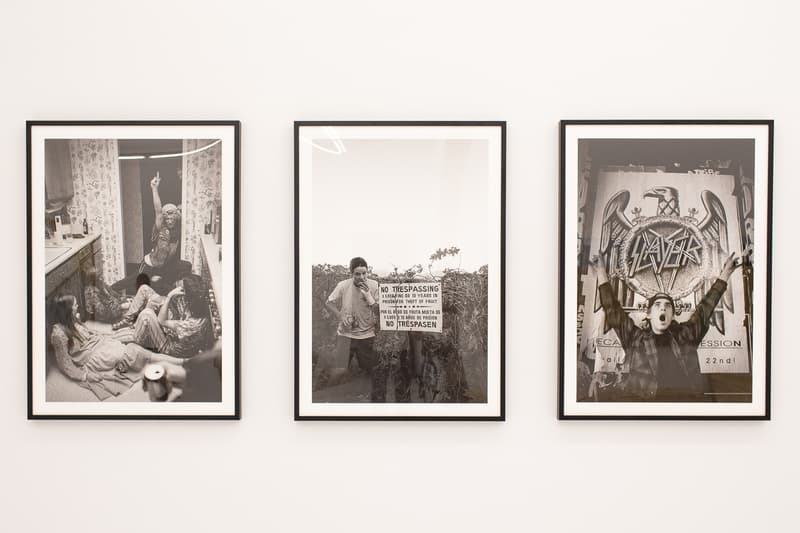 11 of 11
Recently passing its 10-year anniversary, RVCA's forthcoming "Now & Then" exhibition celebrates the Alleged Gallery artists featured in the film Beautiful Losers and the surrounding DIY culture that characterized their movement. Originally rooted within the worlds of skate, surf, punk, hip-hop and graffiti, these creative mavens reshaped how art is perceived in the zeitgeist of the late '90s to early '00s. Staged as a retrospective, the selected works presented feature Barry McGee, Mark Gonzales, Shepard Fairey, Harmony Korine, Tom Sachs and many more.
In tandem, the California-based clothing brand, in collaboration with a few of the contributing artists, has created a capsule with an altruistic value. Observing its show, portions of the profits made will be donated to Redhook Labs — an organization committed to supporting burgeoning areas' creative communities and self-sustaining businesses.
Open from Friday, August 24 until Saturday, September 1, view the exhibit and collection at The Hole Gallery or at RVCA's website. Also, check out other events as part of the RVCA NYC takeover from August 21 – 26.
The Hole Gallery
312 Bowery
New York, NY
10012