Tame Impala's Kevin Parker Talks Kendrick Lamar, Rihanna & SZA
In a new interview with 'Billboard.'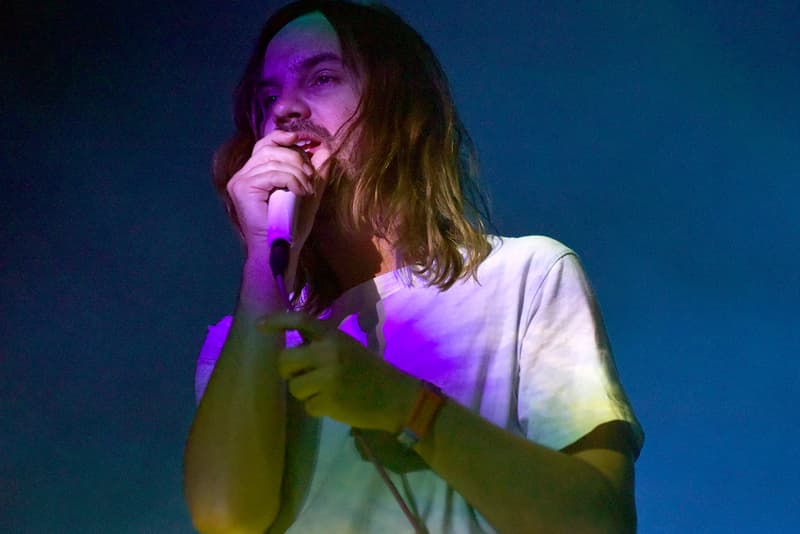 A new interview with Tame Impala has been released. Frontman Kevin Parker sat down for a new interview with Billboard, where he talked about his role as a collaborator to some of music's biggest names. Parker revealed that he did at one time take part in a session with Kendrick Lamar. Unfortunately, nothing came out of the encounter.
"We met up for like an hour," Parker said. "We were kind of playing each other some stuff. It was before DAMN. came out. He was working on DAMN. I don't think anything came of it, necessarily. I mean, it wasn't anything huge. I worry now that people might think I have something coming. I don't necessarily think anything is."
Parker also revealed that it was actually SZA who introduced Tame Impala's music to Rihanna. RiRi liked Parker's music so much that she ended covering their Currents song "New Person, Same Old Mistakes" on her latest album ANTI. "When I heard Rihanna singing it, I was like, 'Oh, wow, the song is how I originally imagined it,'" he said. Kevin Parker also confirmed that new Tame Impala music is in the works. "I can't say too much. But it's my main focus right now. All I can say is it's gone back to being my main focus," he affirmed.
Read the full interview via Billboard.