JAY-Z Addresses Fight With Kanye West & Infamous Elevator Incident With Solange
JAY-Z reveals all.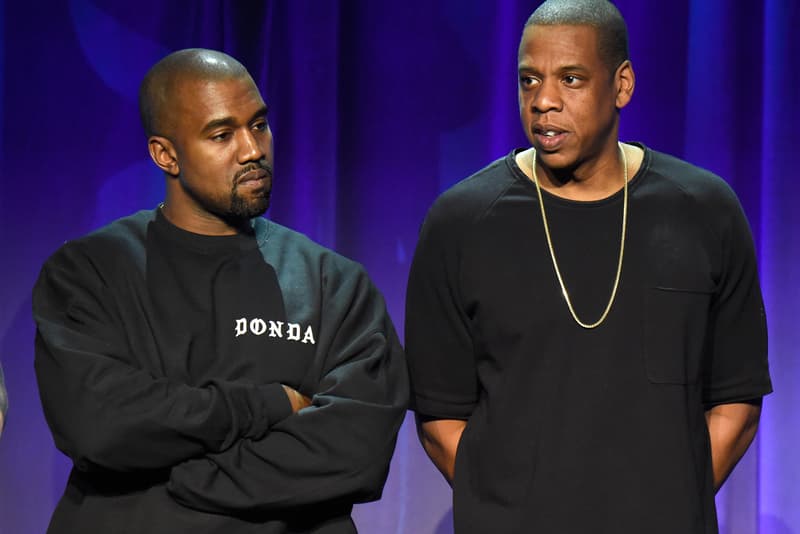 In his latest interview on the Rap Radar TIDAL podcast, JAY-Z has addressed the infamous elevator fight with Solange that took place in 2014, shed some light on his relationship with Kanye West, and shared the story behind "Kill JAY-Z." The 4:44 rapper explains "We've had one disagreement ever," referring to the elevator fight at the 2014 Met Gala. "Before and after, we've been cool. She's like my sister. I will protect her. That's my sister. Not my sister-in-law. My sister." He also reveals that the lines in "Kill JAY-Z" are about himself: "It's not even about a Kanye diss [...] I'm talking to myself the whole time."
JAY-Z does however reveal that he was upset by West's comment during his on-stage rant on the 'Saint Pablo' Tour as Kanye called out Beyoncé for allegedly only agreeing to perform at the VMAs if she won Video of the Year over him. "You got hurt, because this guy was talking about you on a stage. But what really hurt me, you can't bring my kid or my wife into it. We've gotten past bigger issues, but you brought my family into it, now it's a problem with me."
You can listen to the interview on TIDAL now or watch a preview of it above.