Horibe Associates Creates a Modern Japanese Home Steeped in Tradition
Playing with rustic materials and geometric shapes.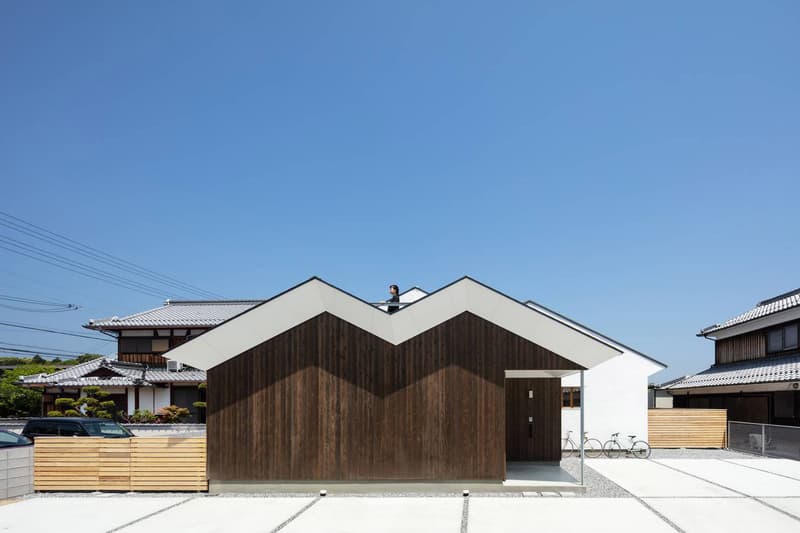 1 of 20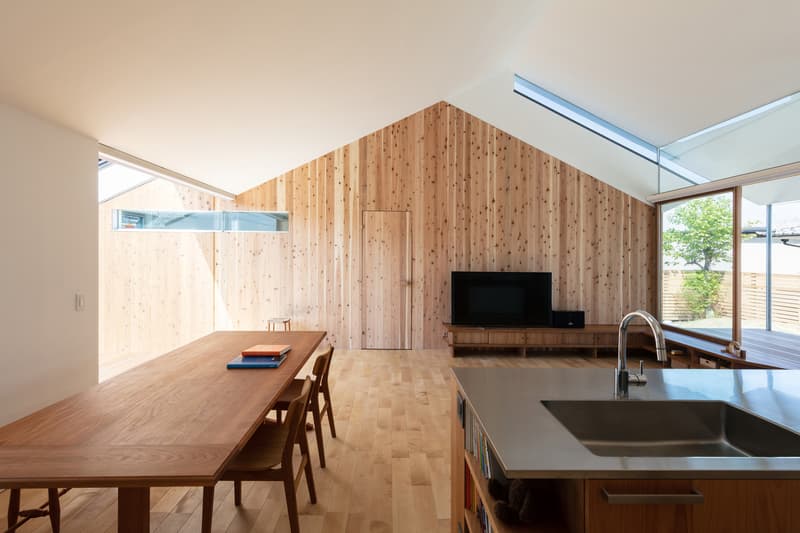 2 of 20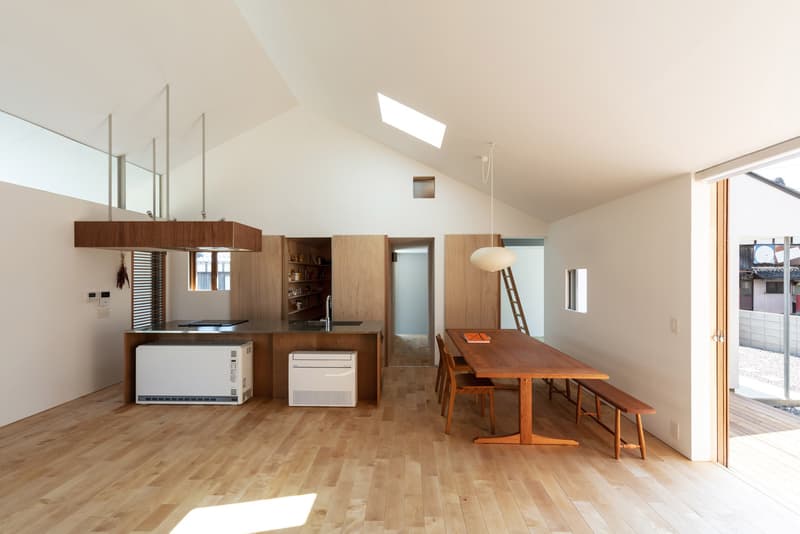 3 of 20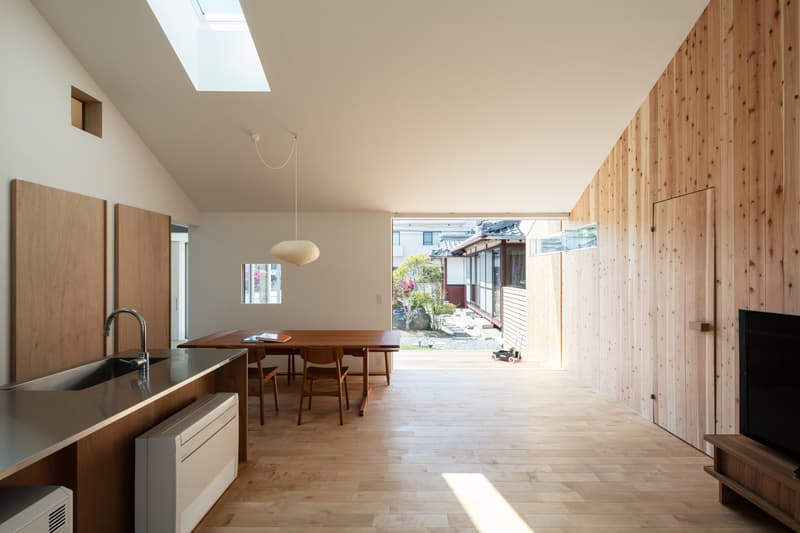 4 of 20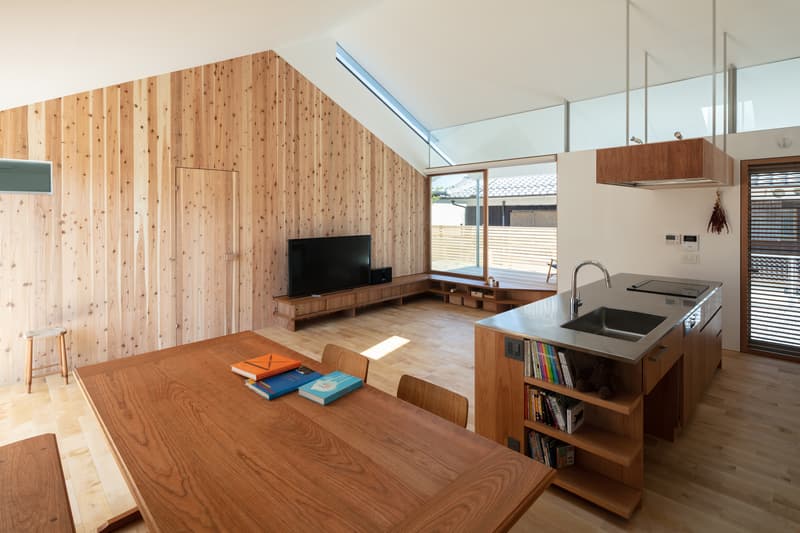 5 of 20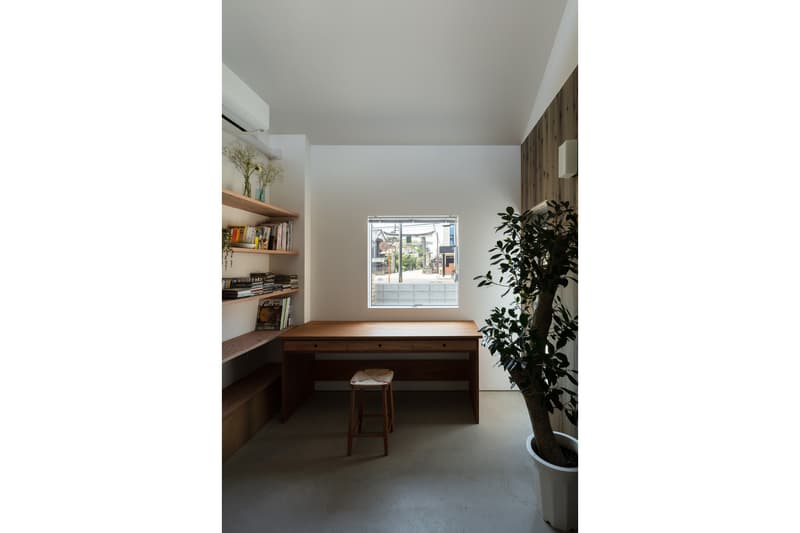 6 of 20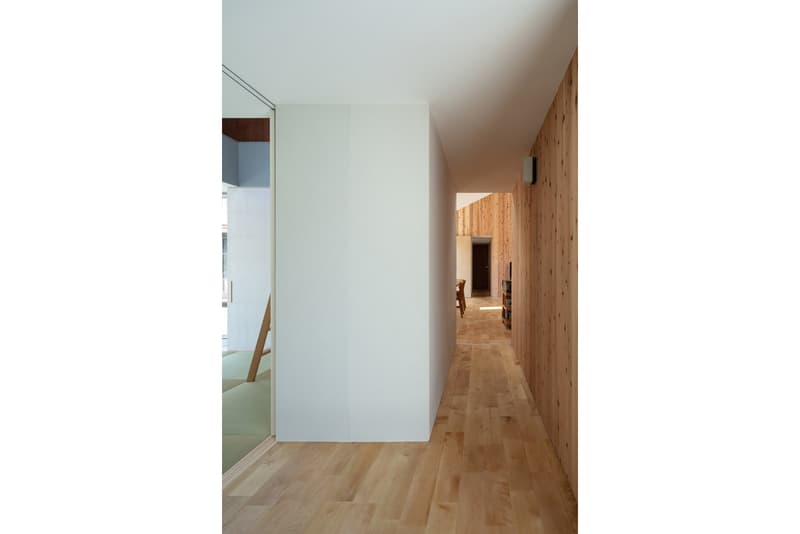 7 of 20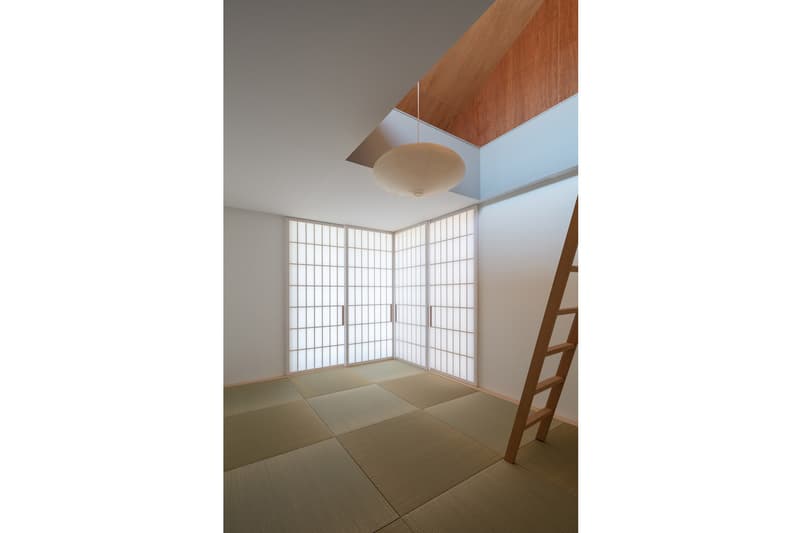 8 of 20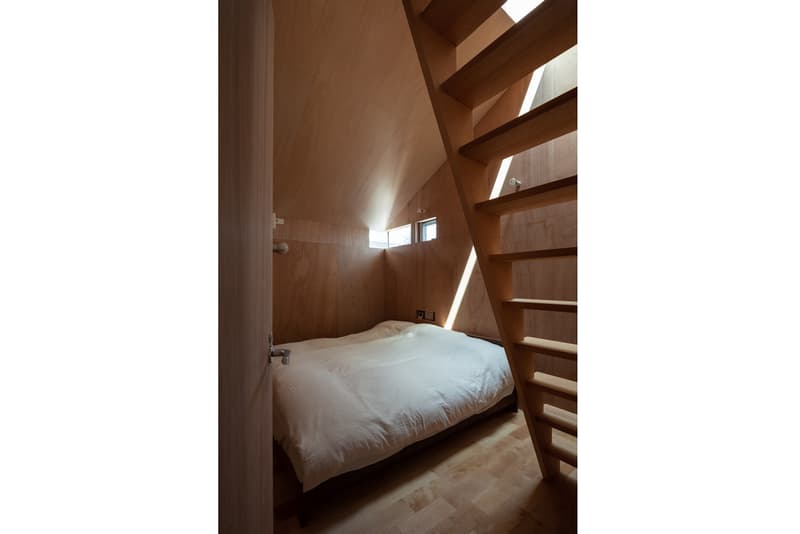 9 of 20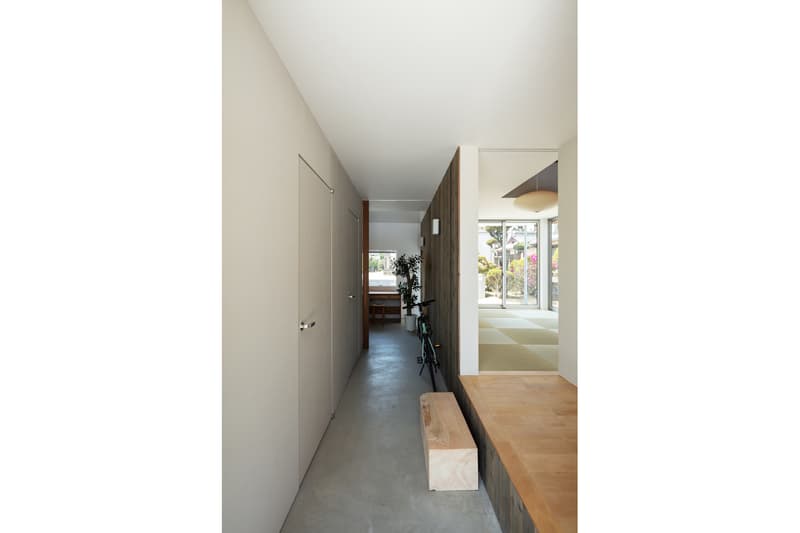 10 of 20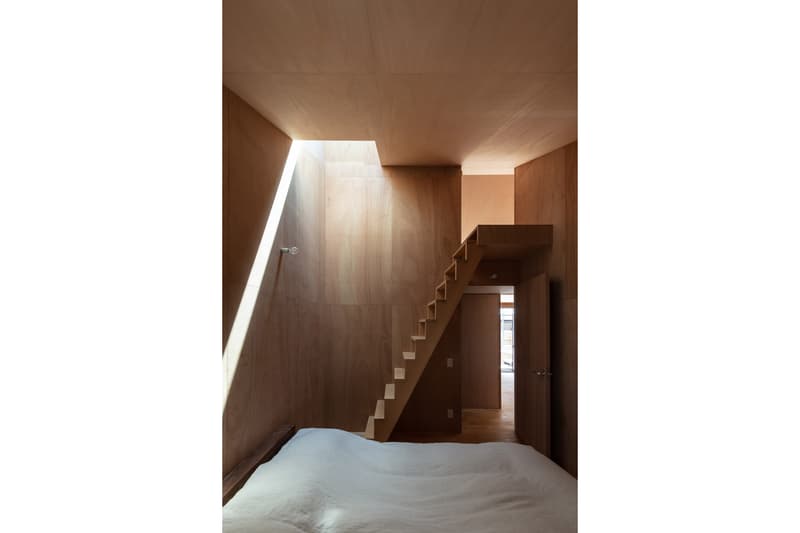 11 of 20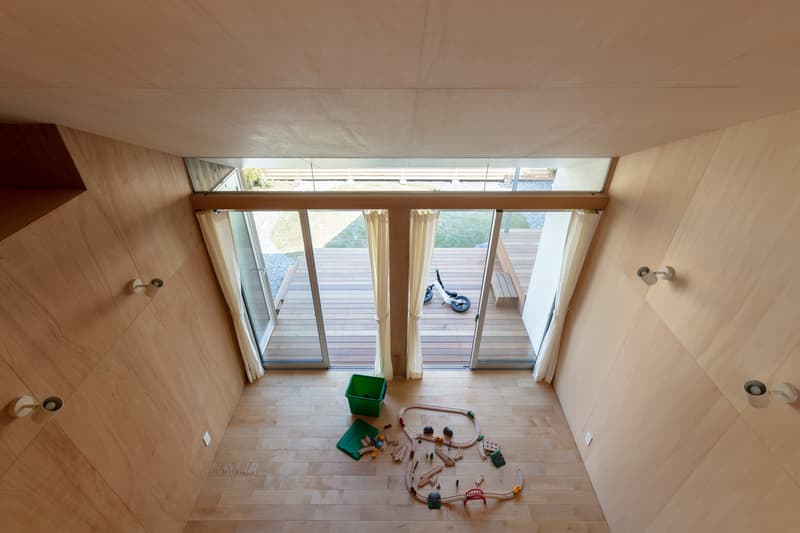 12 of 20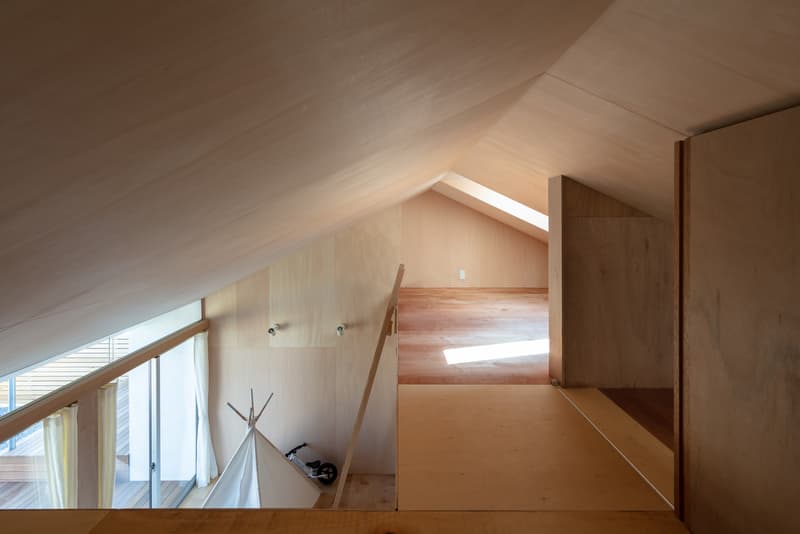 13 of 20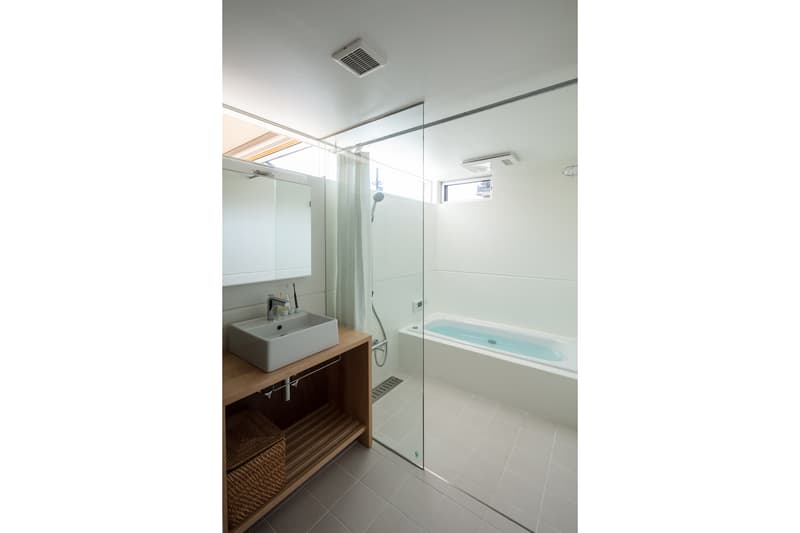 14 of 20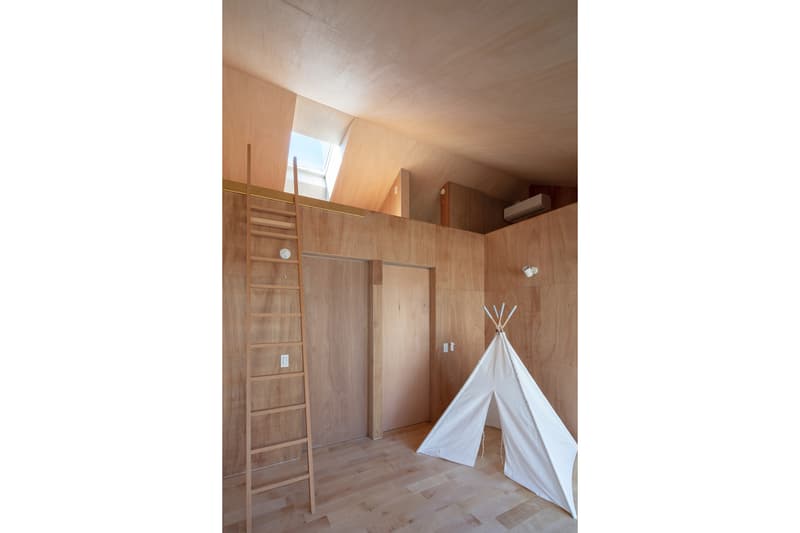 15 of 20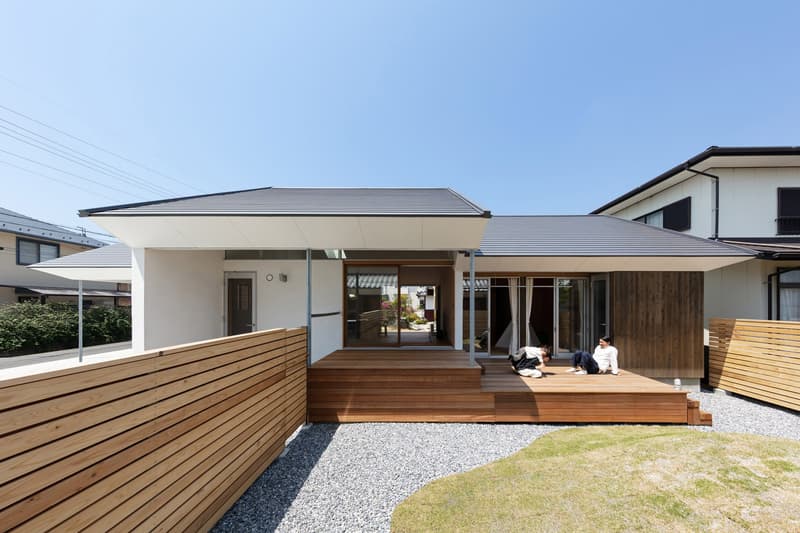 16 of 20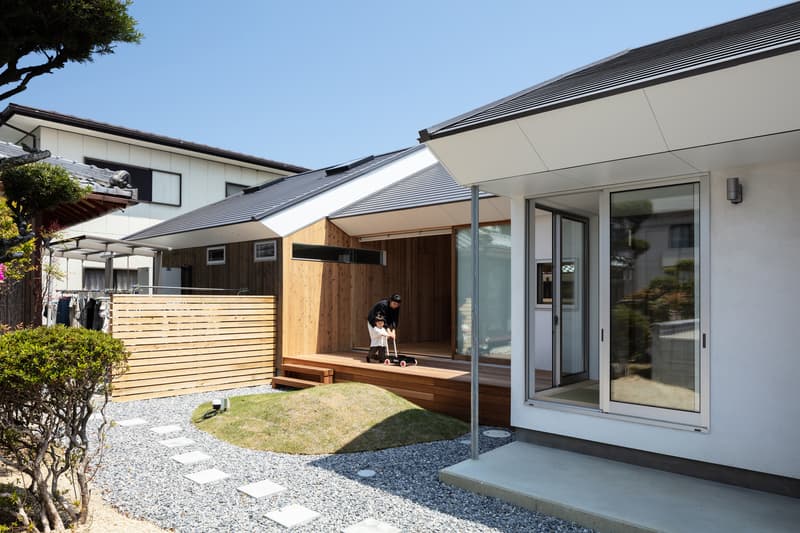 17 of 20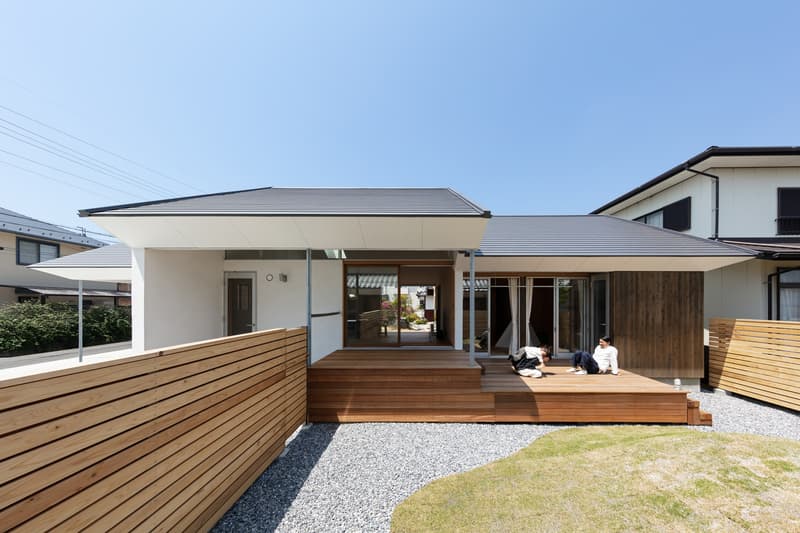 18 of 20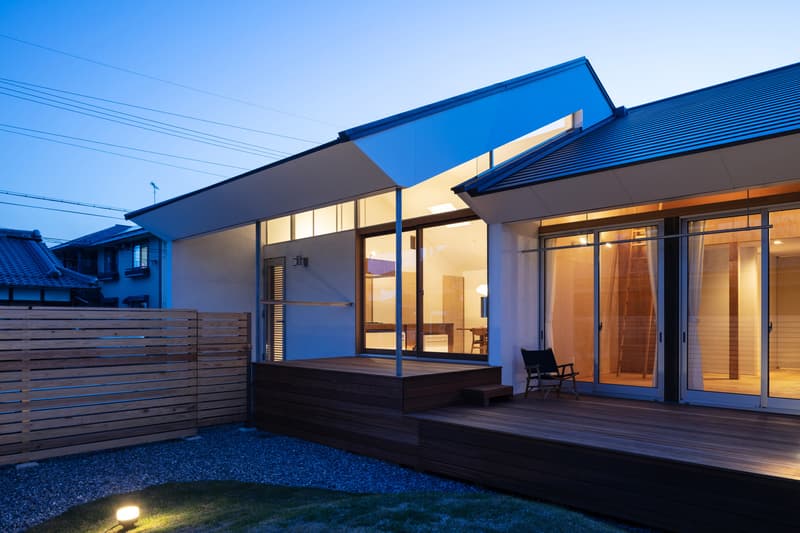 19 of 20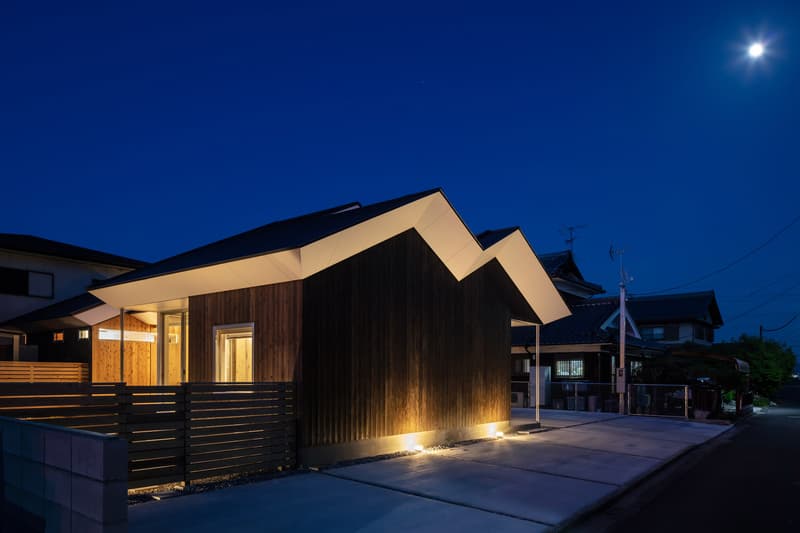 20 of 20
Nestled in Japan's Shiga Prefecture lies one of Horibe Associates latest developments. Sitting on a picturesque path leading to a Shinto shrine is a home steeped in cultural tradition, while at the same time showcasing a conceptual balance between rustic materiality and geometry.
Constructed in the customary hiraya style (single storey dwelling), the home's base lays the foundation for three kirizuma (slopped roofs), though does give way to several sectional skylights and expansive windows, allowing in ample doses of natural light. A peek inside the home reveals plenty of woodgrain-finished formations, clean lines, and symmetrical sequences, with the outside space laying claim to a multi-tiered deck with two compact gardens.
Elsewhere in the architectural world, this modern Bangkok home features a waterfall at its center.