DJ Premier Is Developing a Gang Starr Biopic
The success of Straight Outta Compton seems to have spurred the development of various hip-hop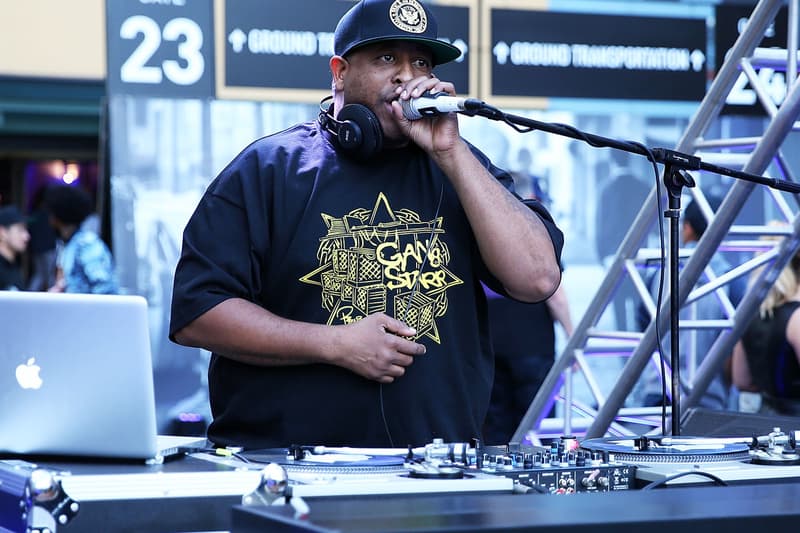 The success of Straight Outta Compton seems to have spurred the development of various hip-hop biopics coming up. One of the projects could involve legendary duo Gang Starr. In a conversation with Rolling Stone, DJ Premier revealed that he's begun developing his group's story with the sister of his late partner Keith "Guru" Elam.
"It took over 20 years to do N.W.A and Dre told me, 'I wanted to do it because I didn't want [anyone] to mess with what N.W.A stood for in the movie and not have it weaken our legacy,' and it's the same thing with Gang Starr."
He also wants the fans to know that this is no rushed project and stresses the importance of authenticity that is attached to it.
"All the crazy stuff we did that a lot of people don't know about has to be included in order for it to be authentic. I lived with Guru — I knew him well — and know the stuff he really went through. All the wild groupie parties; all the shootings, everything."