Dam-Funk - Invite the Light (Album Stream)
Stream now or pick up a copy on September 4.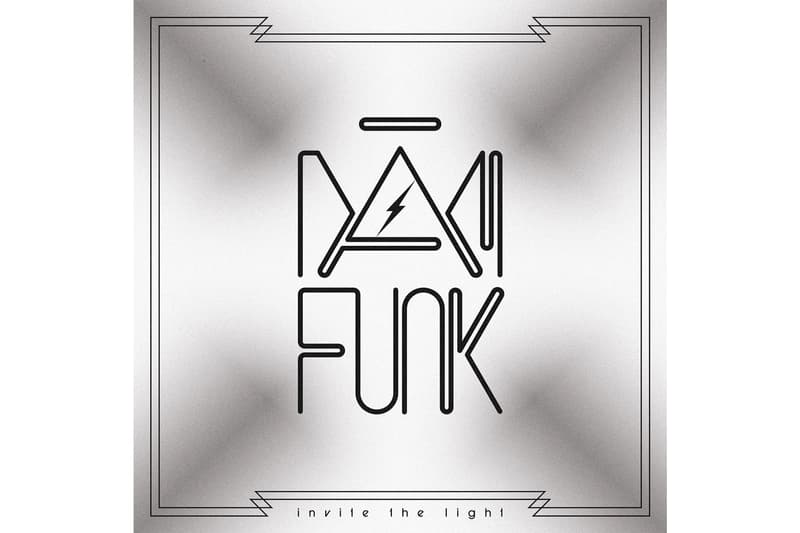 Cali-bred funk master Dam-Funk is back with his first solo LP since 2009's Toeachizown. Six years in the making, Invite the Light is billed by the artist himself as a "concise, beginning-to-end vision," a loosely autobiographical concept album inspired by the trials and tribulations of his personal and professional life since the release of 2009's epic two-disc/5-LP release. Said Stones Throw of the drop:
As always, Dam flexes his multi-instrumentalist talents by handling all the production but still makes time for guests including rapper Q-Tip, the father-son duo of Leon Sylvers III & IV, and funk giant Junie Morrison of the Ohio Players, who opens and closes the album with dire warnings of what could happen in a world without funk. Rest assured, Dam is here to make sure that never comes to pass. As he puts it, "funk is the underdog, the black sheep of black music," and if that's true, Dam-Funk is its shepherd.
Featuring additional contributions from the likes of Flea, Computer Jay, Ariel Pink, Snoop Dogg, Joi, JimiJames, Jane Jupiter, Nite Jewel, Novena Carmel, and Jody Watley, Invite the Light is due out September 4 and can be streamed below in its entirety thanks to NPR.