Apple Music Is Set to Release Chief Keef Documentary, 'The Story of Sosa'
The history of the Chiraq hero.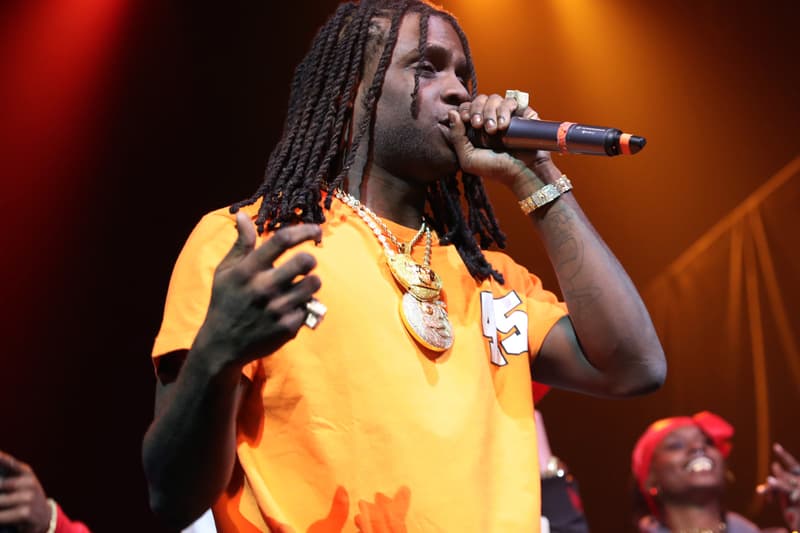 Although Chief Keef turned down the opportunity to be the first-ever artist to sign a deal with Apple Music, the music platform recently announced it is set to release a documentary about the rapper. Titled, The Story of Sosa, the documentary will chronicle Sosa's struggle before the fame and his place in hip-hop today. An in-depth look at Keef's teenage incarceration, impact on the crime rate in Chicago and the role of flawed gun control on the rapper's life will offer a never before seen look into the trials and tribulations of the Chiraq hero. The Story of Sosa is set to release on Apple Music December in celebration of the fifth year anniversary of Chief Keef's debut album Finally Rich.
Also, learn about the "sickness" Chief Keef left behind in Chicago in his latest tell-all interview.