Young Thug Teases Upcoming 'Slime Language' Track Featuring Chance The Rapper
While the project is expected to drop soon.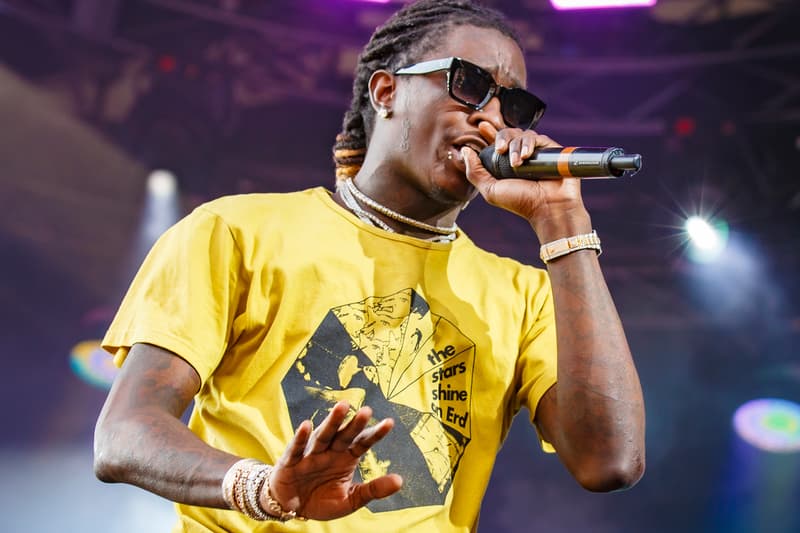 Young Thug's anticipated Slime Language project is slated to drop anytime now. To hold fans over while they patiently wait for the album's release, Young Thug has just shared a Chance The Rapper feature that will be part of the project.
In the clip posted to Thug's IG stories, Chance can be seen sitting behind a mic with a pair of headphones on. Off screen, someone can be heard telling Chance, "Let me get pre-roll from the top of the verse." Finally the clip is captioned, "@ChanceTheRapper #SlimLanguage."
Slime Language will be Thug's second release of 2018. In April, he put out the EP, Hear No Evil, which features Nicki Minaj, 21 Savage and Lil Uzi Vert. Check out the teaser below and stay tuned for an exact release date for Slime Language.
In more music-related news, this is the real Kiki Drake is referring to on "In My Feelings."