The Story Behind Pimp C's Unreleased, Controversial Verse for Kanye West's "Can't Tell Me Nothing"
It involves a Jeezy diss.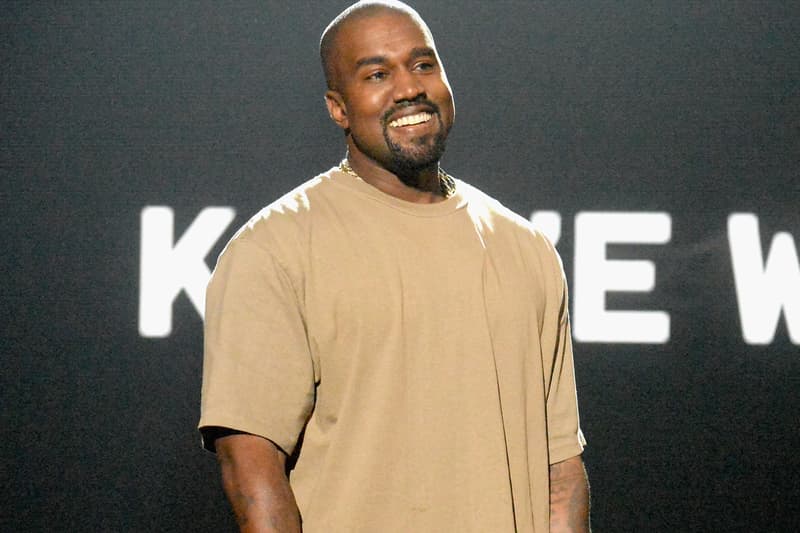 While Kanye West's 2007 Graduation single "Can't Tell Me Nothing" has become one of his most well-recognized records, a version of the song was supposed to include a verse from Texas legend Pimp C. As XXL notes, a new story from Julia Beverly's extensive Pimp C biography Sweet Jones: Pimp C's Trill Life Story reveals exactly why Pimp C's bars didn't make it to the final cut. Initially, Pimp C gave Yeezy bars that referenced his then-beef with Jeezy and fired shots at the rapper, but all that was scrapped once 'Ye caught wind of it. "I done vowed I'm not gonna drop that sh*t, because Kanye told me that the song is a prayer," Pimp C told Beverly. "I'm finna go back and [re-do it] and treat it as such, and treat it with respect, like I'm talking to the Lord. I'm not gonna invite no man to suck my d*ck on no muthaf*ckin' song… when I'm supposed to be praying." Courtesy of Reddit user UniversalChimera, you can run through the lyrics to Pimp C's original verse below.
"I'm on this track like white on rice
Mr. Potato Head tryin' to make me Christ
I'm sorry, Atlanta; Georgia really is the South
But too many boys got them thangs in they mouth
I ain't talkin good grillz, mane
I'm talkin' bout that Angus beef with that big ol' vein
Gipp say they look like Sisqo
The Chocolate City is the new San Francisco
[...] This is for the busters and the suckers
And the fake drug dealers and the internet cluckers
Need to stop lying to the kids, for real
Ain't have no Benz until you signed your first record deal

(Chorus redone)
Naaah naa na naaah
Bitch I been had my money right
I'm Rap-A-Lot in this mafia life
Excuse me, do you really wanna go to war?
Say something I'll leave your brains on your mini bar
I think they bluffin' and they frontin'
I'm Pimp C, you can't tell me nothing!"