Rōnin Expands Its Color Palette for Summer 2016
The Rōnin Divison executes a clean season.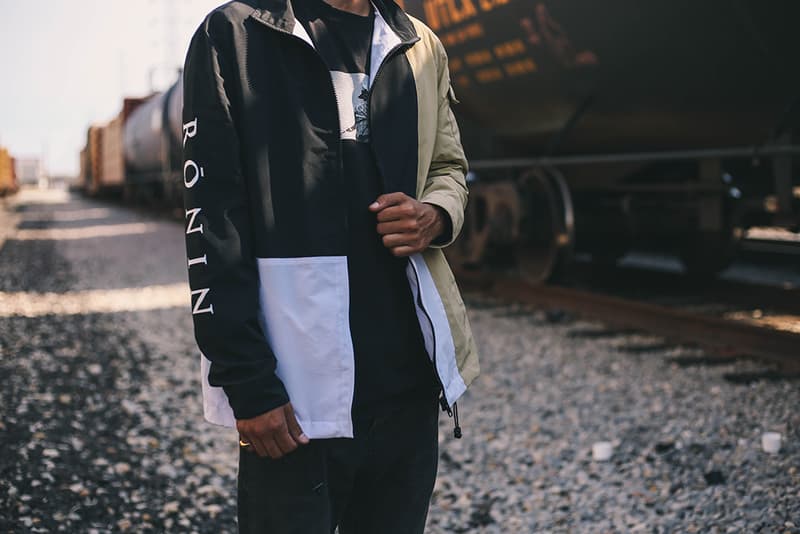 1 of 10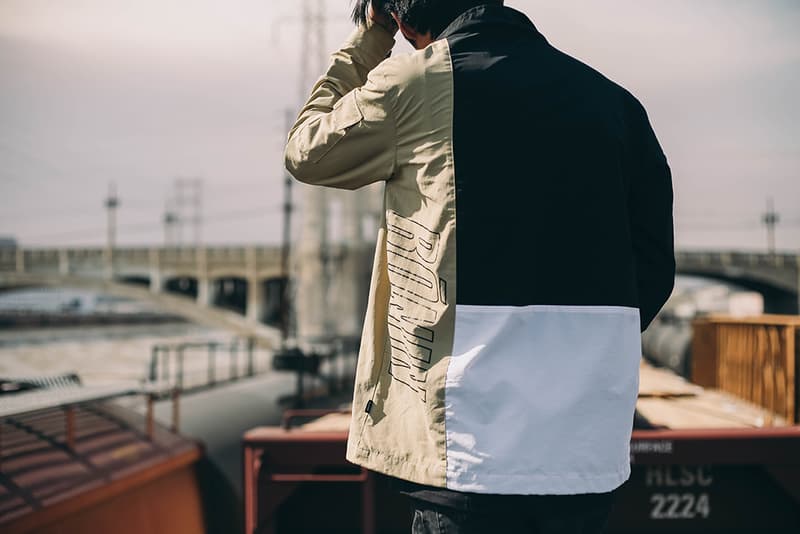 2 of 10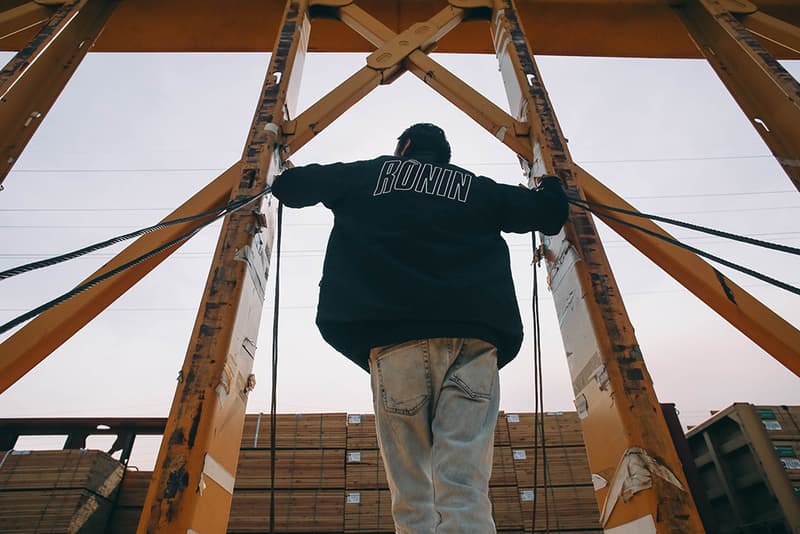 3 of 10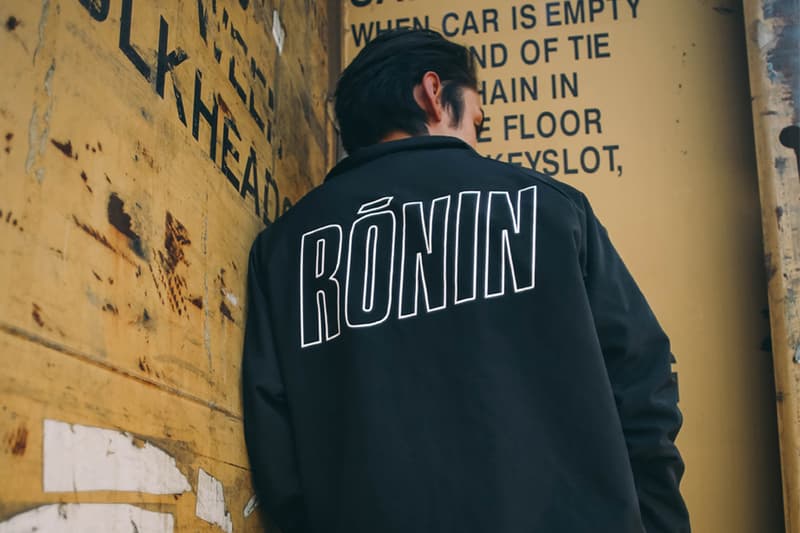 4 of 10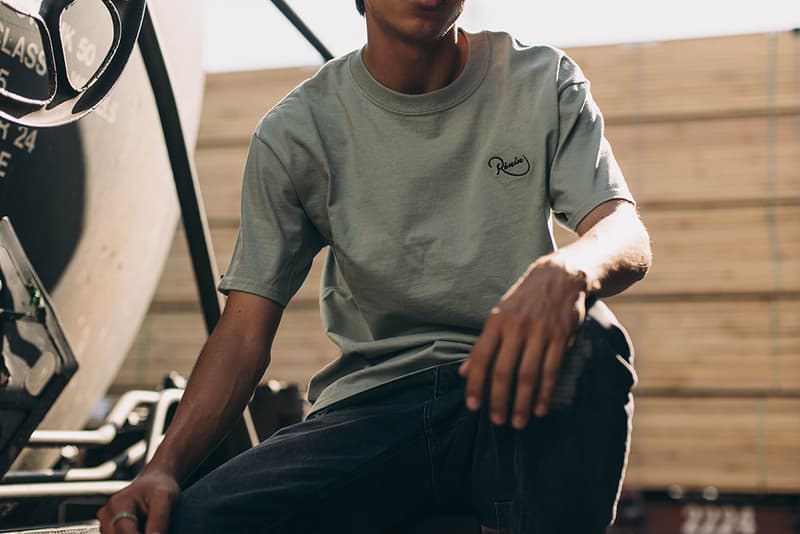 5 of 10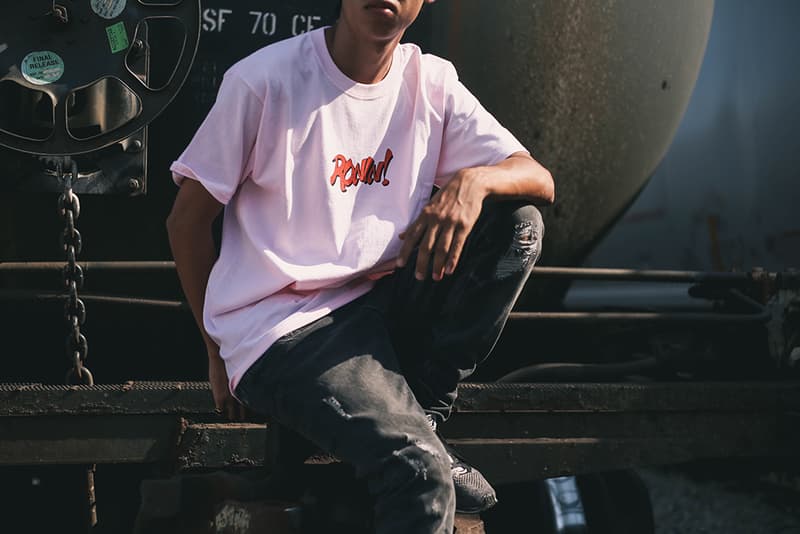 6 of 10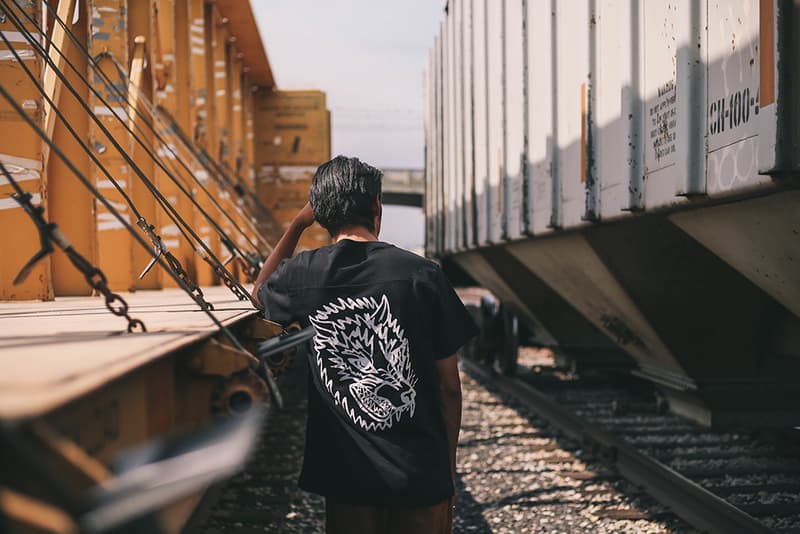 7 of 10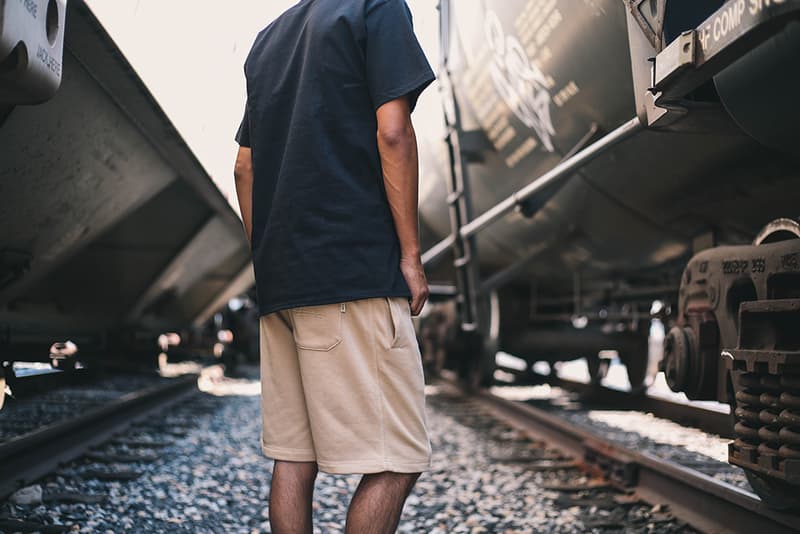 8 of 10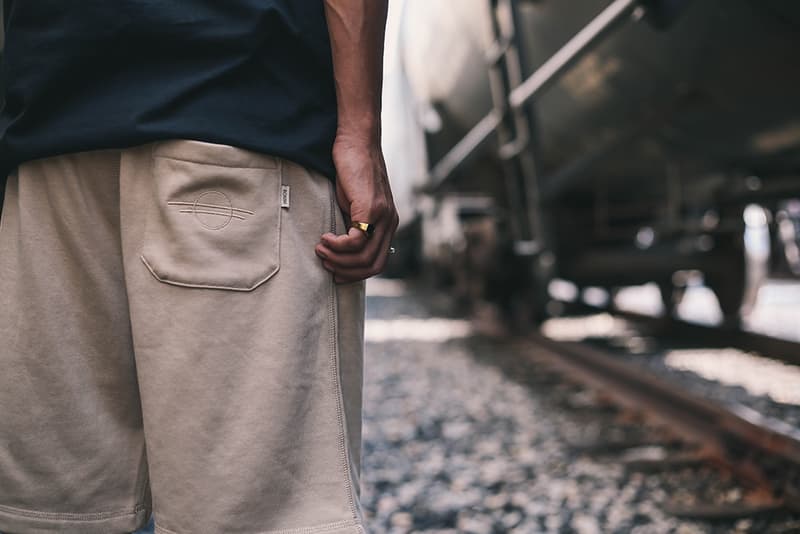 9 of 10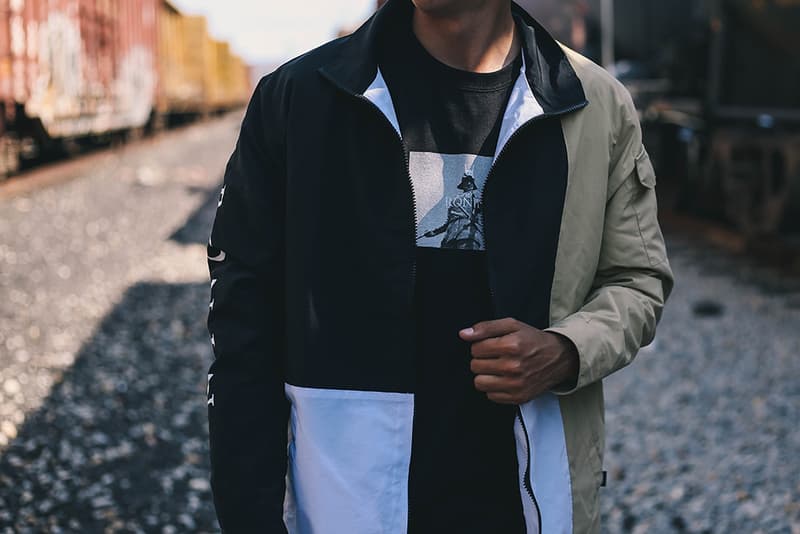 10 of 10
Rōnin is a New York-based streetwear label that has become a staple for the community within the HYPEBEAST Forums. Originally launched in 2012, fans have witnessed much progress over the years, seeing more cut and sewn garments produced with each season. For the latest Summer 2016 release, Rōnin pulls inspiration from vintage sportswear of the '90s, while injecting a refreshing color palette displayed through a range of graphic tees and french terry shorts. The accessories this season include a set of branded dice, and printed decks made by the renown Chapman Skateboards. To pick up the new collection, head over to the Rōnin web store on July 29th at 9 p.m. EST.
1 of 10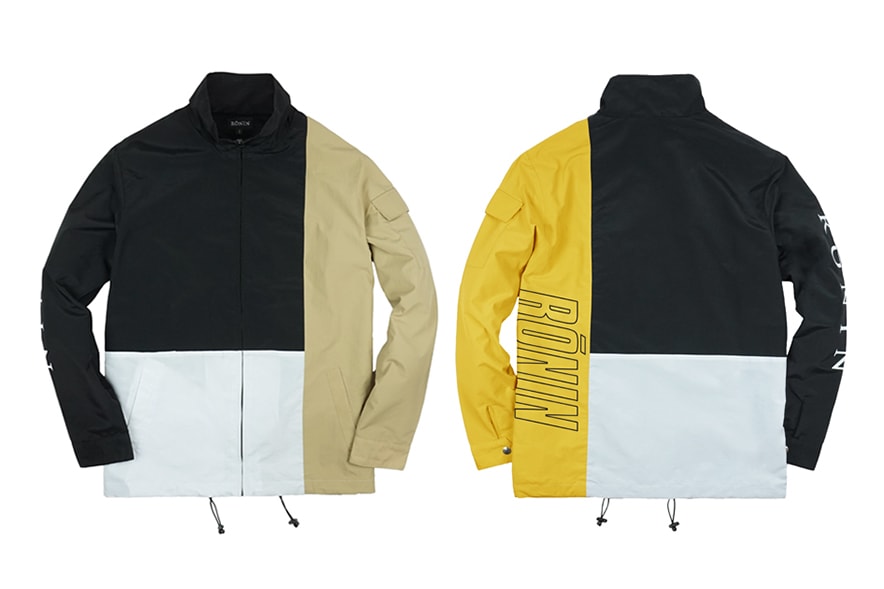 2 of 10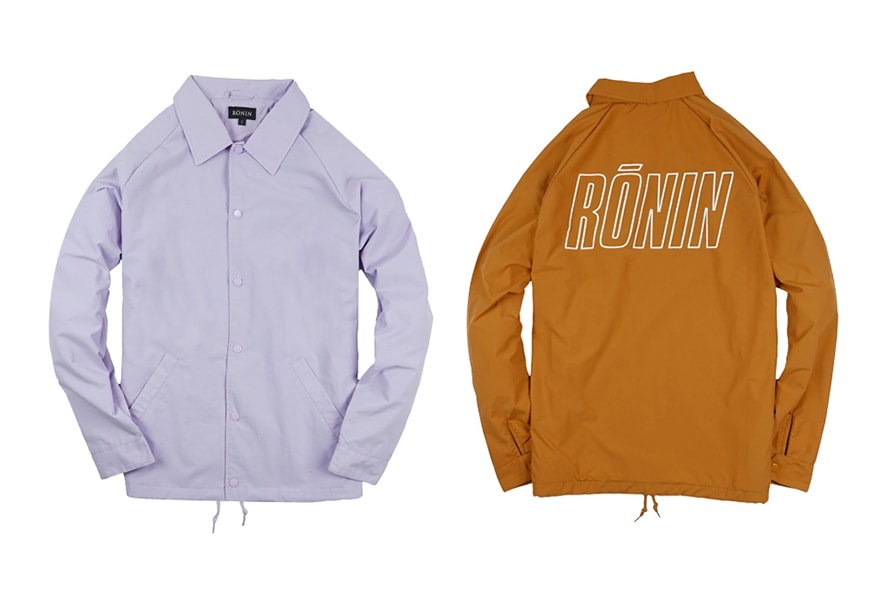 3 of 10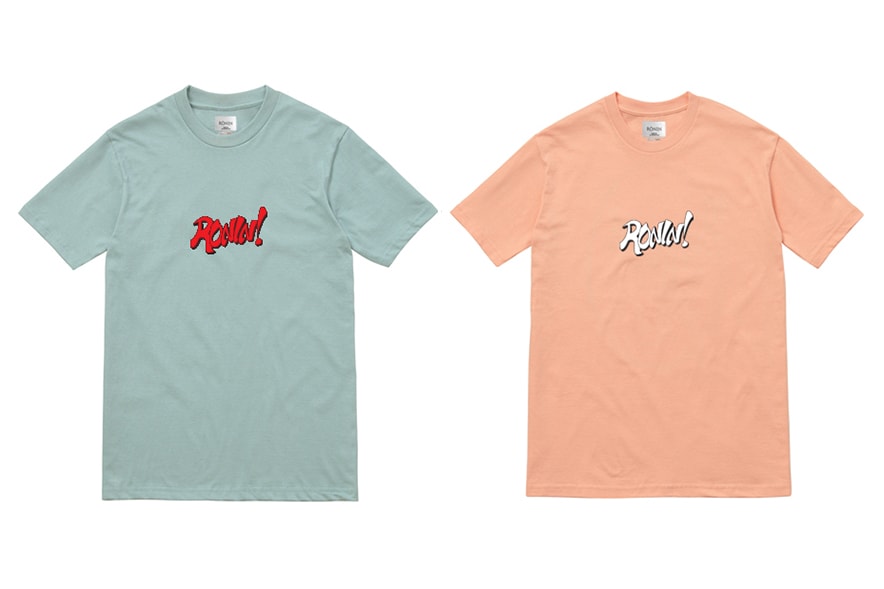 4 of 10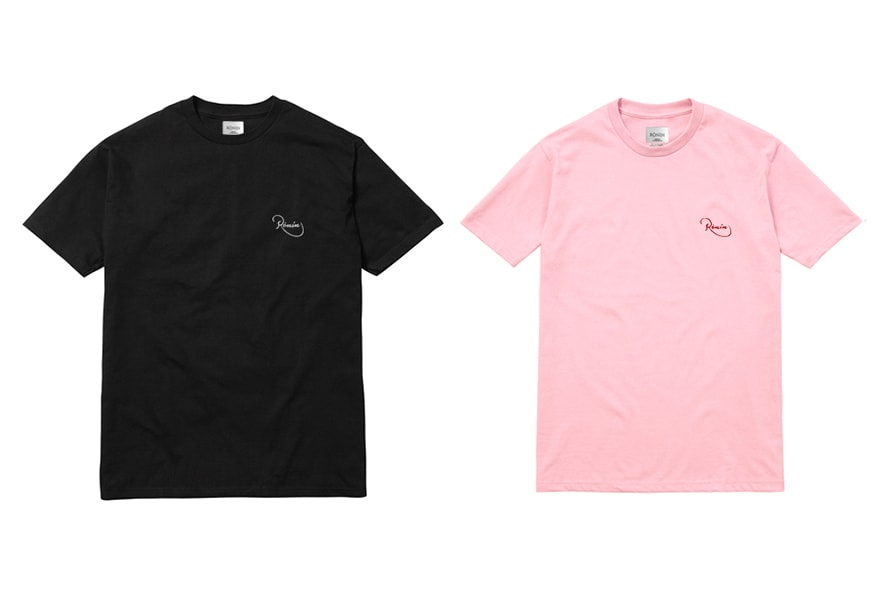 5 of 10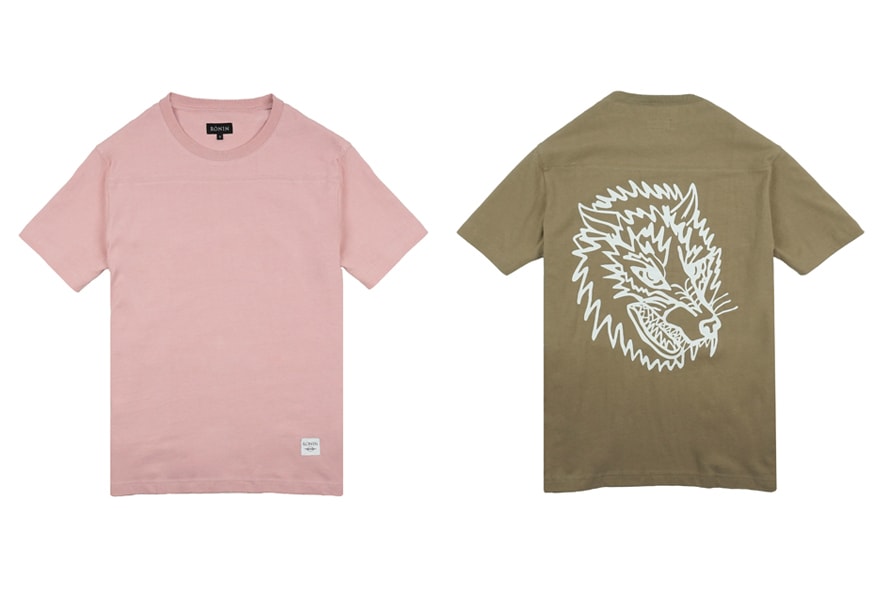 6 of 10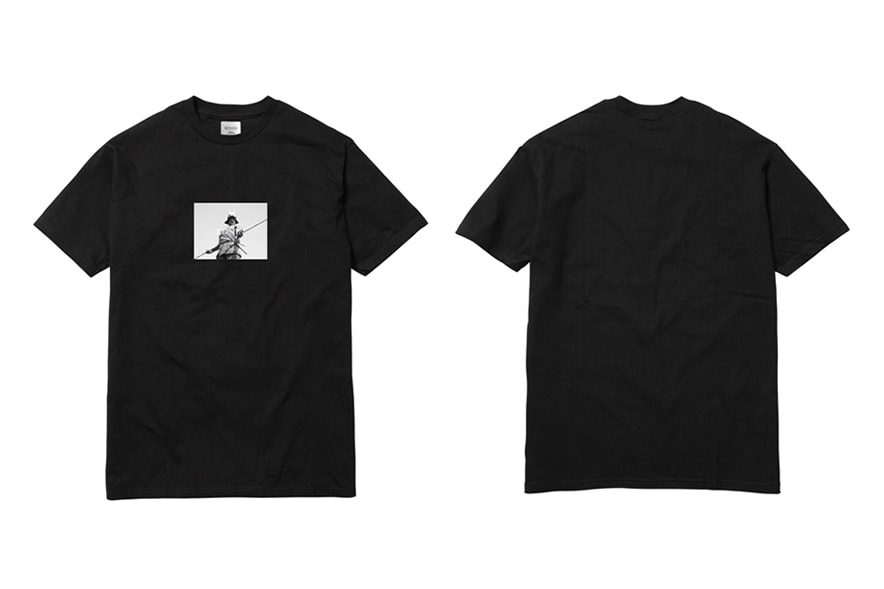 7 of 10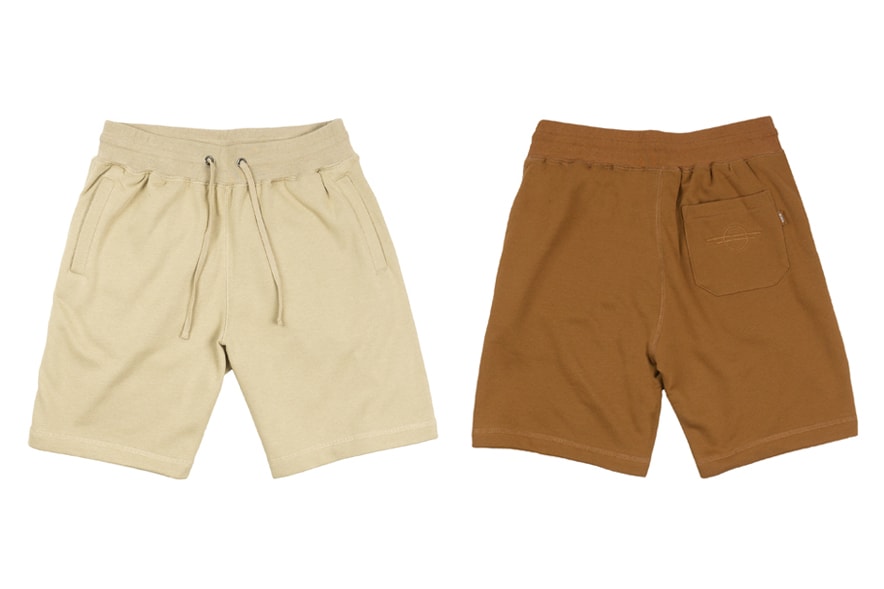 8 of 10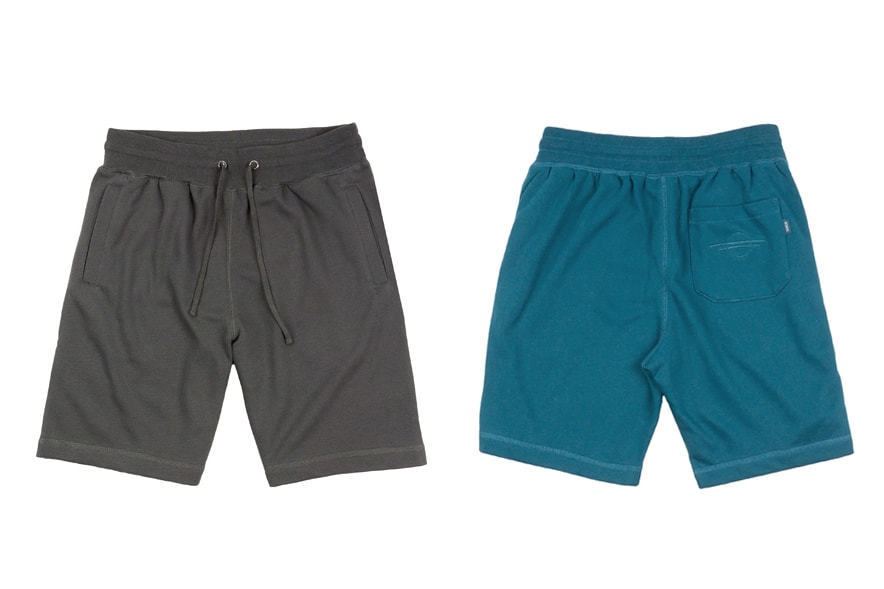 9 of 10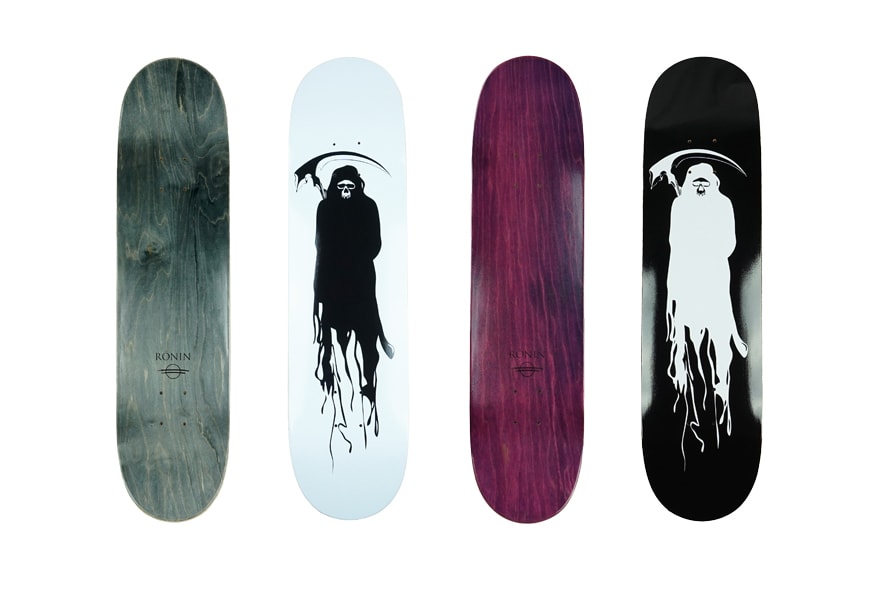 10 of 10