A Drake & Gucci Mane Joint Album Might Be Happening
Producer Zaytoven dropped the hint during a new interview.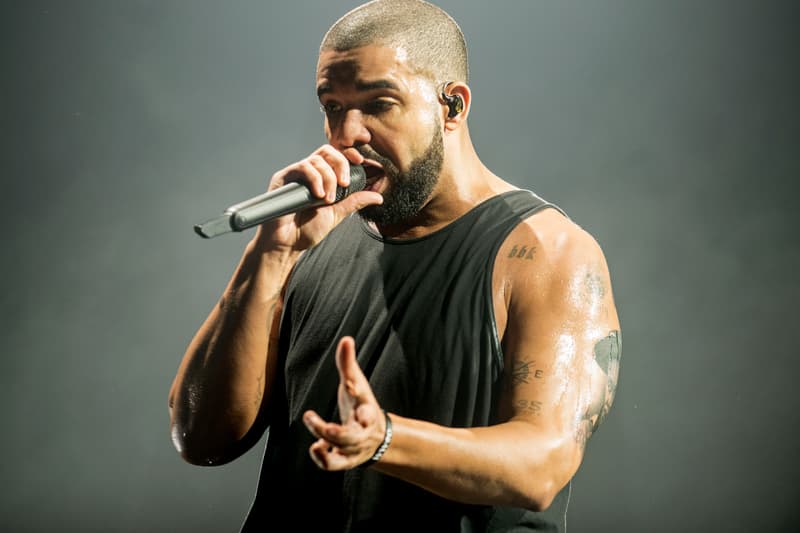 It appears a Gucci Mane and Drake joint project maybe on the horizon according to Zaytoven. The Atlanta producer has been working with closely with Gucci since his release from prison last month and was present when Drake and Gucci Mane connected during a music video shoot. Zaytoven explained to AllHipHop:
"We were at the video shoot…We were working on Gucci's album and Drake just came through. We were talking a little bit about working on a project. We were thinking about working on a project with Gucci and Drake."
Fans have also been speculating since seeing spotting the two together back in June (below), stay tuned.