ScHoolboy Q Addresses His Comment on Miguel Collaboration in Emotional Interview
"These hip-hop websites are turning into TMZ."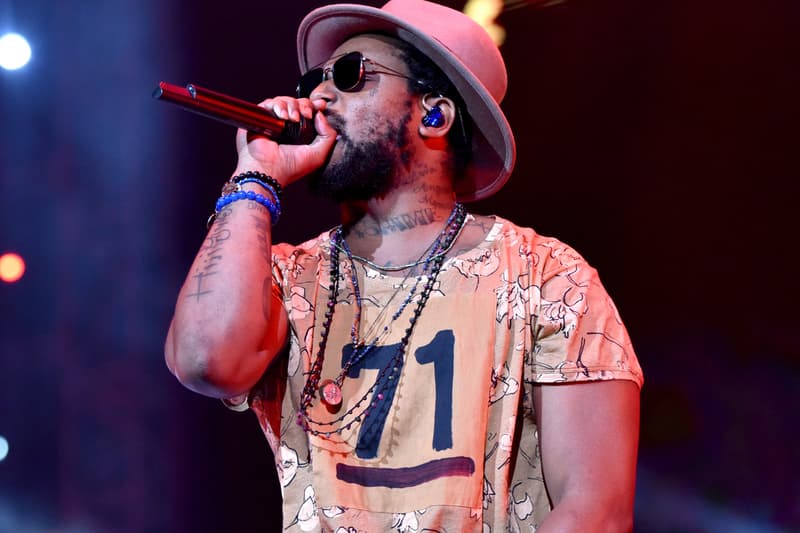 ScHoolboy Q's recent comment on his collaboration with Miguel caused a lot of stir in the interwebz. The TDE rapper addressed the situation during his interview with Letty Martinez of LA radio station Real 92.3 on Friday, the day his latest album, Blank Face, was released. While revealing that he's having "one of the worst days of my life," he expressed his frustration with the media:
"Before I even got in the car after the album release, it was everywhere. That made Miguel feel a certain way, to the point where I had to holler at him. I should have worded it way better, instead of saying it like I said it. [...]These websites that are supposed to represent hip-hop are turning into TMZ."
In the overall emotional conversation, Q also touched on the recent Black Hippy remix of "THat Part," and how difficult it is to get all four group members together due to lifestyles and work habits. He also reveals that building a home studio helped him to coming back from his temporary retirement. Check out the entire conversation below.