PUMA Clyde Makes Its Return With the "Home and Away" Pack
Home 'whites' and Away 'blues,' which pair would you cop?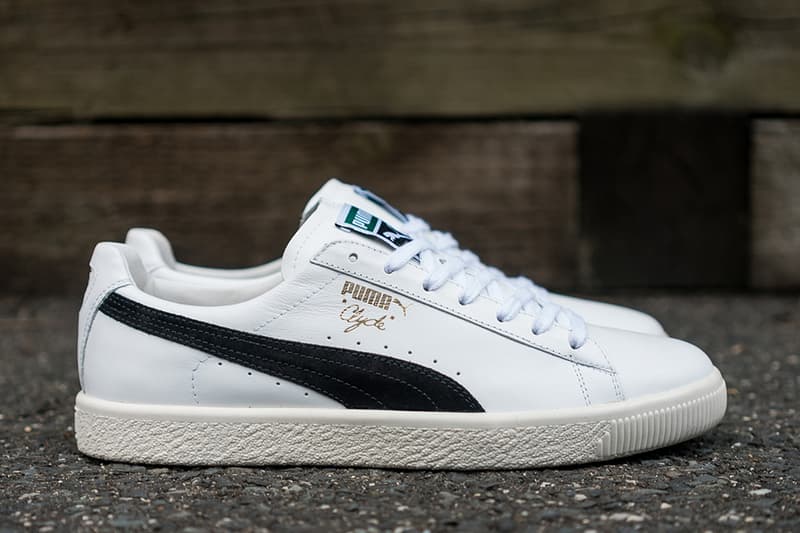 1 of 13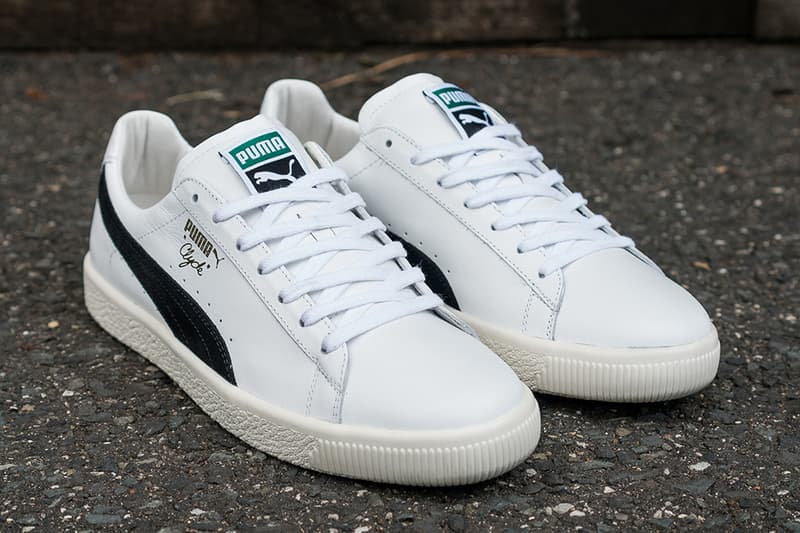 2 of 13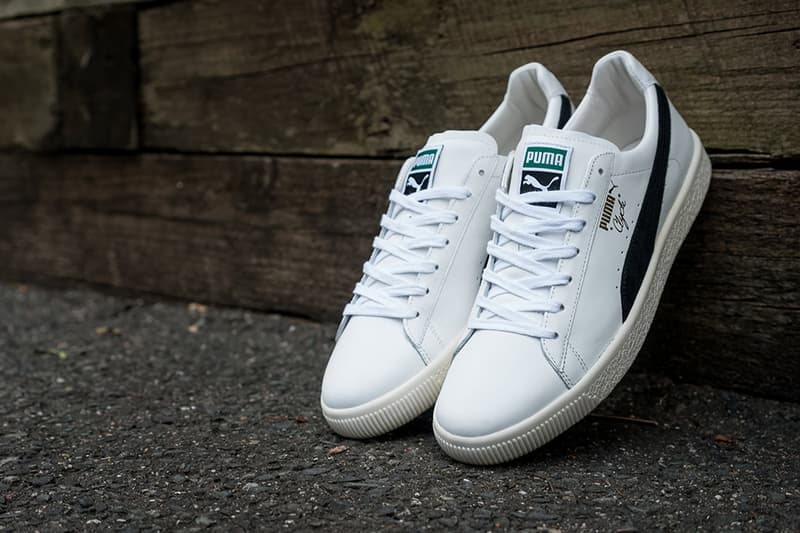 3 of 13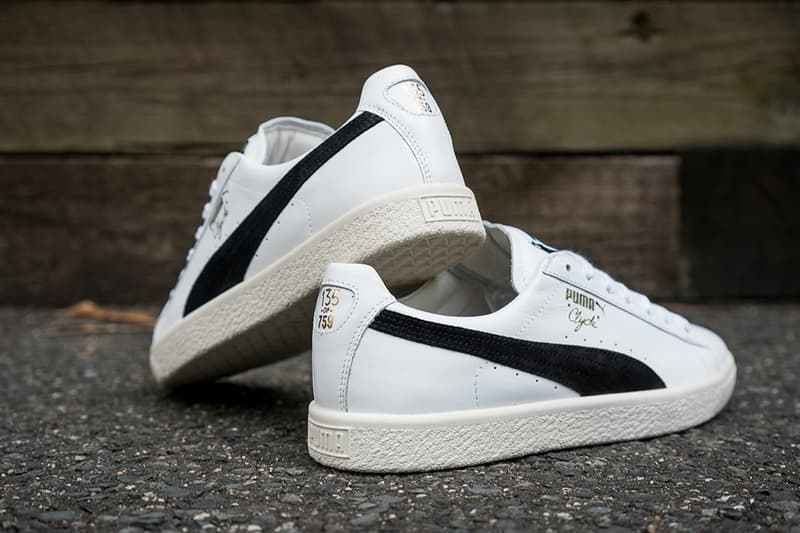 4 of 13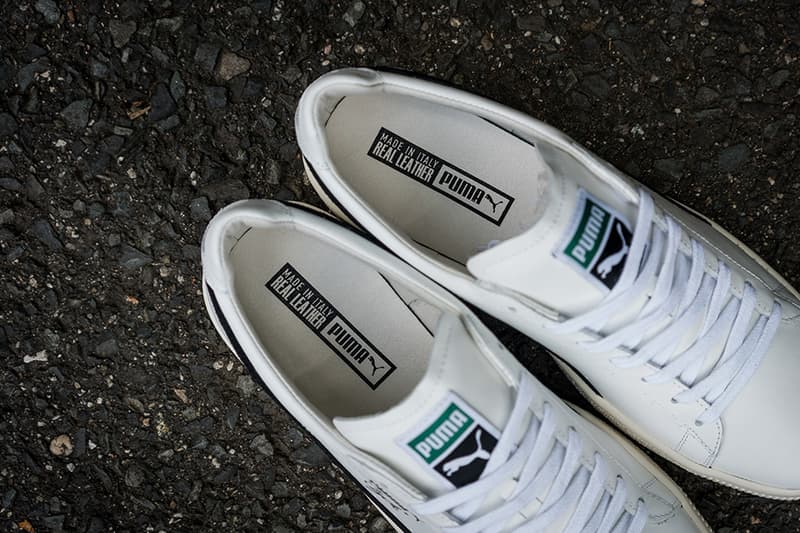 5 of 13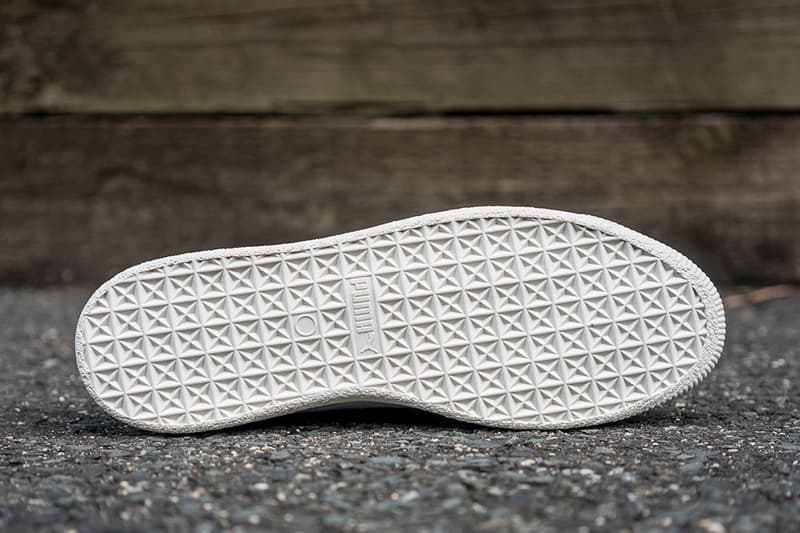 6 of 13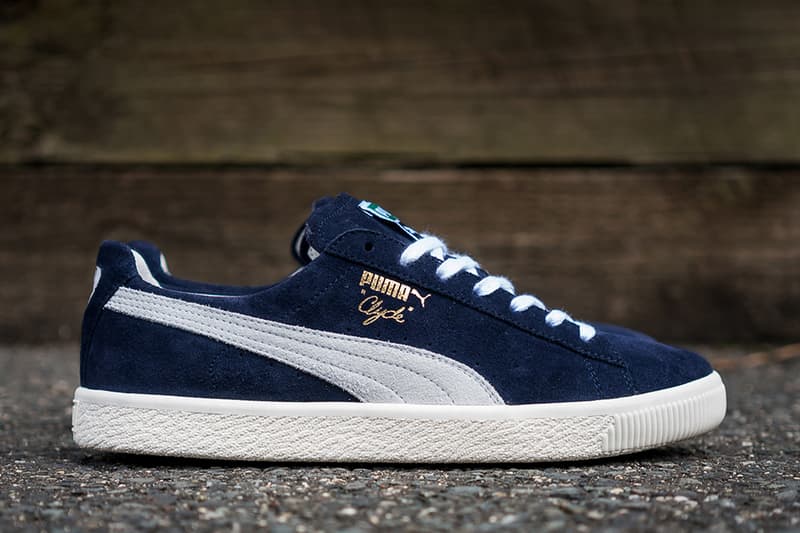 7 of 13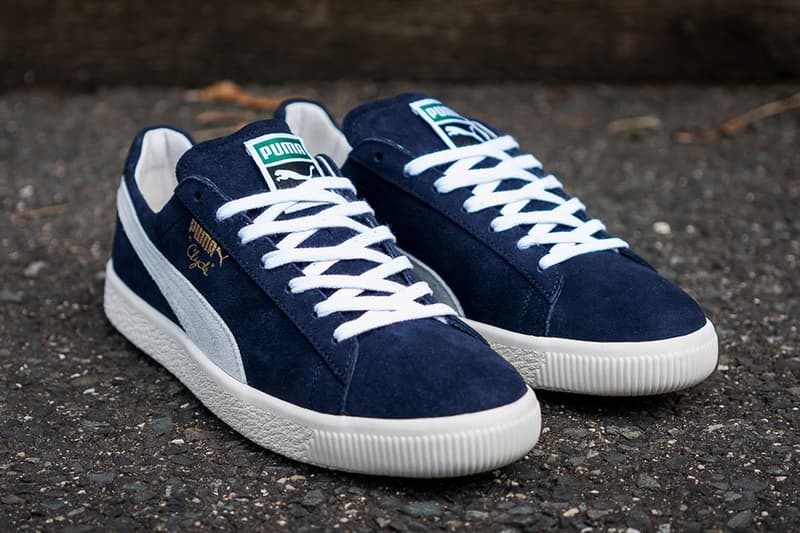 8 of 13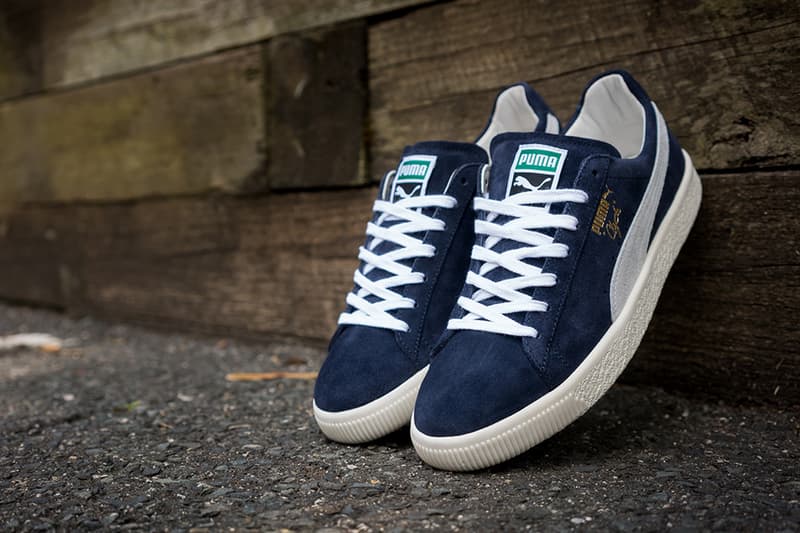 9 of 13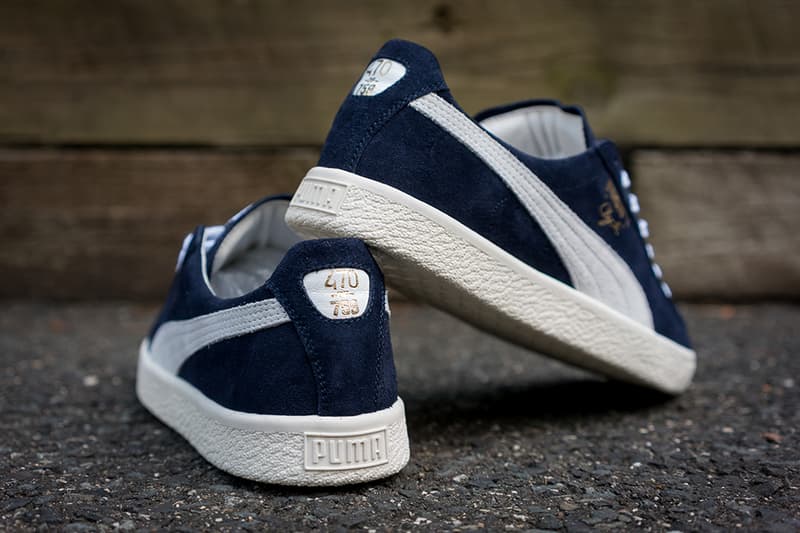 10 of 13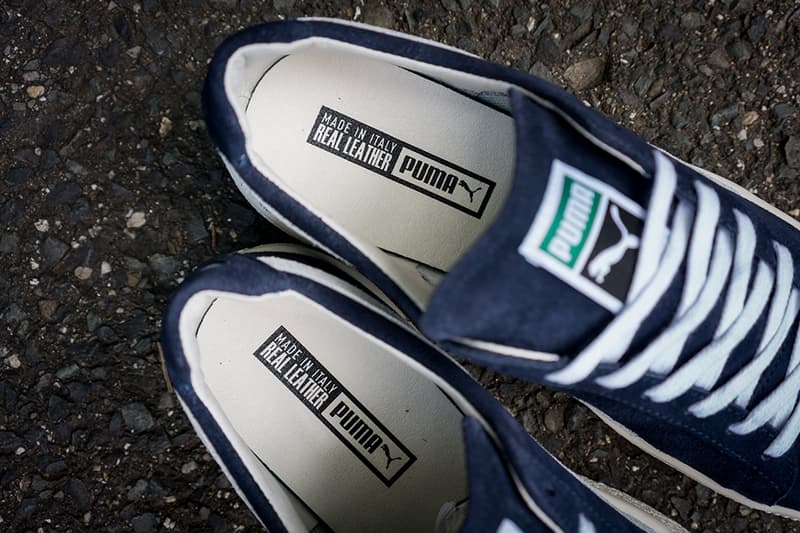 11 of 13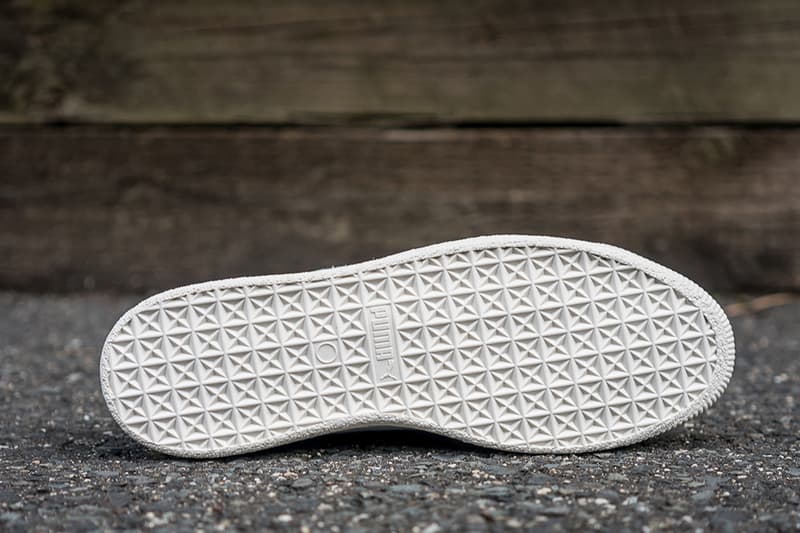 12 of 13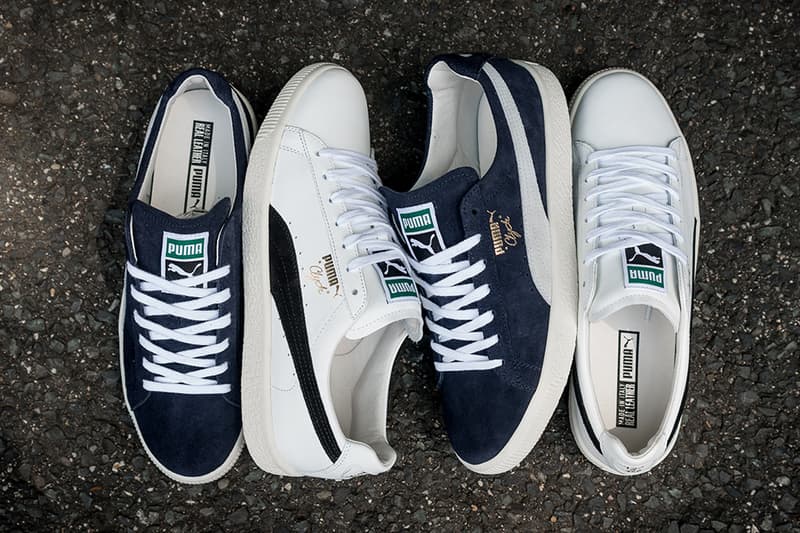 13 of 13
Around for the better part of 40 years now, the PUMA Clyde is set to hit the streets once again in the "Home and Away" Pack. Gaining all kinds of traction fueled by its endorsement by basketball legend Walt "Clyde" Frazier, the apparel giant plays into the whole home 'whites' and away 'colors' motif as used in the wide world of sports. The "Home" pair comes dressed in white leather with hits of black suede running along the side panel, not to mention the subtle gold found on the side branding. The "Away" pack features a heavy suede construction with navy set as the base and grey running along the side panels. As with the "Home" silhouette, gold-tinged branding can also be found on the "Away" models. With only 759 pairs available, a salute to the number of games Frazier played with the New York Knicks, each comes individually numbered as found on the heel. The new PUMA Clyde is available now at such retailers as Packer Shoes.