Ab-Soul Sends Message to Jay Electronica at STEEZ Day
Says Kendrick is the superior MC.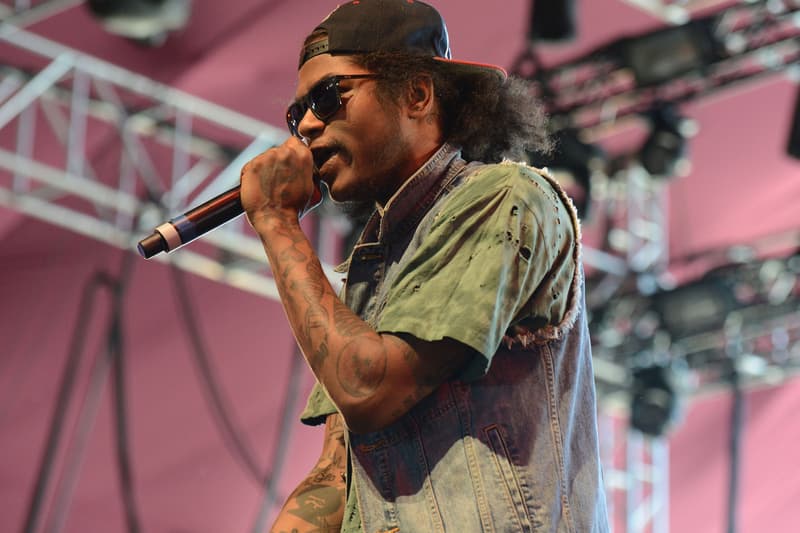 Thanks to a "radius clause" with the Governors Ball Music Festival, the second annual STEEZ Day had to move to Los Angeles. One of the special guests that attended the festivities was Ab-Soul, who seemed to have remembered that Jay Electronica fired shots at his TDE colleague Kendrick Lamar earlier this year. Although Jay has already apologized for the deed, Soulo doesn't seem to be able to let go that easily. During his set, he stated that K. Dot's skills are superior to Jay's, spitting "I was like a swami to Jay Electronica until he figured that Kendrick wouldn't admit that he would body him for a milly." A few years ago, the relationship between both has been on much better terms. In an interview with MTV in 2013, the TDE rapper stated that the New Orleans native gave him some "spiritual advice." In addition to Jay, Ab-Soul also had not so kind words for NYC's Troy Ave. It remains to be seen if Jay, who recently deleted his Twitter account, or Troy will reply to these shots but have a quick look at the fan-captured footage below and listen to the Black Hippy remix of ScHoolboy Q's "THat Part single here.