Snoop Dogg & The Game Initiate Dialogue With LAPD
The California rappers led a peaceful march downtown to protest police brutality.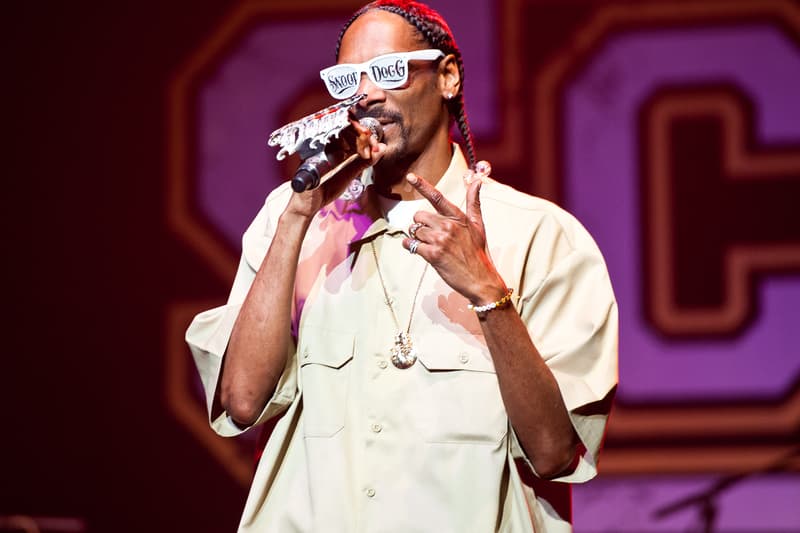 Responding to recent highly publicized incidents of police brutality in LA, The Game initiated a men-only march in Los Angeles in advance of the Los Angeles Police Department's graduation ceremony Friday morning. Via Instagram, he called people to join Operation H.U.N.T. ("Hate Us Not Today" or "Hunt Us Not Today") in an effort to protest police brutality after the deaths of Alton Sterling and Philando Castile.
"Calling: ALL AFRICAN AMERICAN MEN, MEXICAN AMERICAN MEN & any other RACE of REAL MEN with heart to stand with us today & walk peacefully to the LAPD headquarters," he wrote. "Let's erase the fear of one another on both sides & start something new here in the city of Los Angeles, a city we all love & share!"
He was joined by Snoop Dogg, who commented in a conversation with Billboard after he and The Game emerged from the session that "it went well. We were just in there trying to build up dialogue between the police and the community."