Danny Brown Speaks on Wanting to Work with The Weeknd
danny-brown-speaks-on-wanting-to-work-with-the-weeknd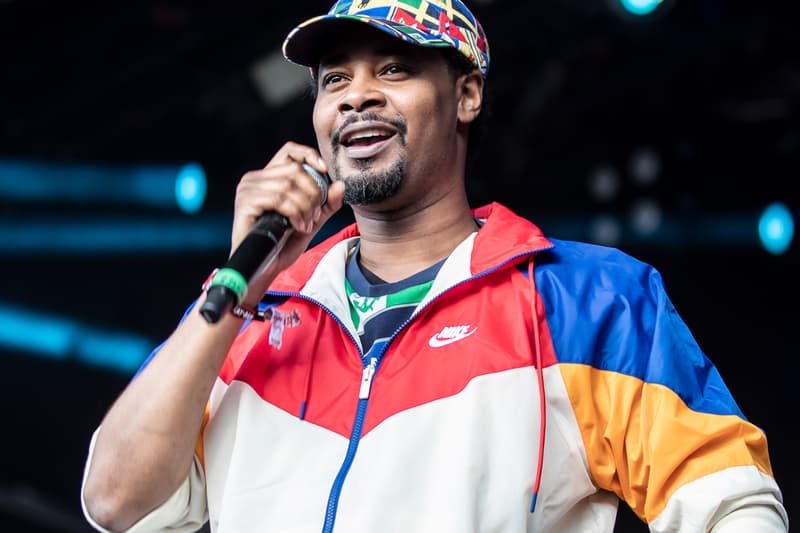 While some will continue to be wishful with hopes of Nas and Frank Ocean teaming together, we now have word of another possible emcee and singer combination that will leave you with even more to desire. In a recent interview with MTV Hive, Detroit rapper Danny Brown shed some light on wanting to collaborate with Canadian singer The Weeknd. Going to on to say:
[The Weeknd and I] are talking about doing something, maybe for the new album. We started talking on Twitter and texting each other.
Adding:
You can't be a fan of Frank Ocean and the Weeknd. I feel like it's a Pepsi or Coke thing: You gotta pick one, and I'm more of a Weeknd guy.
While Brown did go out and purchase Frank Ocean's debut album channel ORANGE, he doesn't exactly consider himself a fan of Ocean. Nevertheless, the word is now out there that Brown and The Weeknd are talking to each other, so which collaboration would you be more interested in: Nas and Frank Ocean, or Danny Brown and The Weeknd?