XXXTENTACION & Ski Mask the Slump God Share New Project, 'Members Only Vol. 3'
The 22-track tape features Craig Xen, Robb Banks, Kid Trunks and more.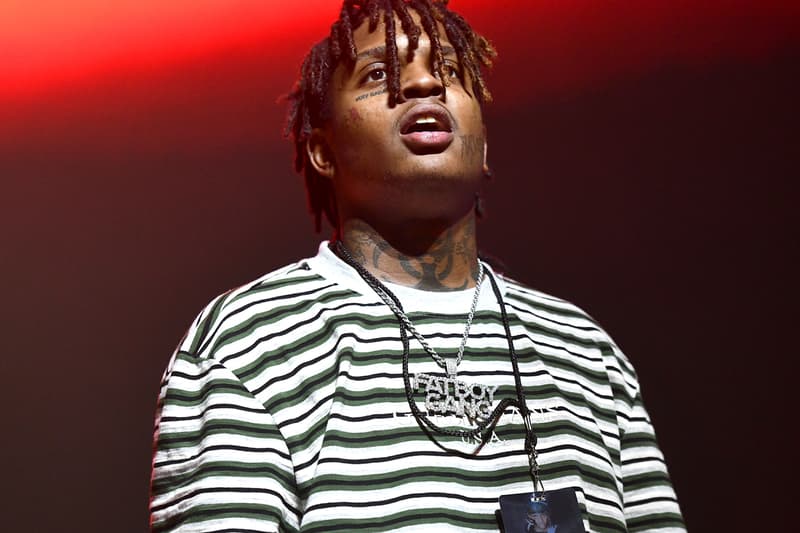 While XXXTENTACION and Ski Mask the Slump God have been appearing on headlines for things other than music, such as punching fans, getting hurled into a barrier, getting punched, and getting a dildo thrown on stage. However, even though X decided to postpone his 'Revenge' tour dates to be with his cousin after he got shot, he, Ski Mask and the rest of the Members Only collective decided to drop the third installment of their Members Only tapes on Monday night. 22-tracks deep, the project features Members Only artists as well as affiliates, namely X, Ski Mask, Craig Xen, Tank Head, Robb Banks, Kid Trunks, CollieCut, Kin$oul, Killstation, Bass Santana, Flyboy Tarantino and more. Listen to the new project, as well as volumes one and two, below.