XXXTENTACION Postpones Tour Dates Due to Tragic Family Incident
'Revenge' will have to wait.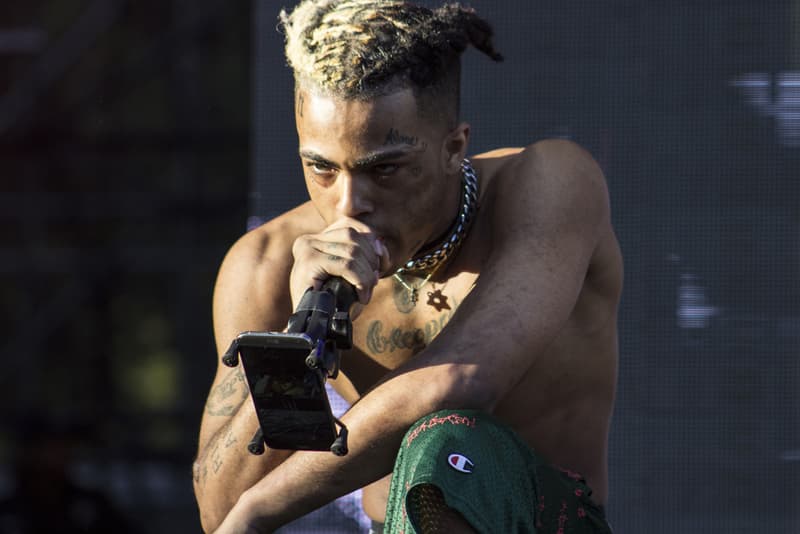 XXXTENTACION is postponing the remainder of his 'Revenge Tour' dates. The Florida rapper recently announced that he would be temporarily stopping his tour to be with his cousin, who was recently shot. "Dear fans and supporters," he shares via Instagram, "I am postponing the tour and giving a full refund to everyone who has purchased a ticket due to my cousin being shot yesterday. I want to be by his side. I apologize to everyone I am disappointing. I am and must choose to maintain my mental health and physical health before anything. We will have fun and meet soon."
The one date that is left untouched is July 2, as X will be performing in his Pompano Beach hometown. "Florida, since I will be home I will do your show, but after that, I am disappearing for a while," he wrote. "I love you all – xxx." Check out X's statement, as well as postponed dates, below.
XXXTENTACION – 'Revenge Tour' Postponed Dates

June 25 – Philadelphia, Pa. – Theatre of Living Arts
June 26 – New York City – Highline Ballroom
June 28 – Washington, D.C. – Filmore
June 29 – Norfolk, Va. – Norfolk
June 30 – Raleigh, N.C. – The Ritz
July 1 – Atlanta, Ga. – Center Stage Theater