Lanvin's 2018 Spring/Summer Collection Finds Beauty in Organized Pandemonium
"Even out of chaos, beautiful things can come."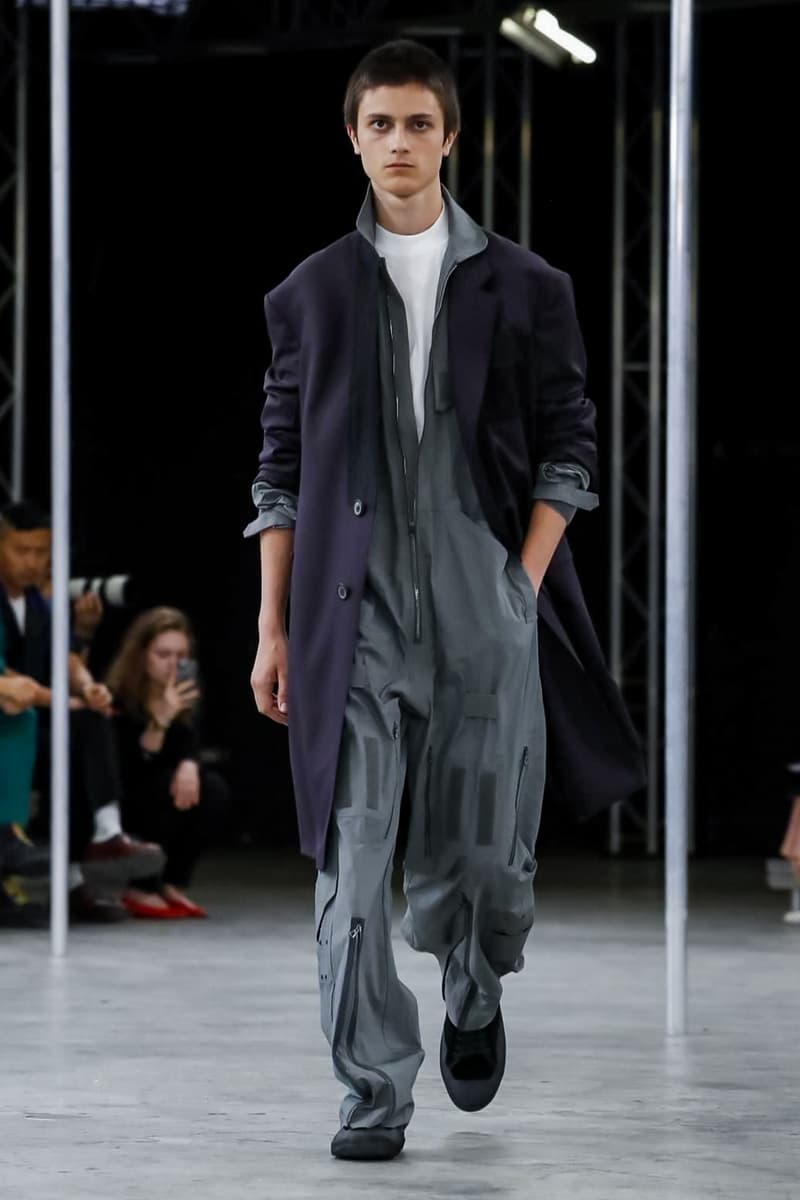 1 of 43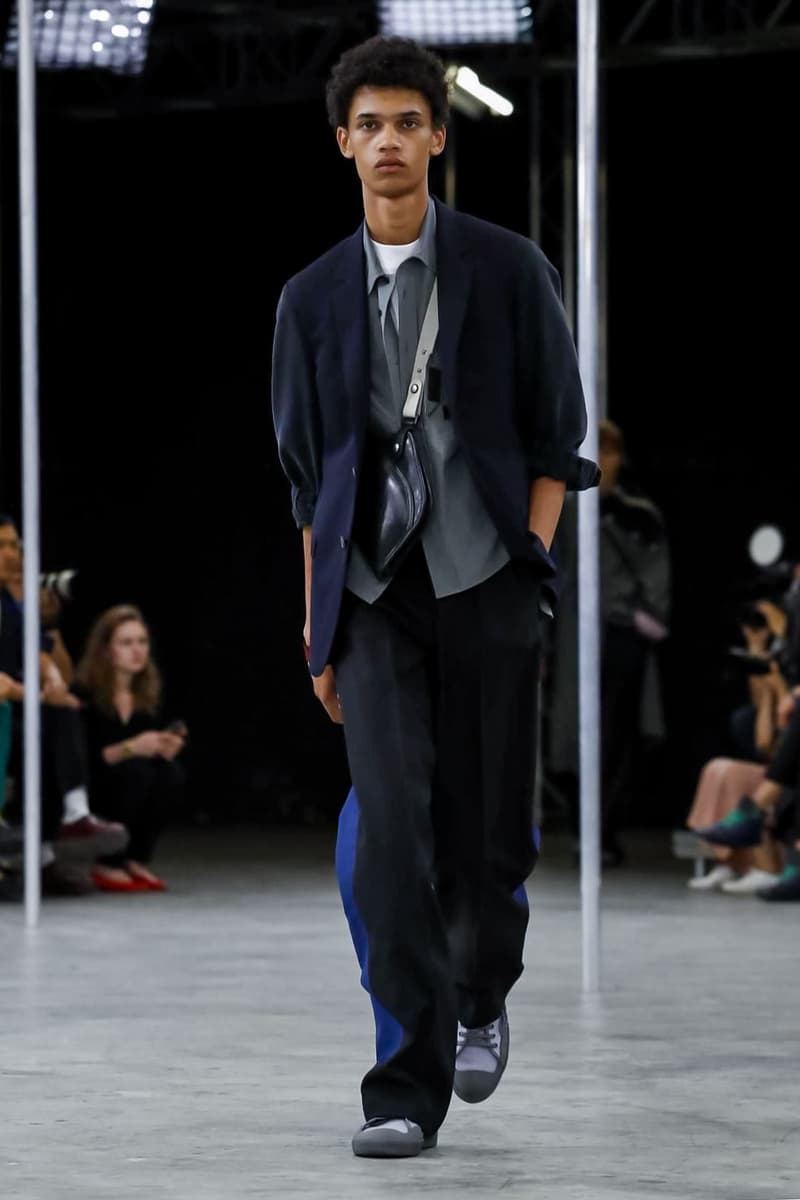 2 of 43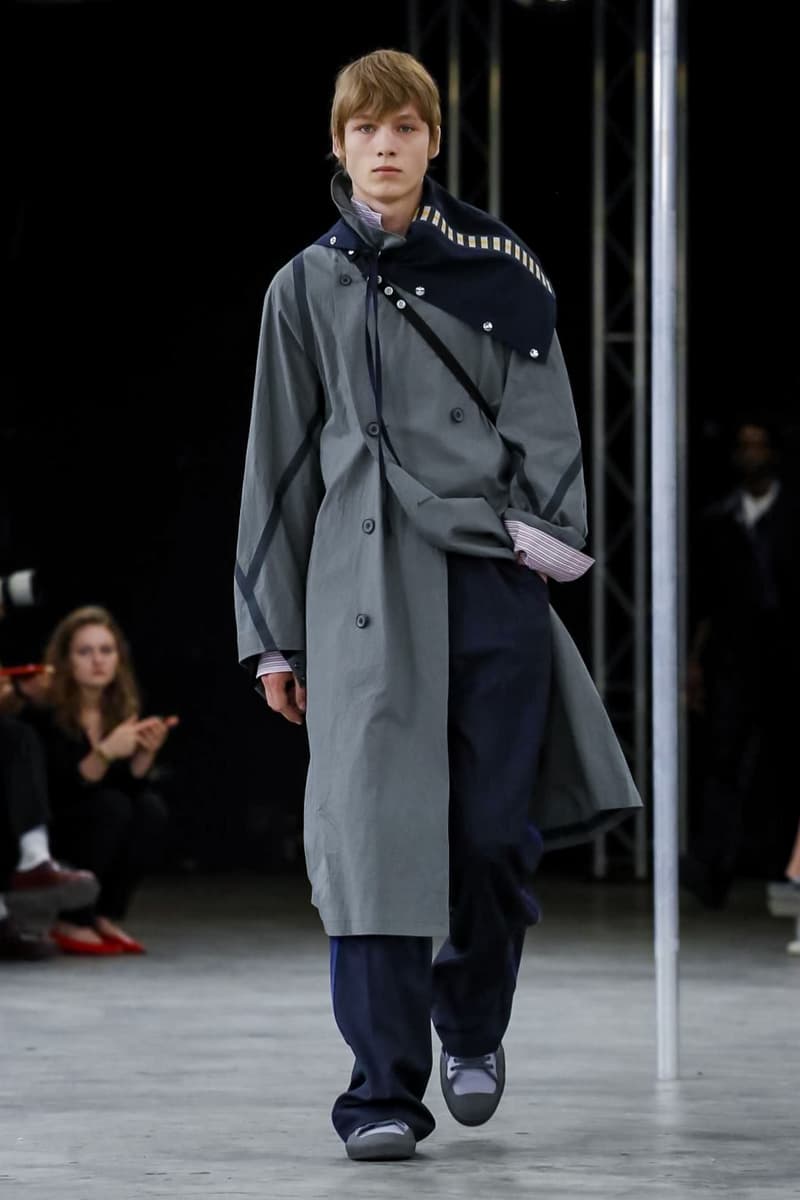 3 of 43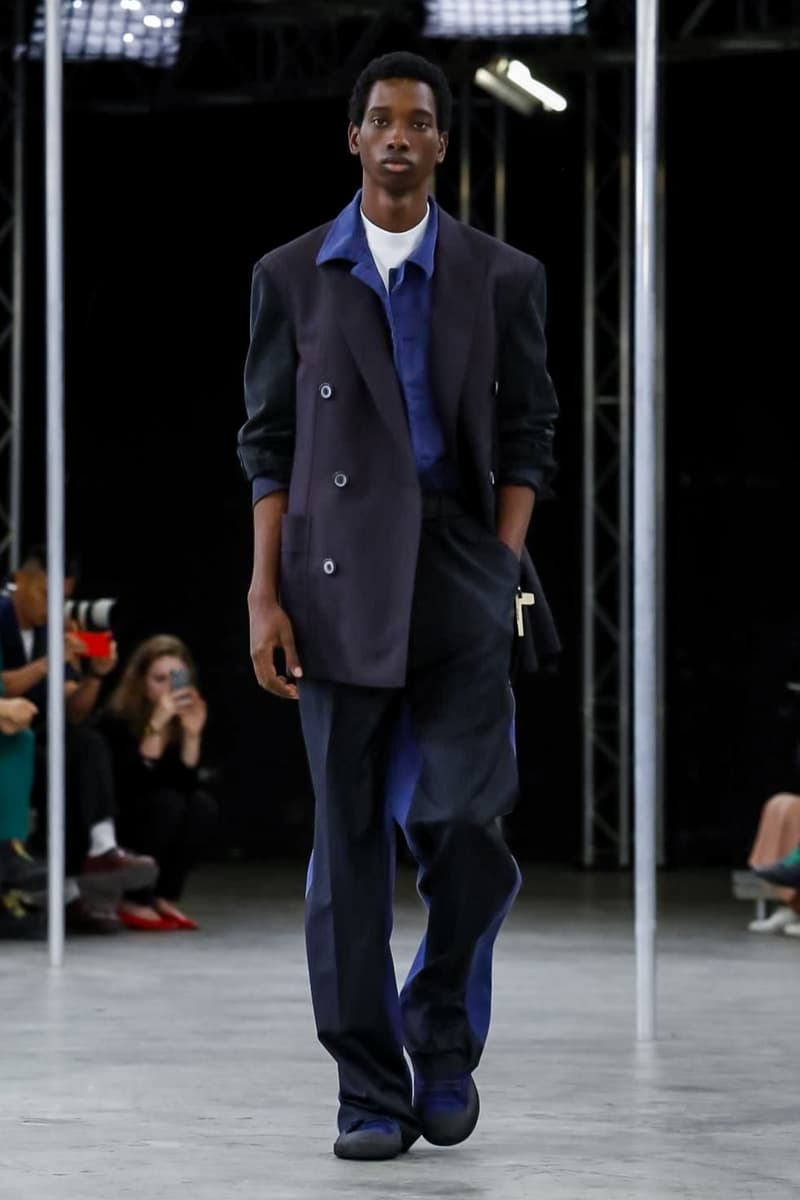 4 of 43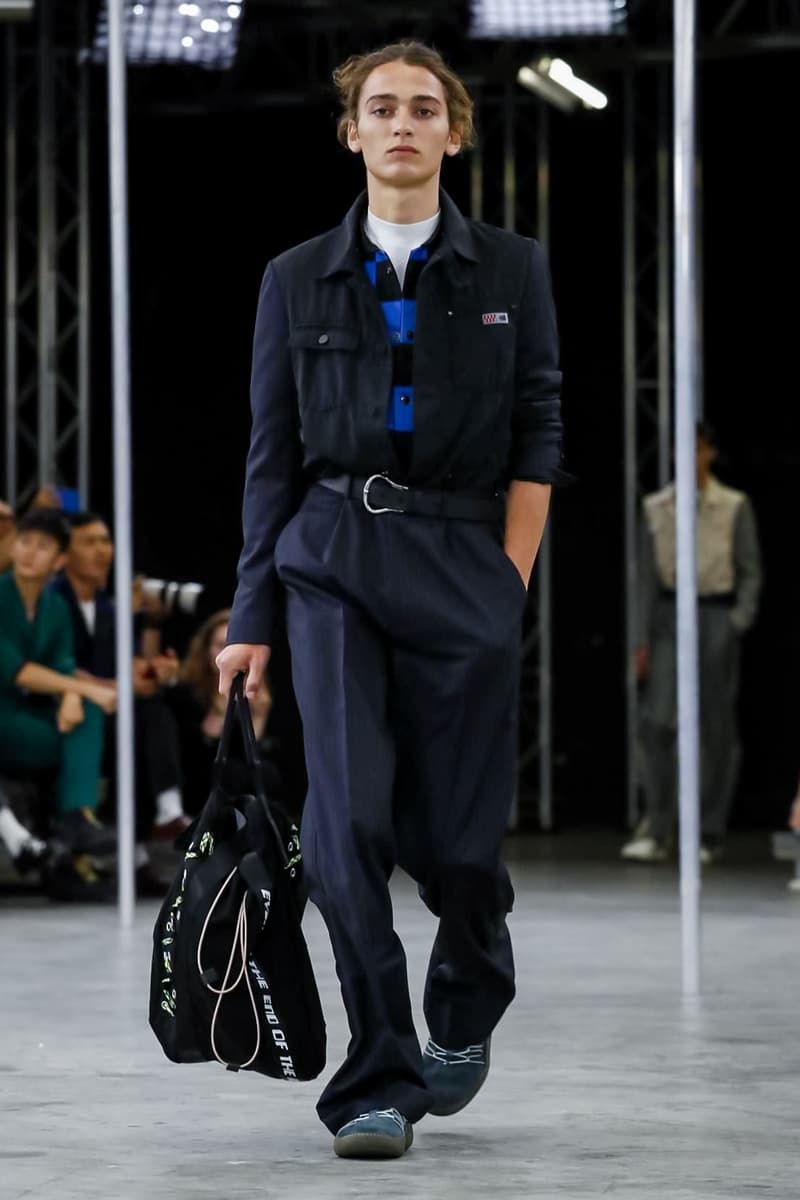 5 of 43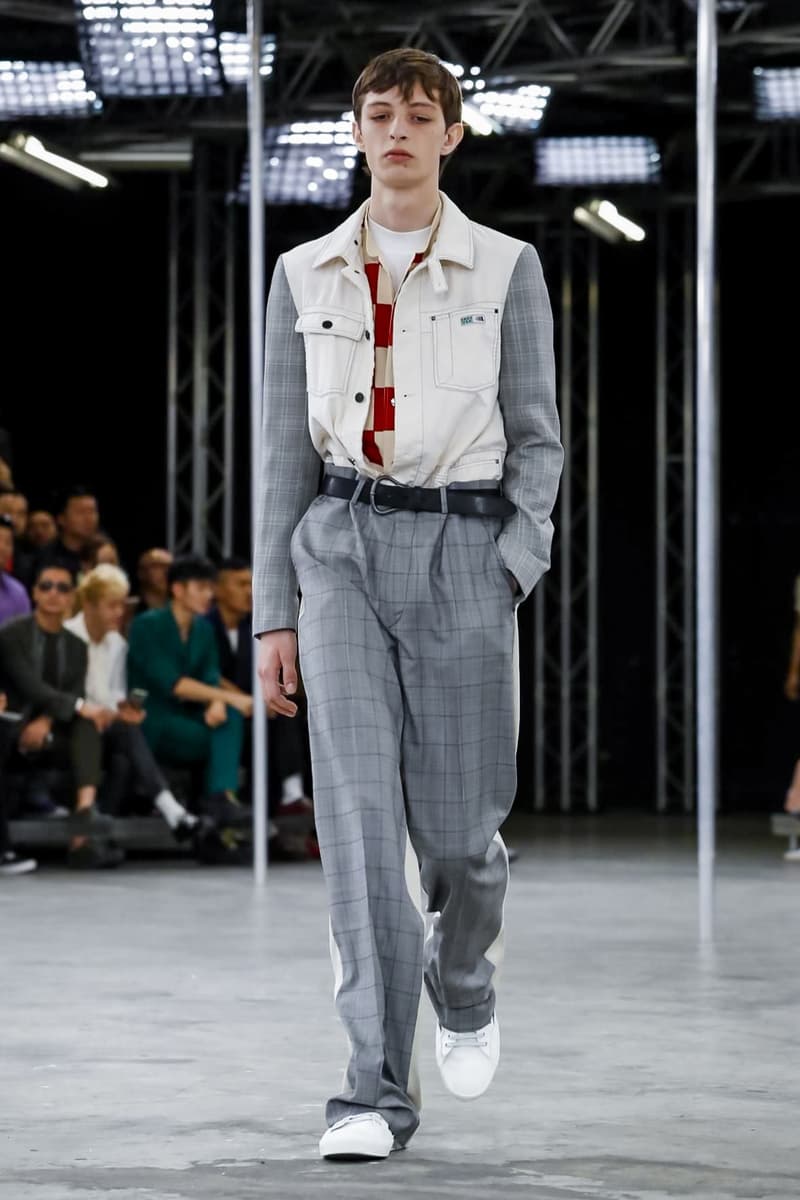 6 of 43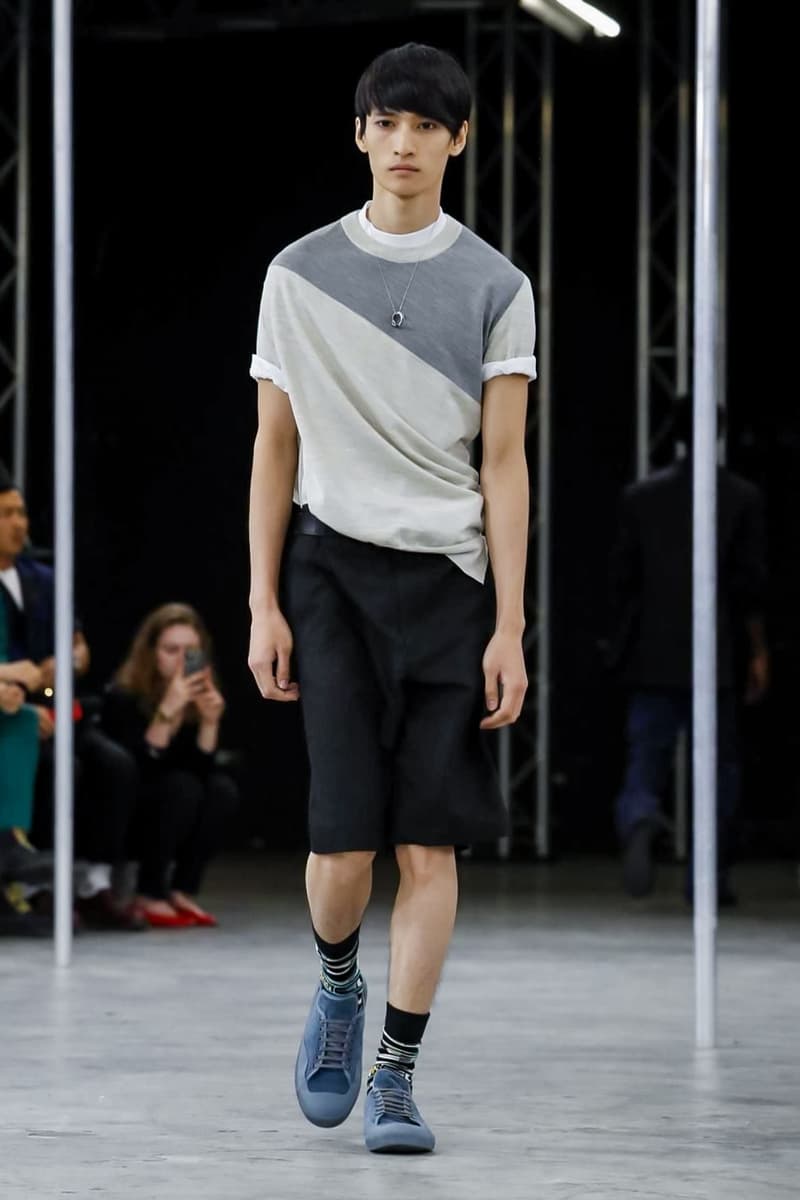 7 of 43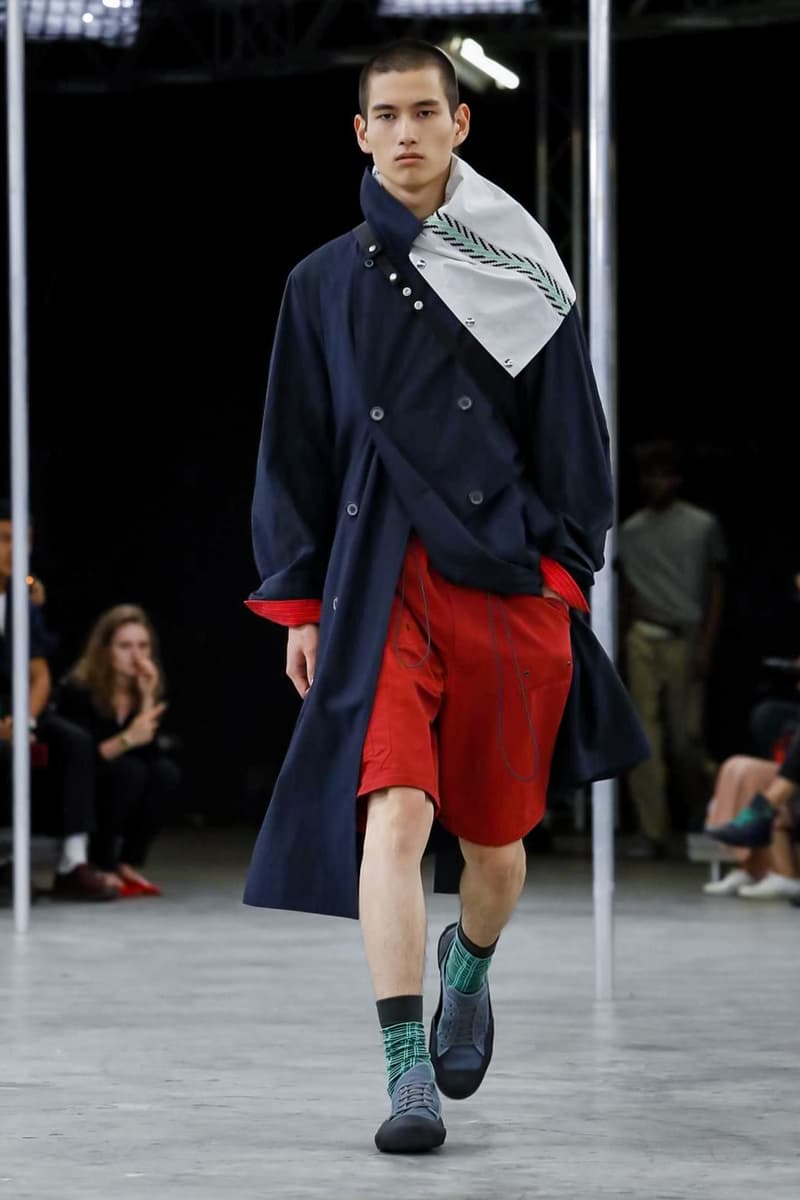 8 of 43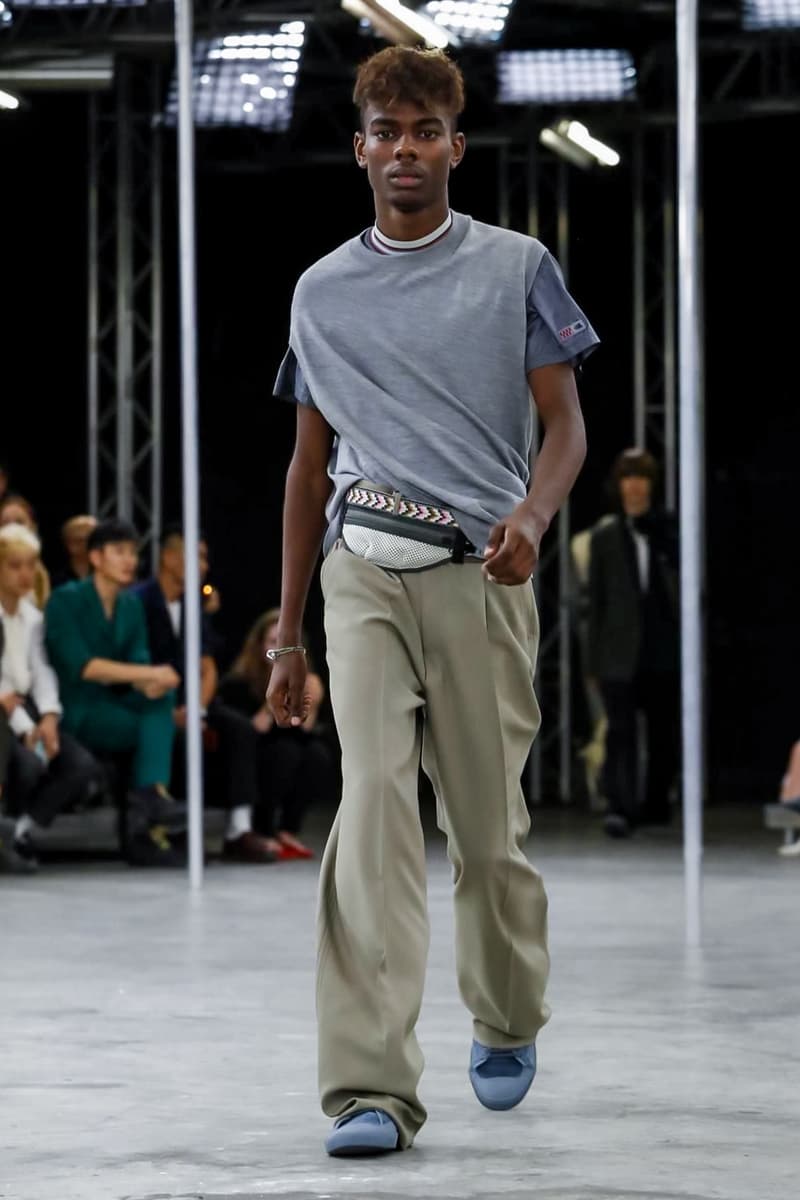 9 of 43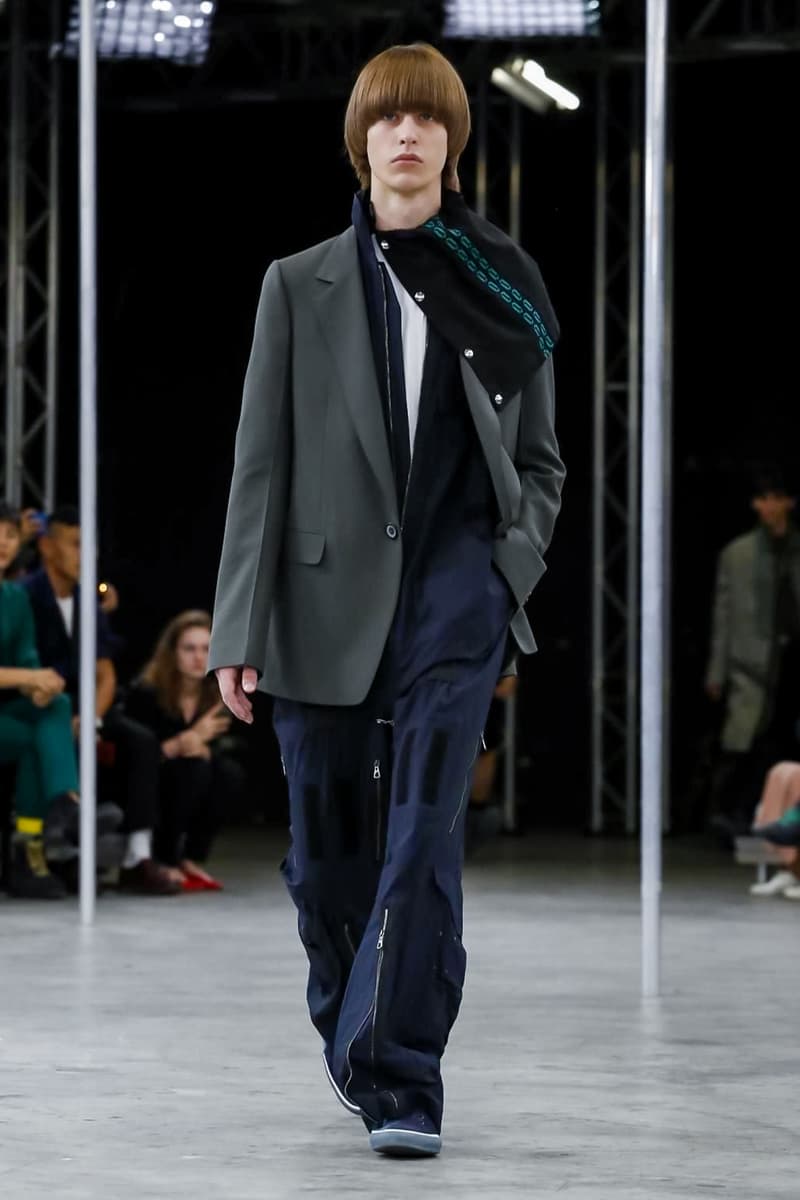 10 of 43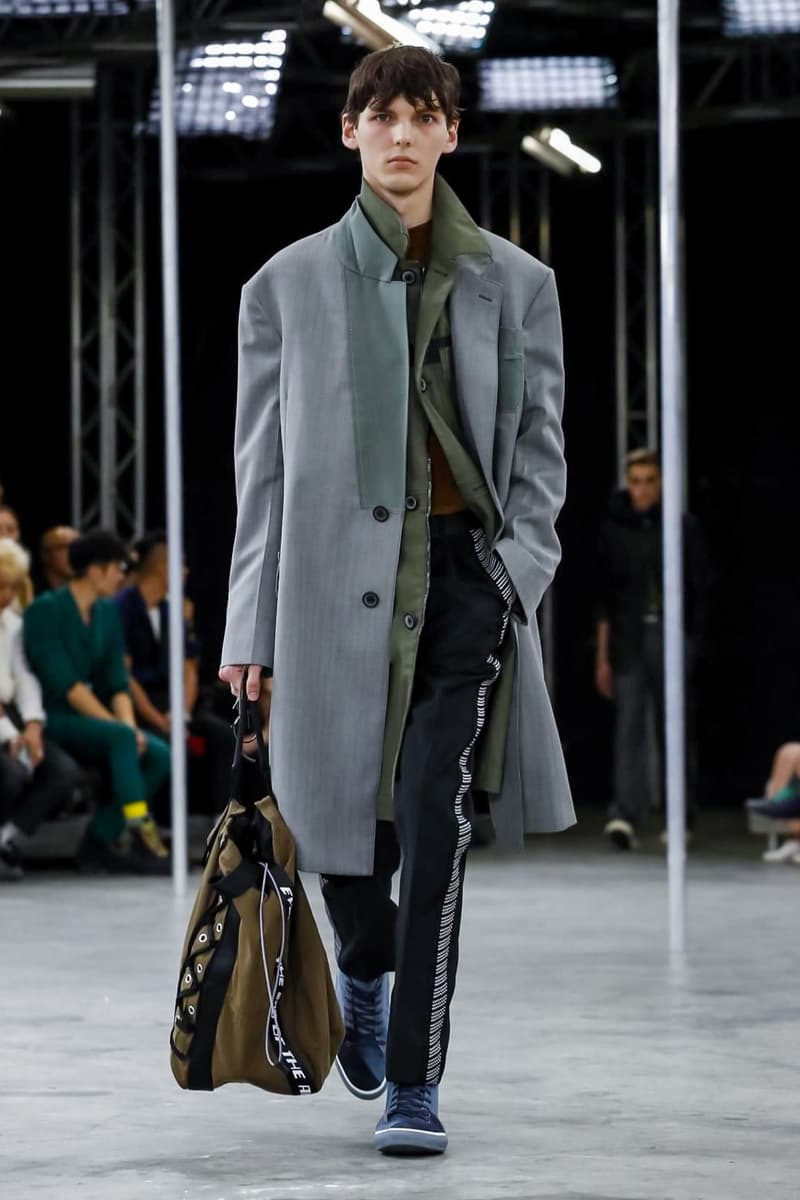 11 of 43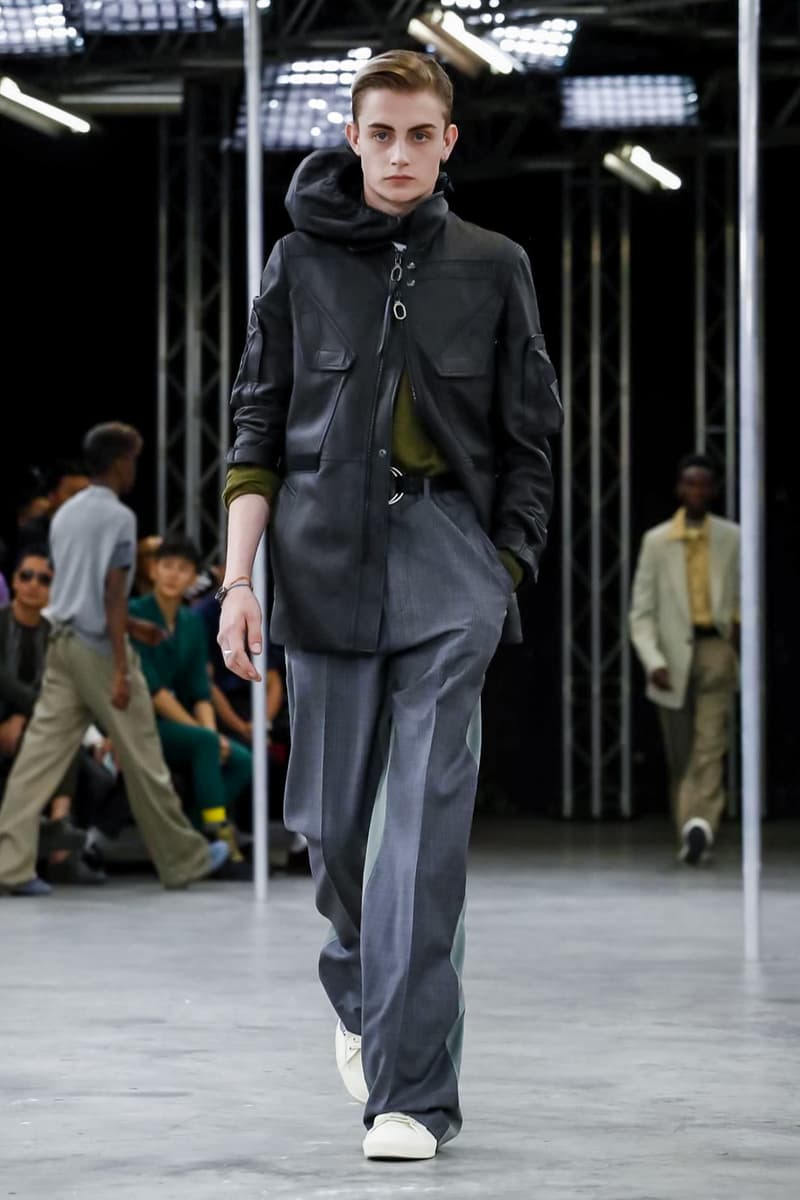 12 of 43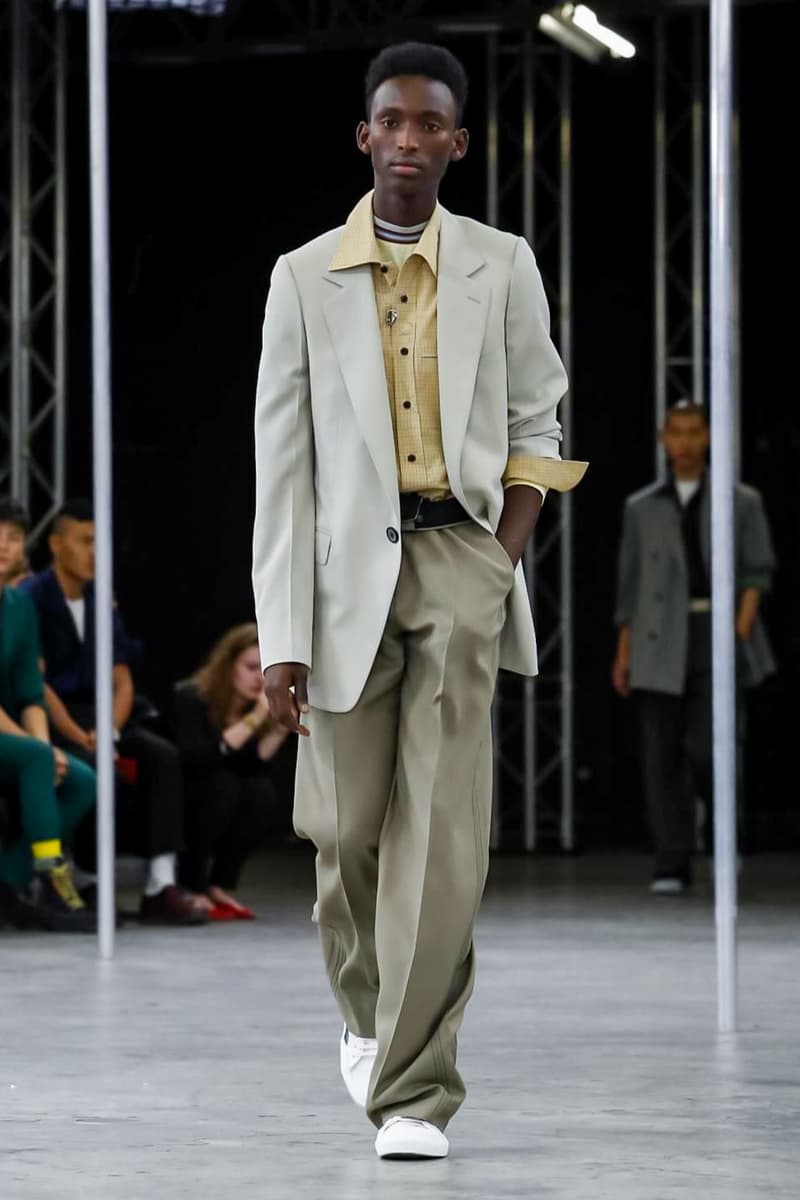 13 of 43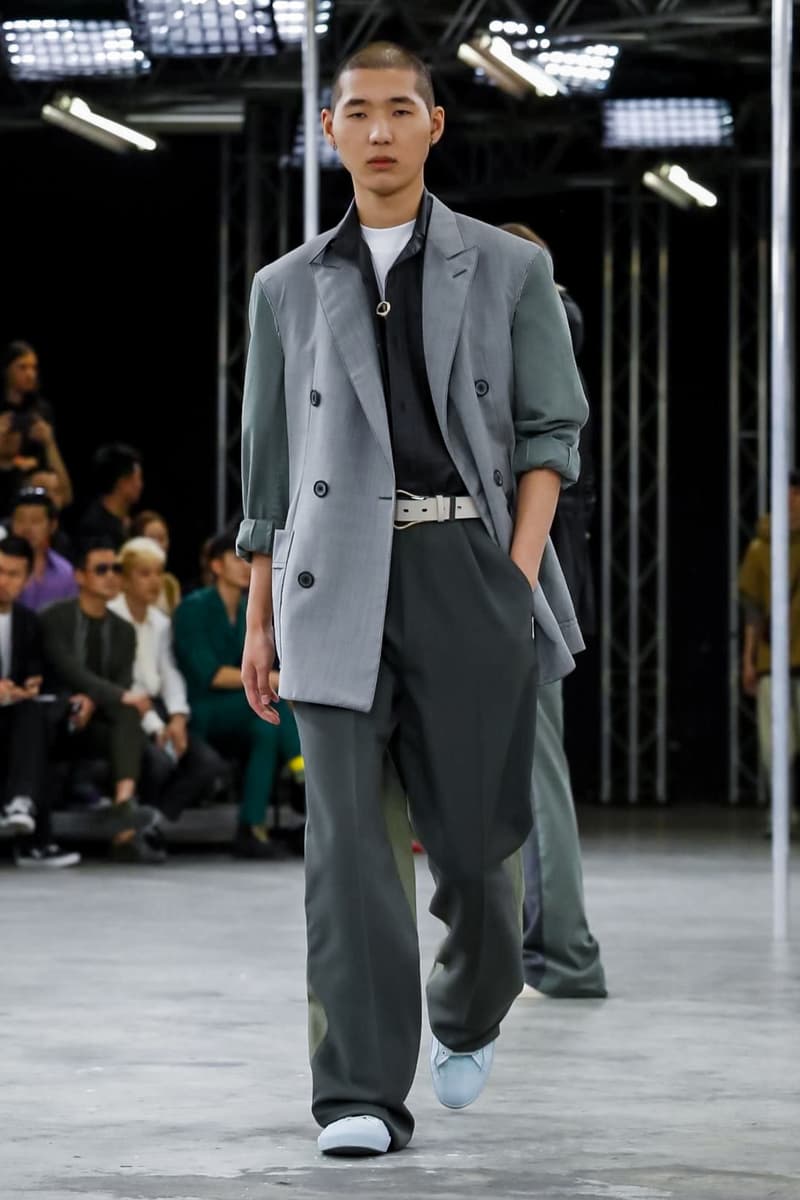 14 of 43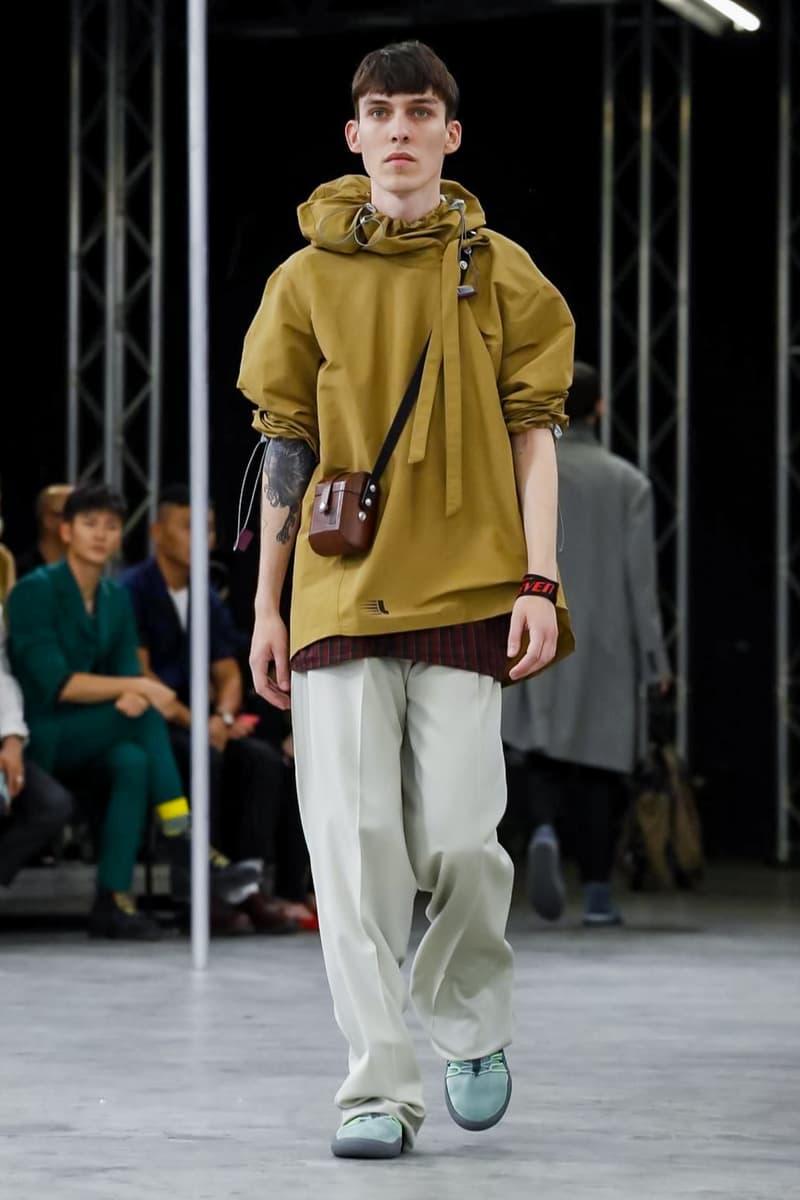 15 of 43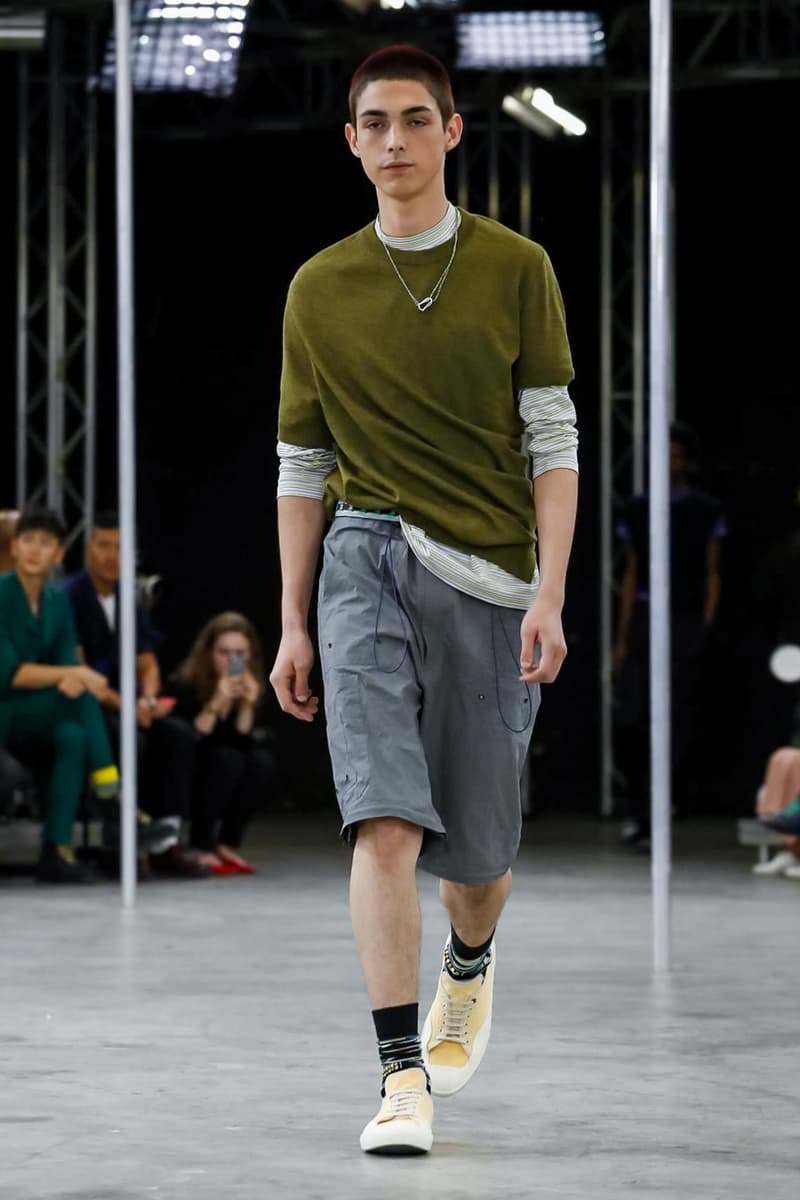 16 of 43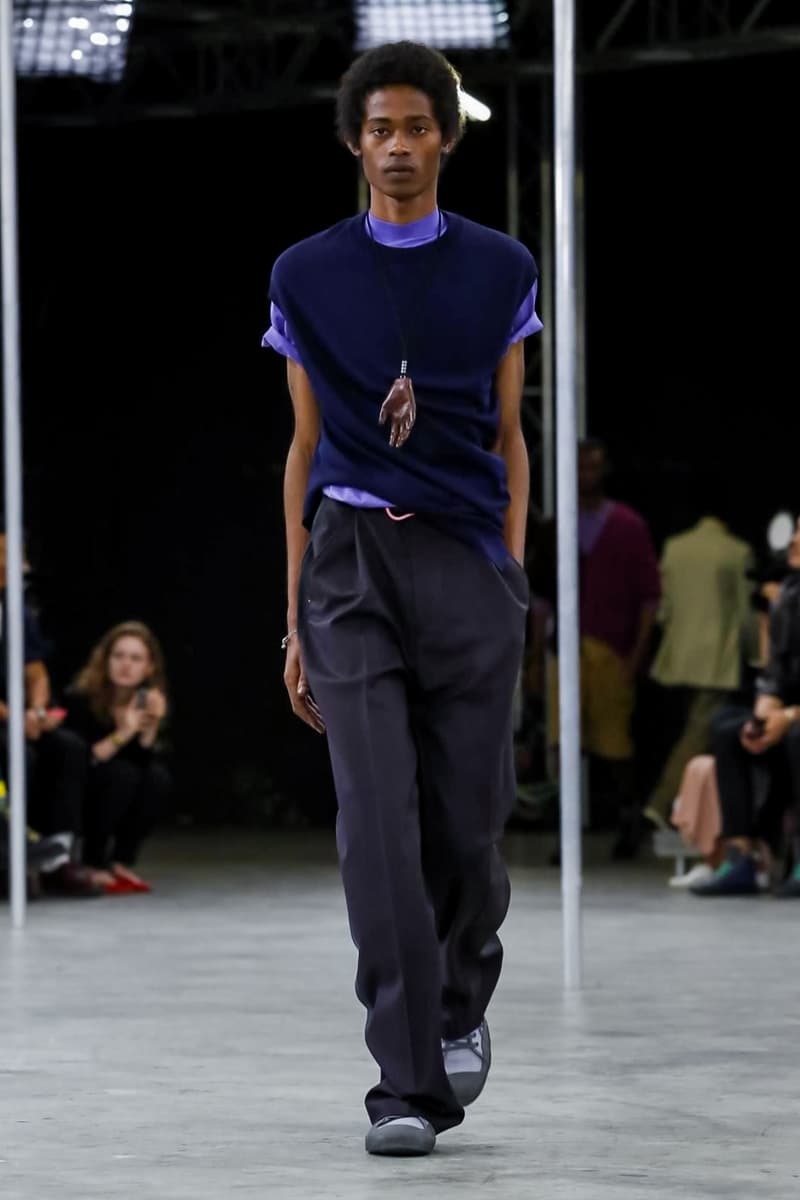 17 of 43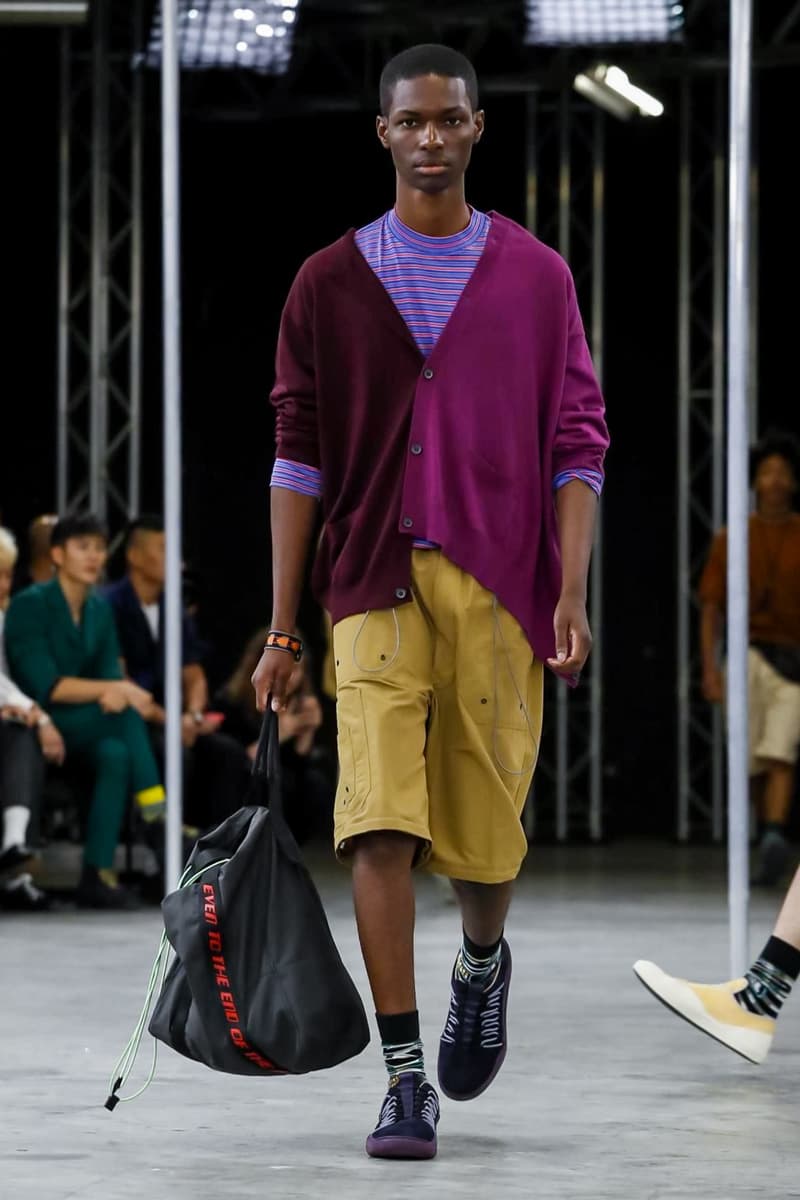 18 of 43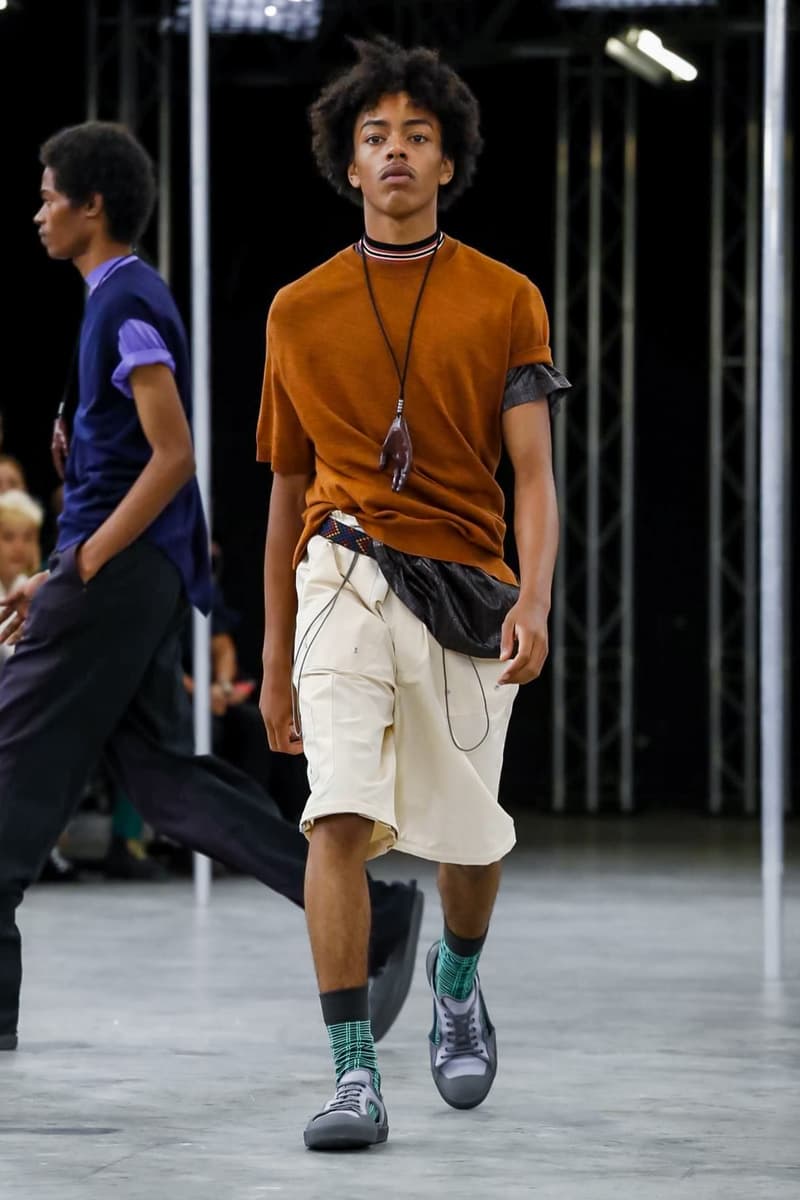 19 of 43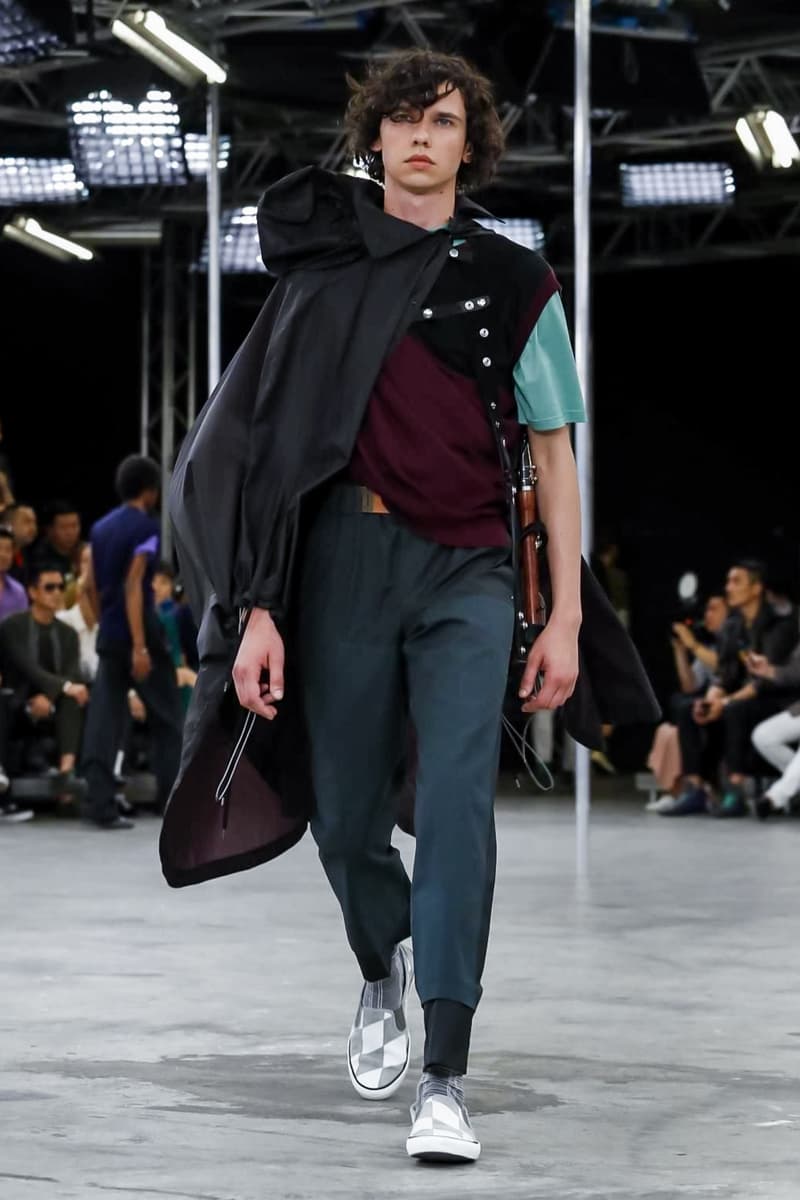 20 of 43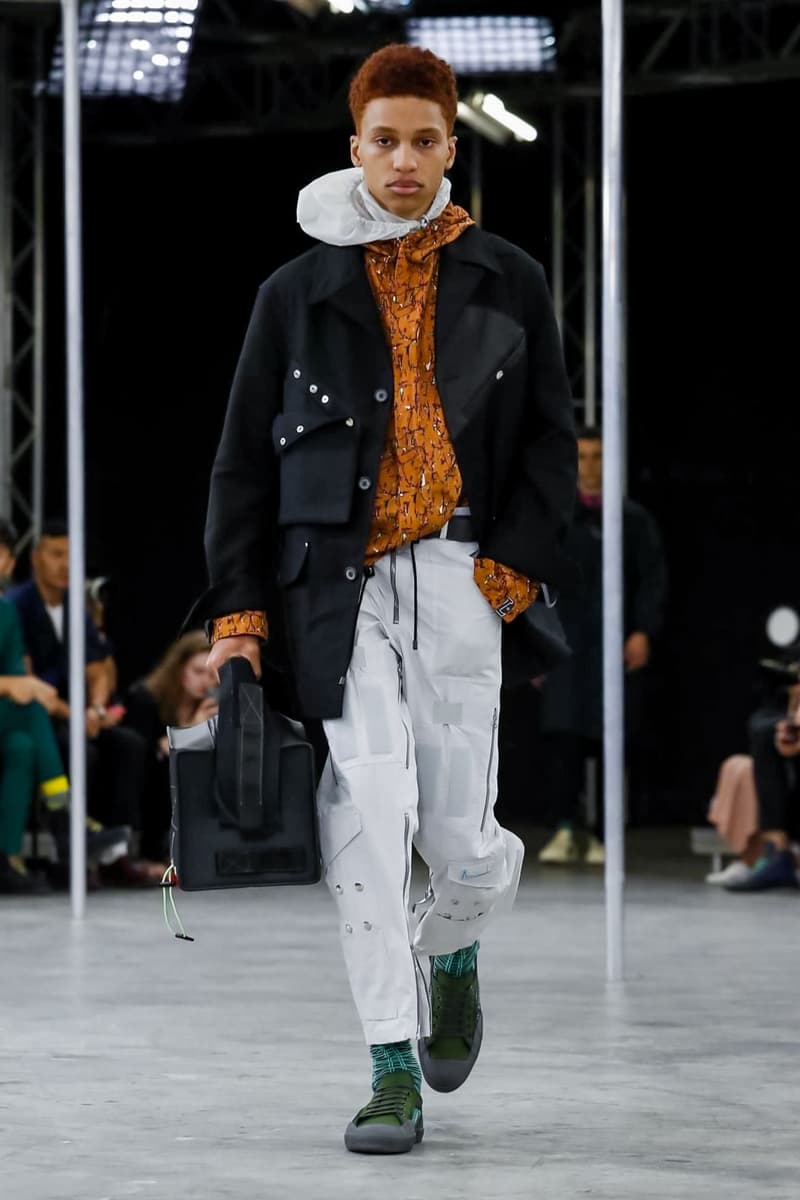 21 of 43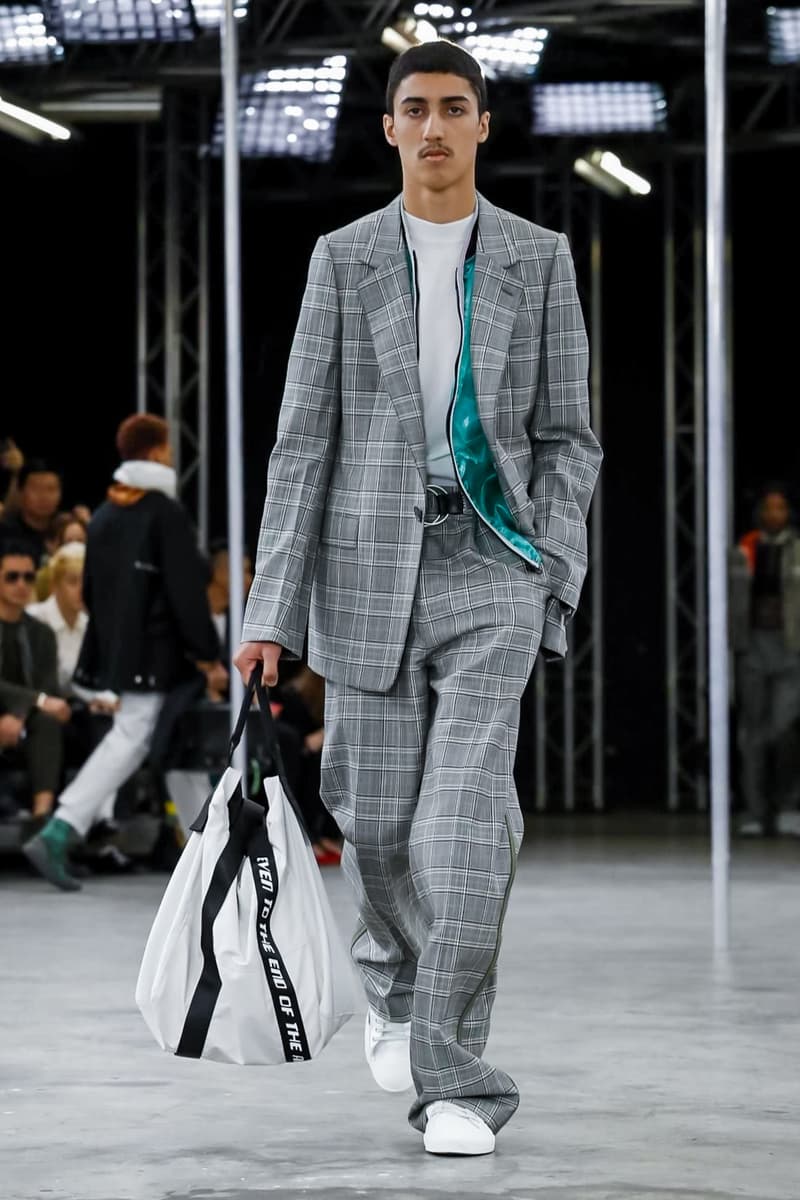 22 of 43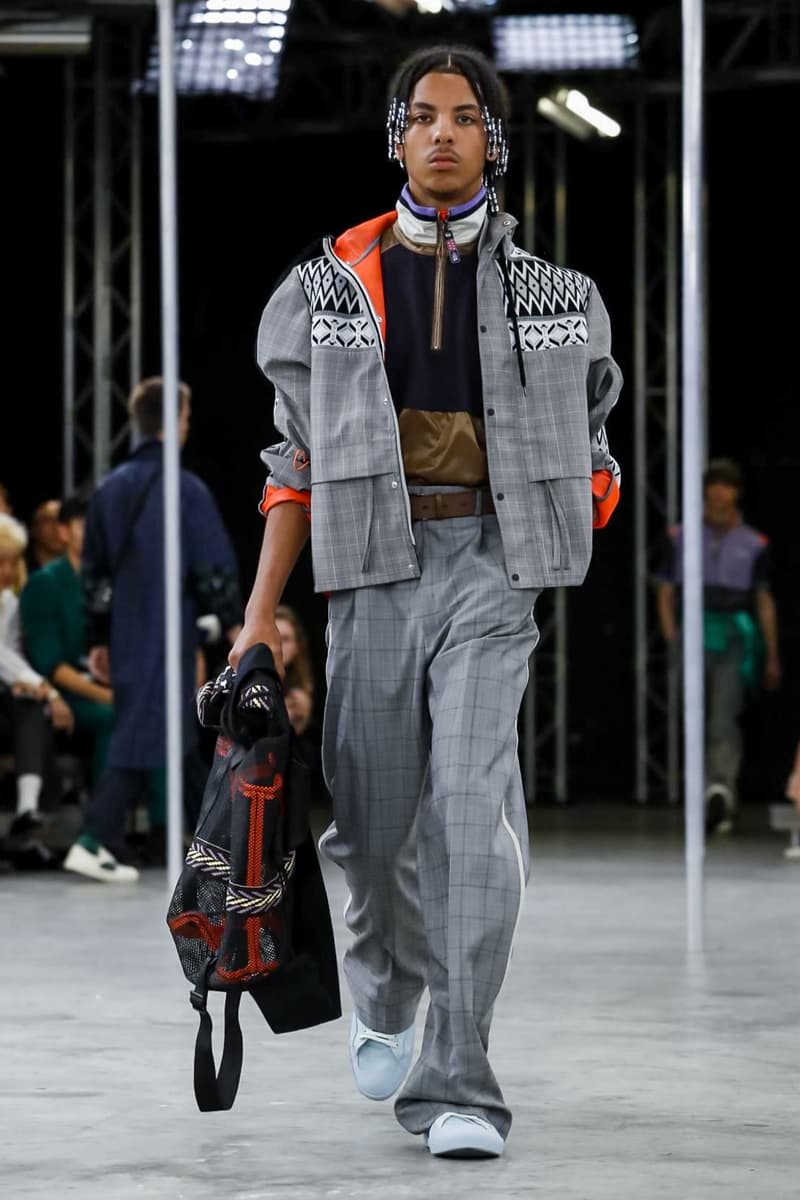 23 of 43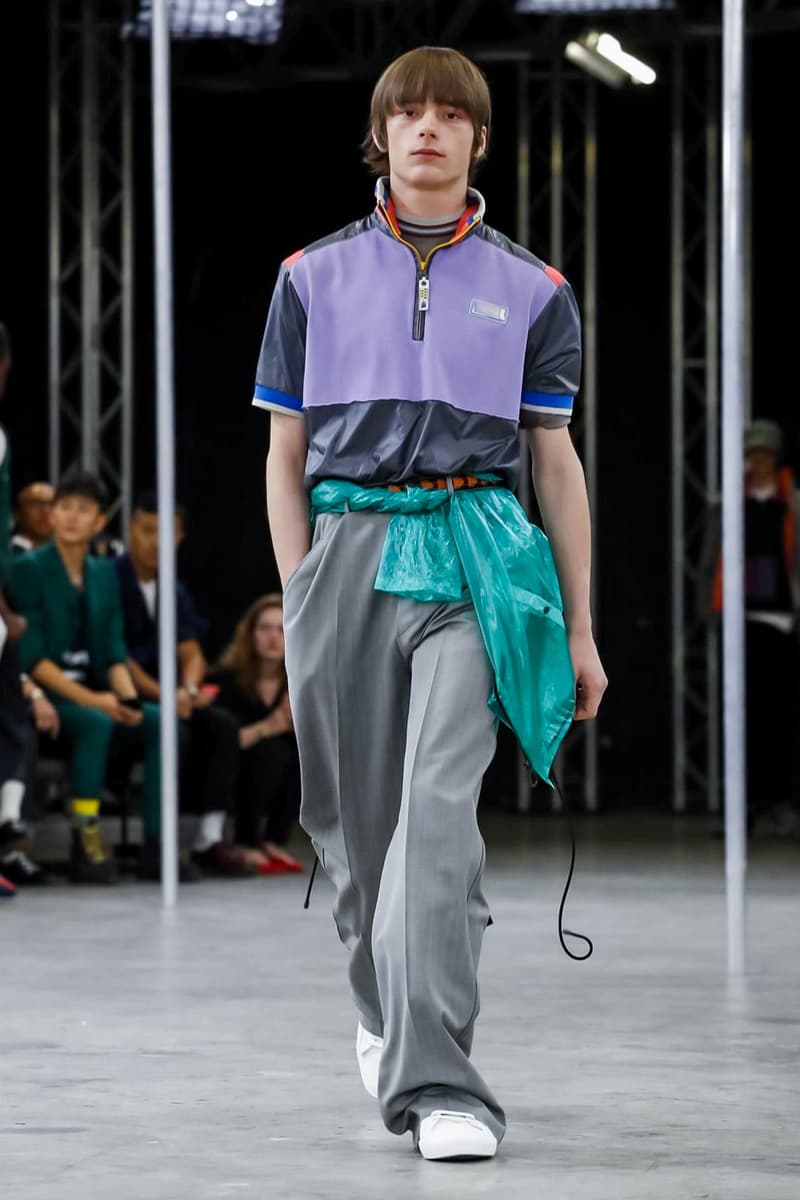 24 of 43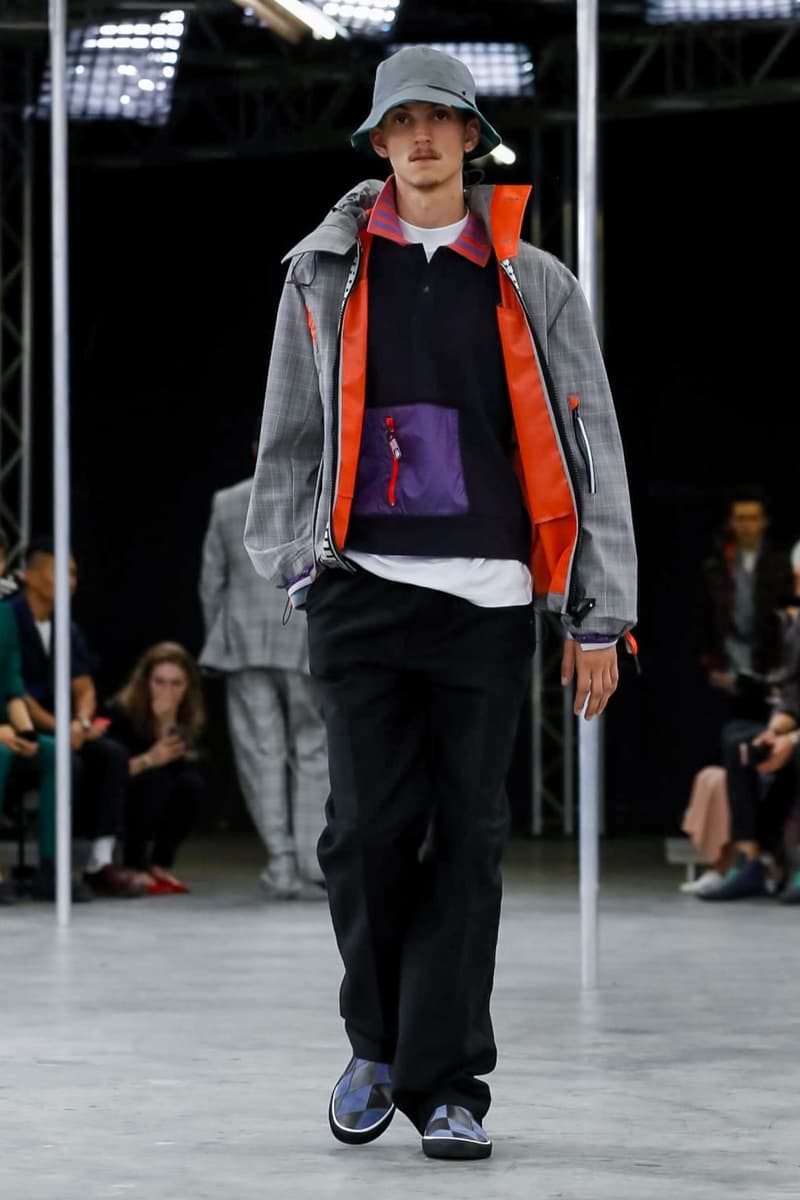 25 of 43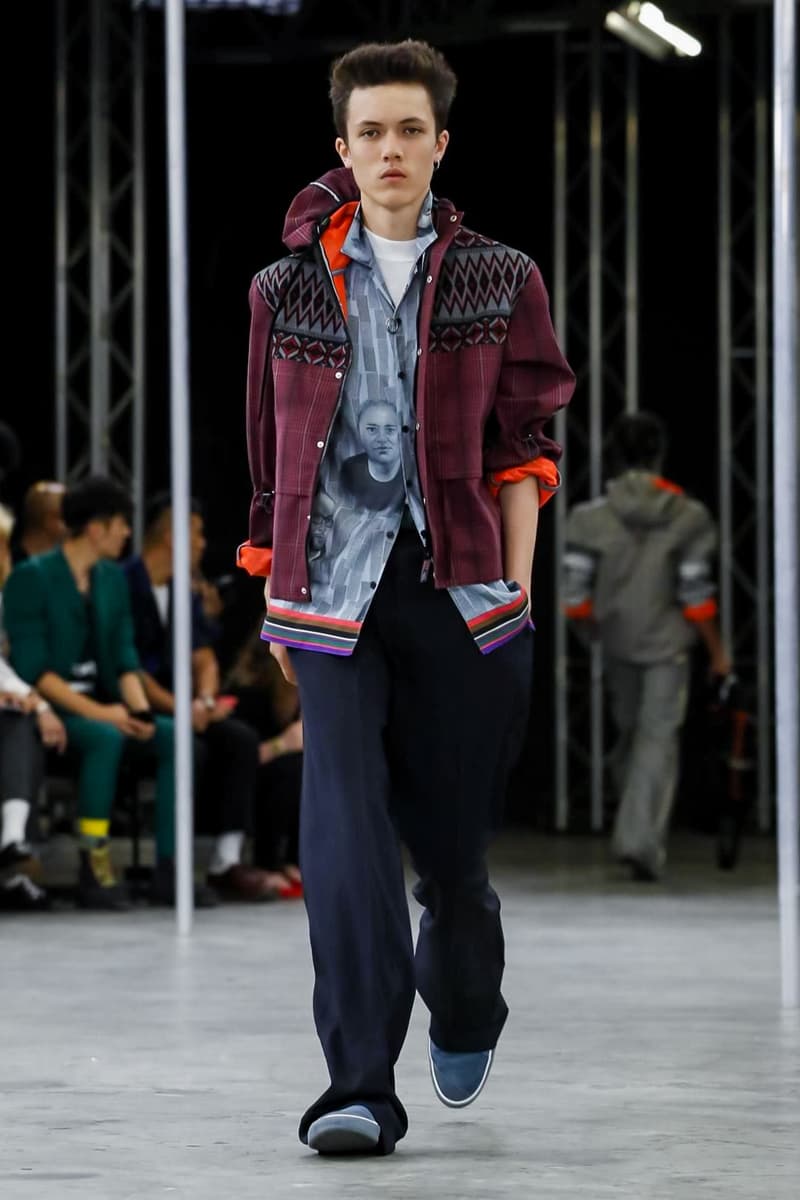 26 of 43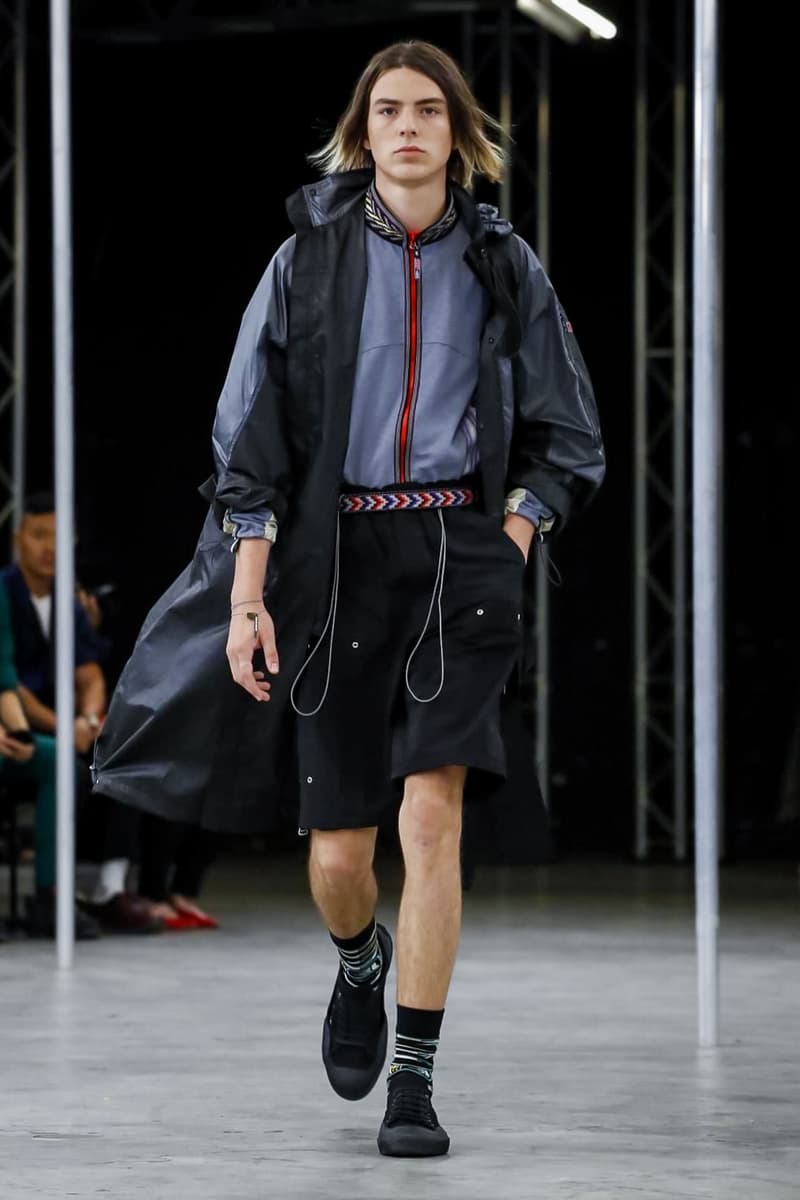 27 of 43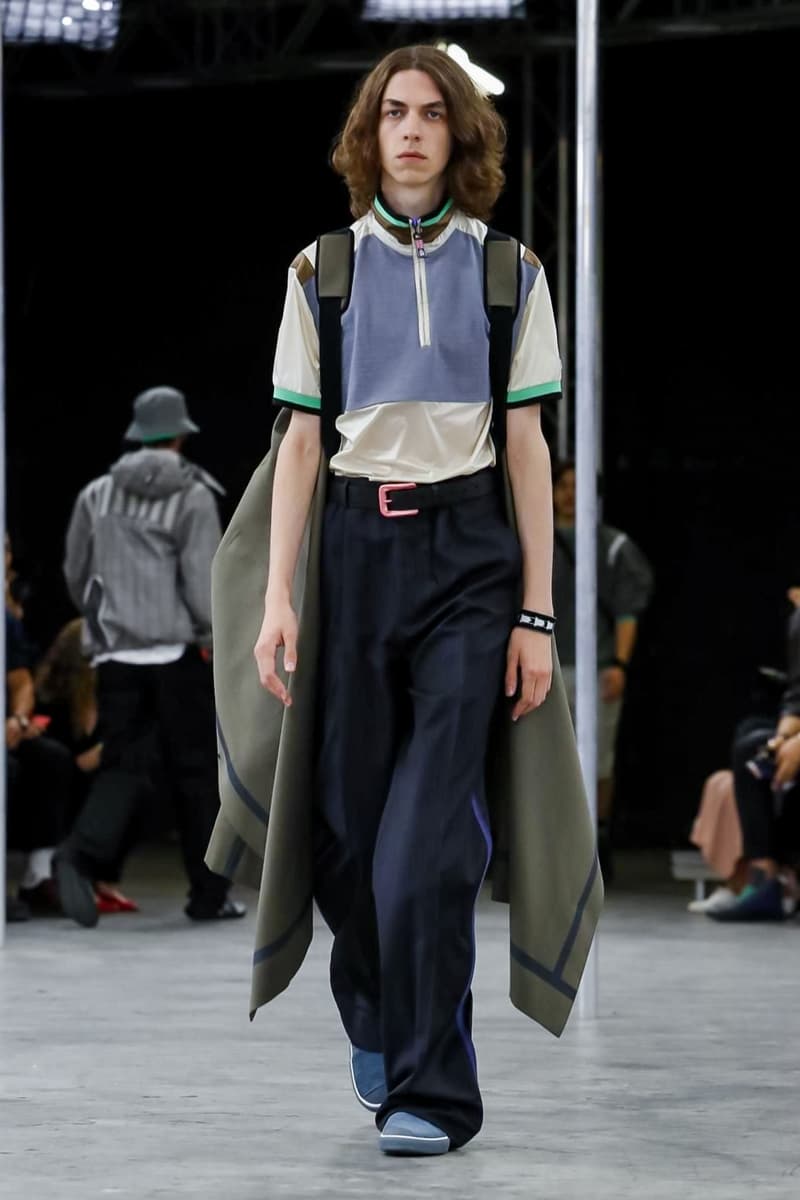 28 of 43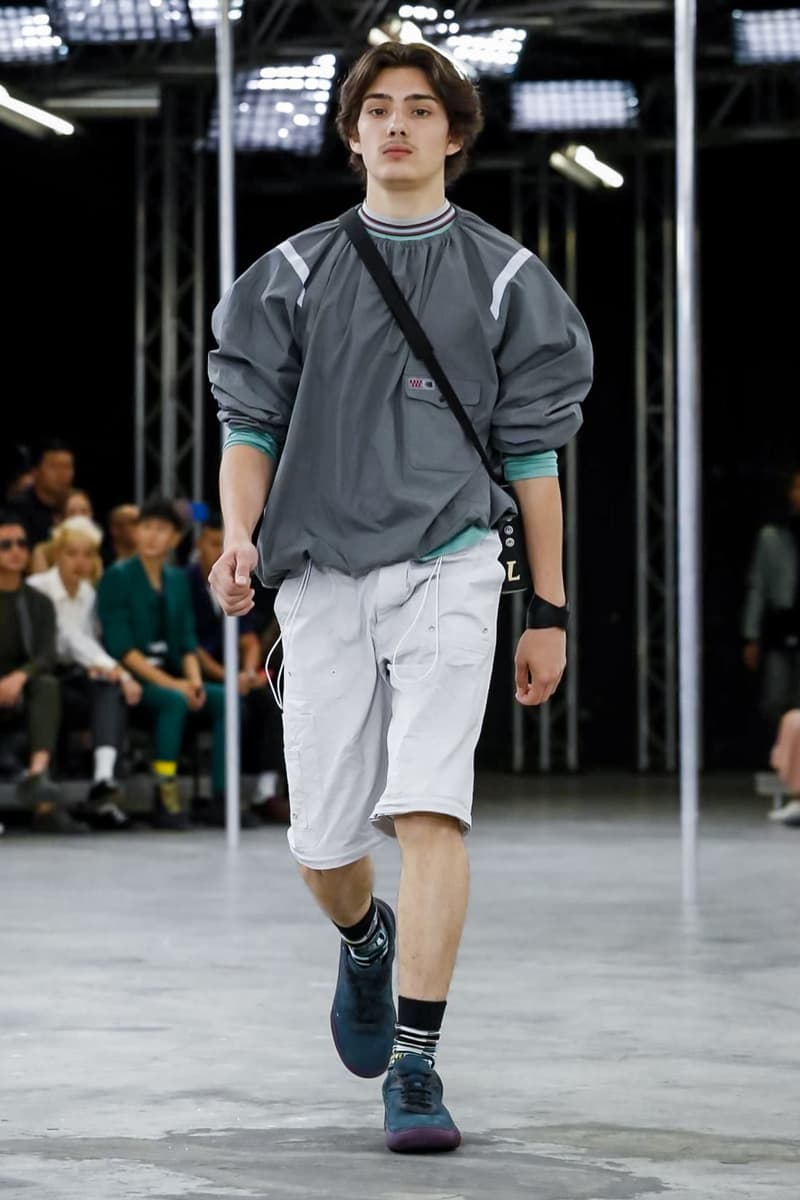 29 of 43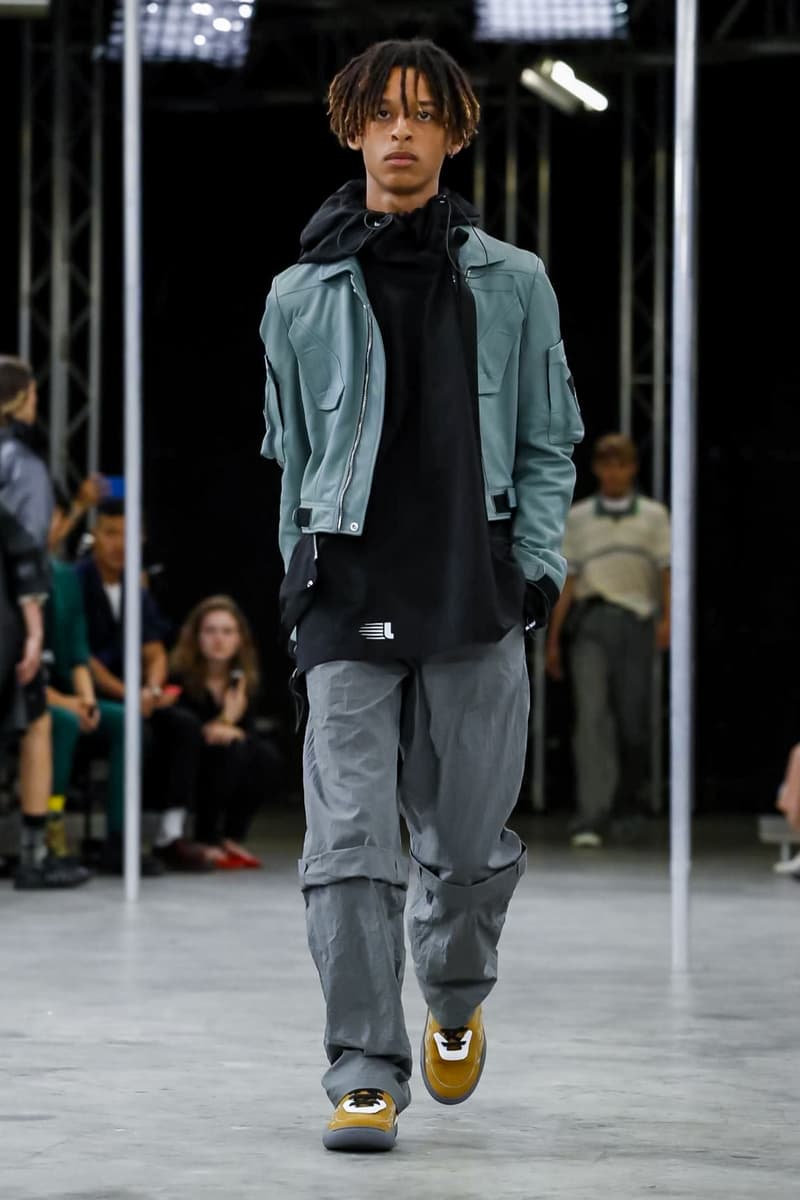 30 of 43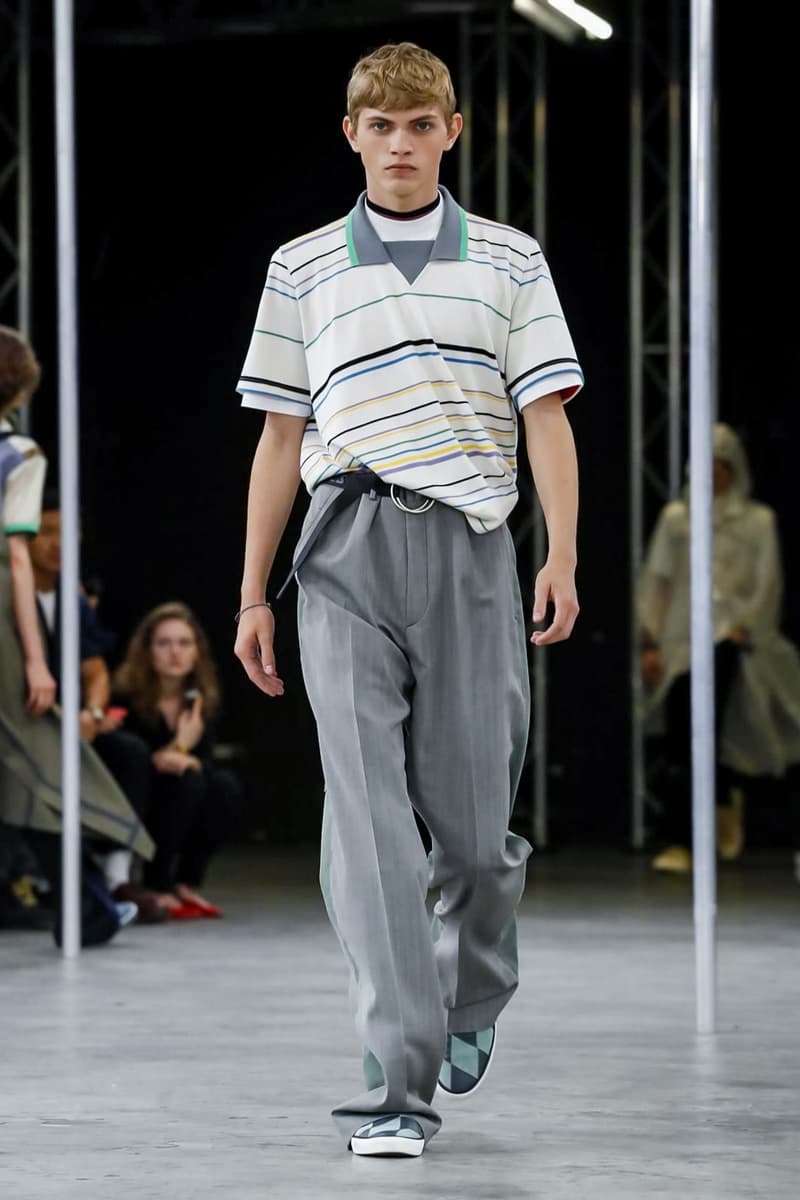 31 of 43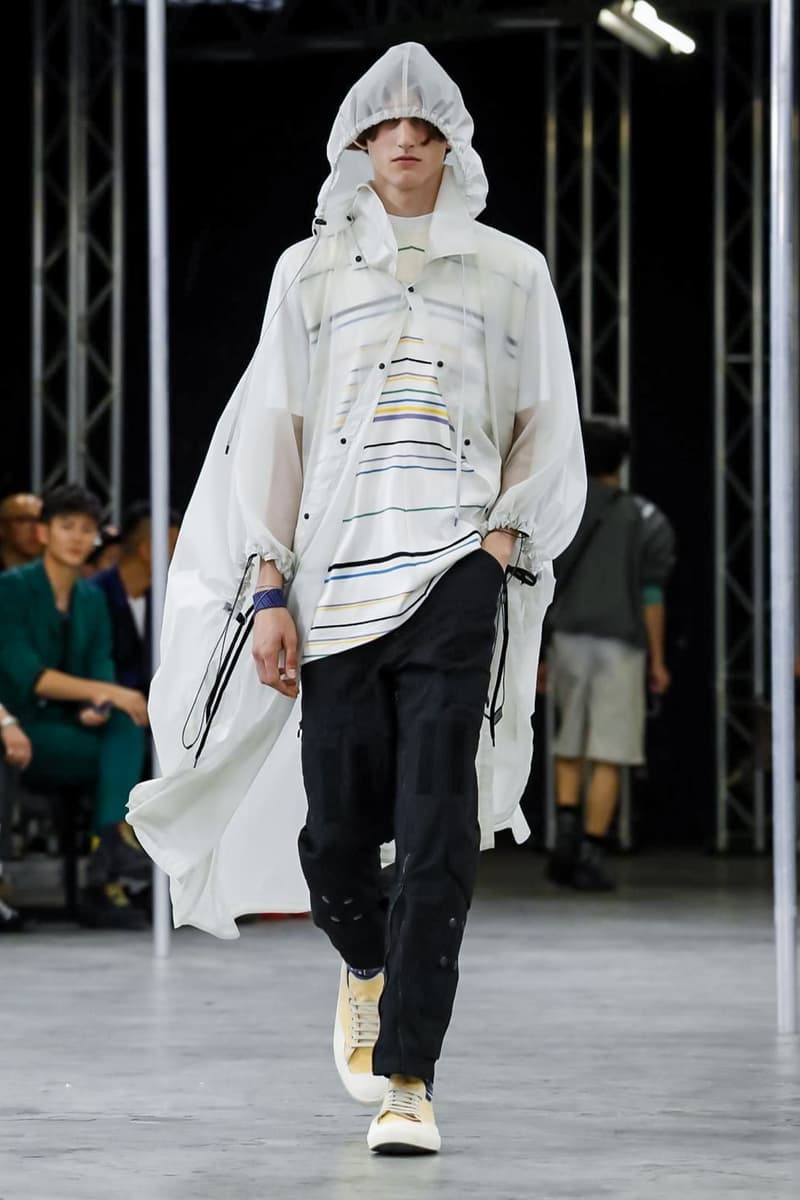 32 of 43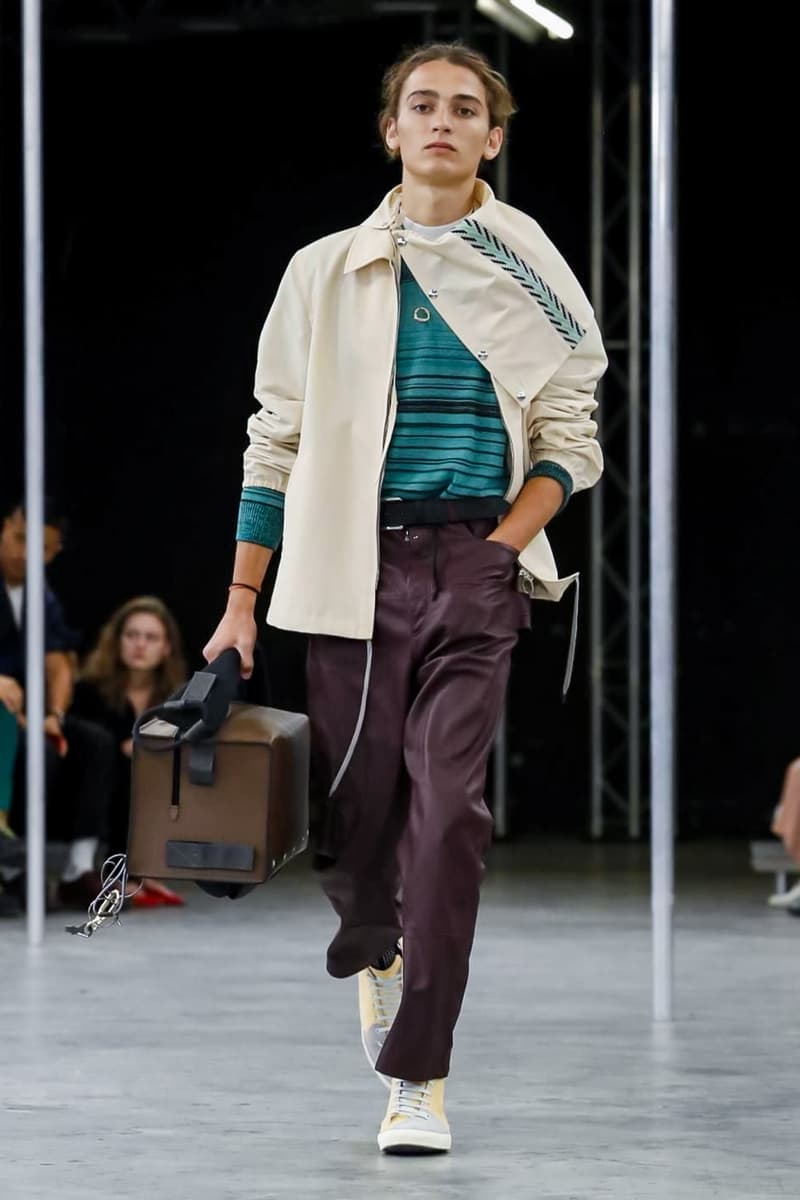 33 of 43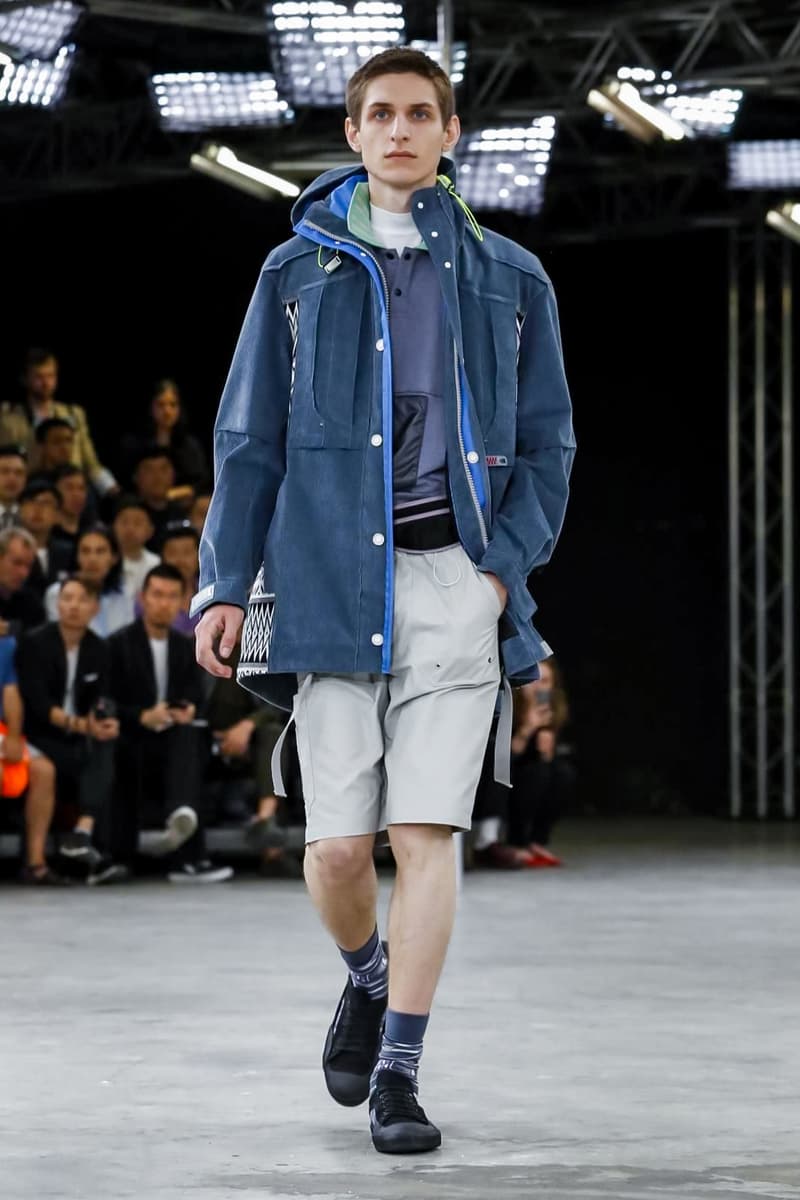 34 of 43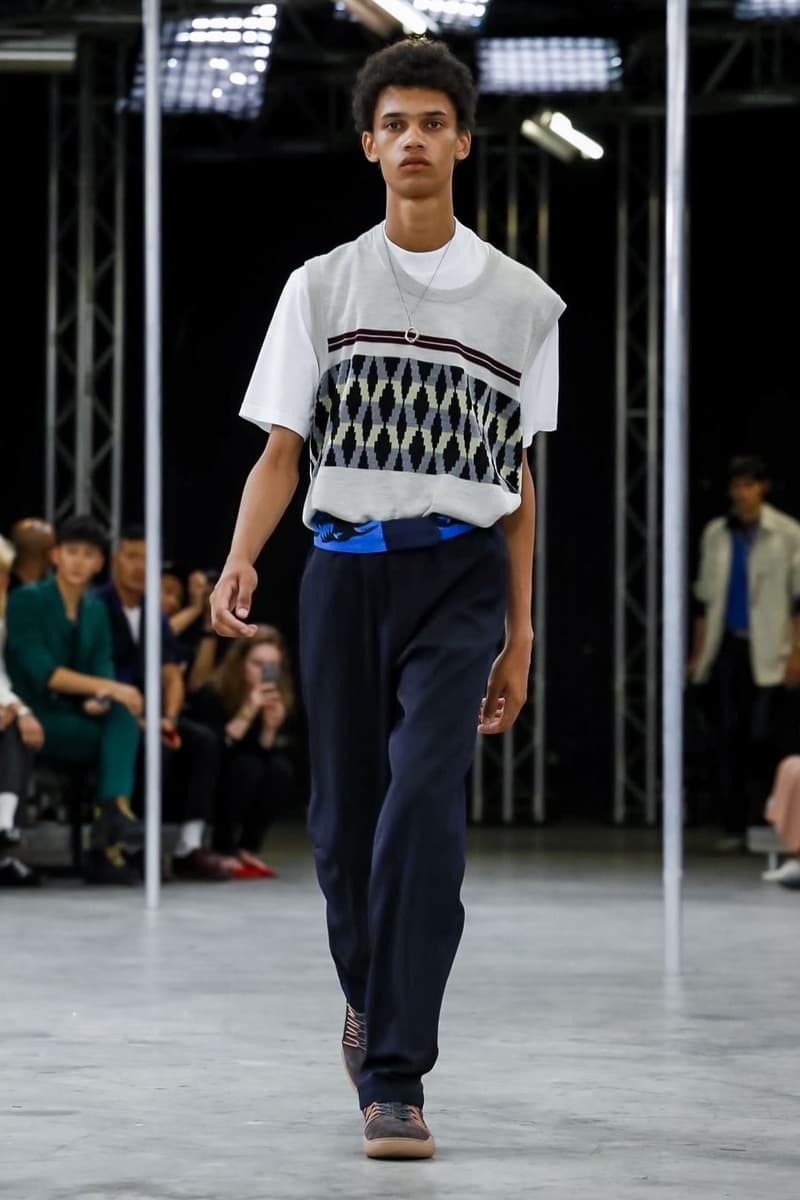 35 of 43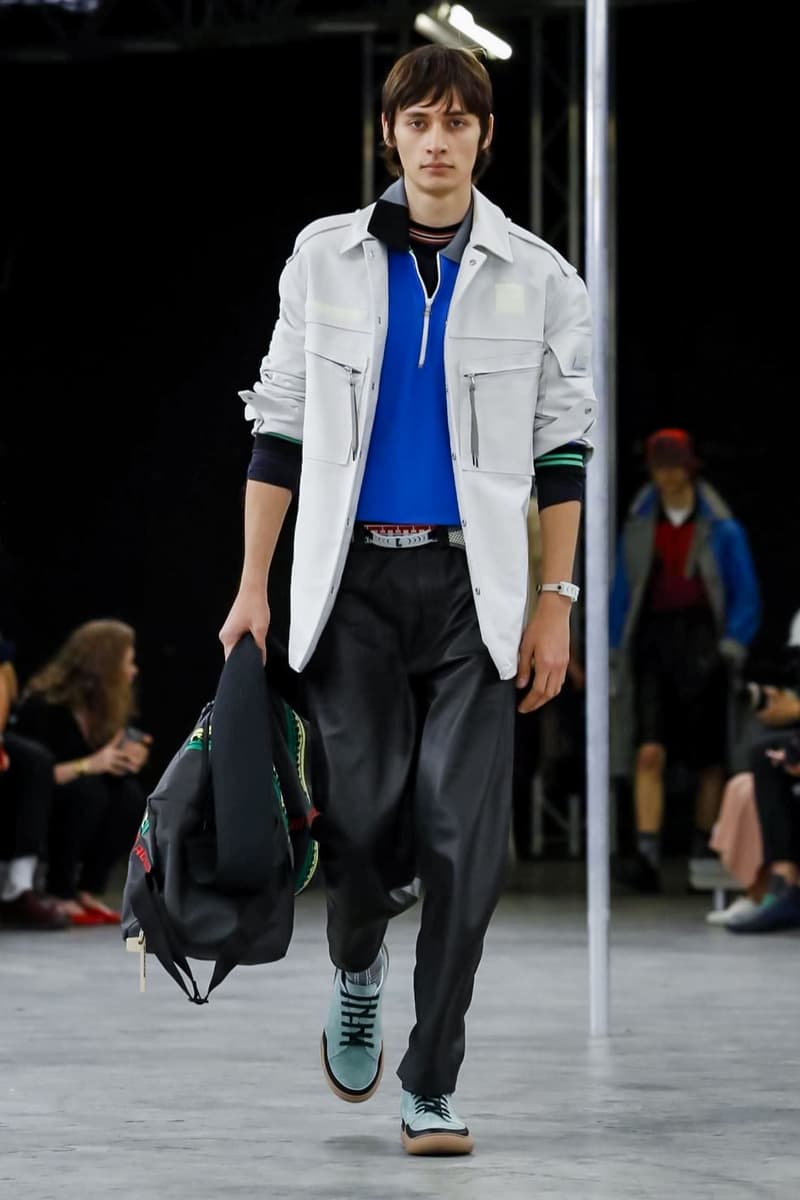 36 of 43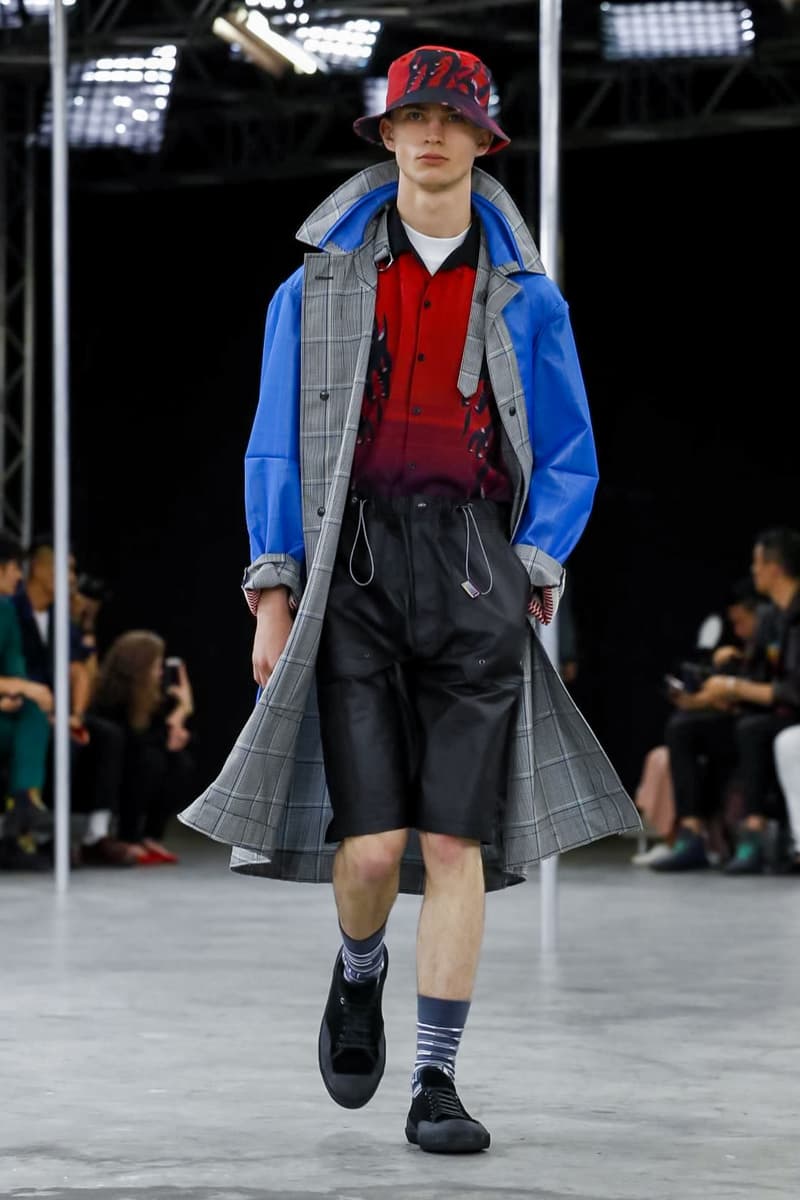 37 of 43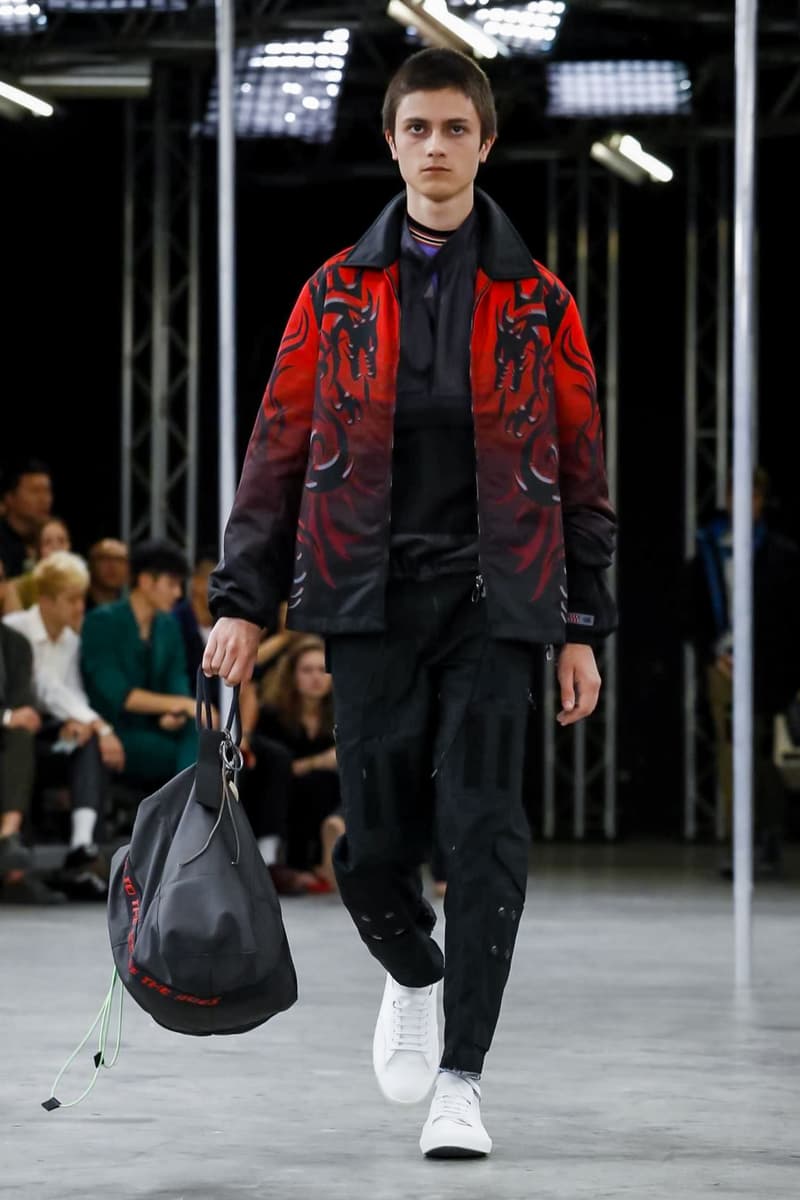 38 of 43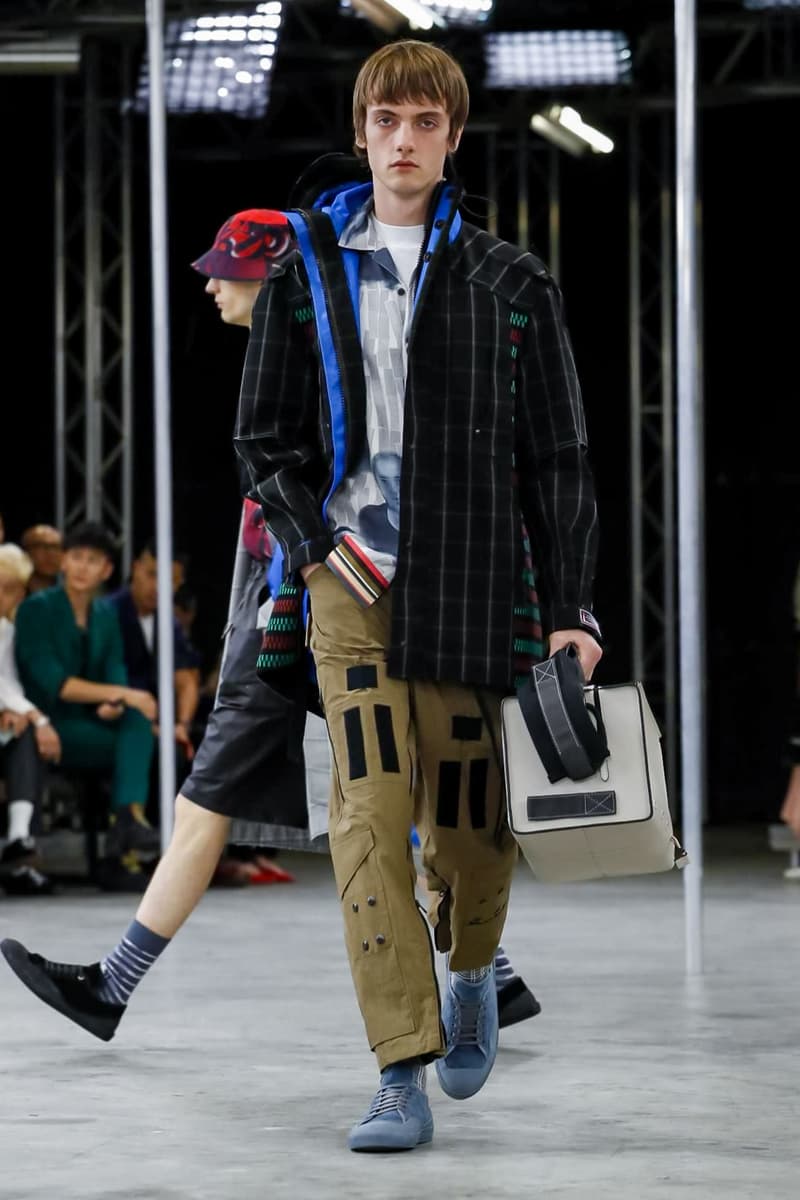 39 of 43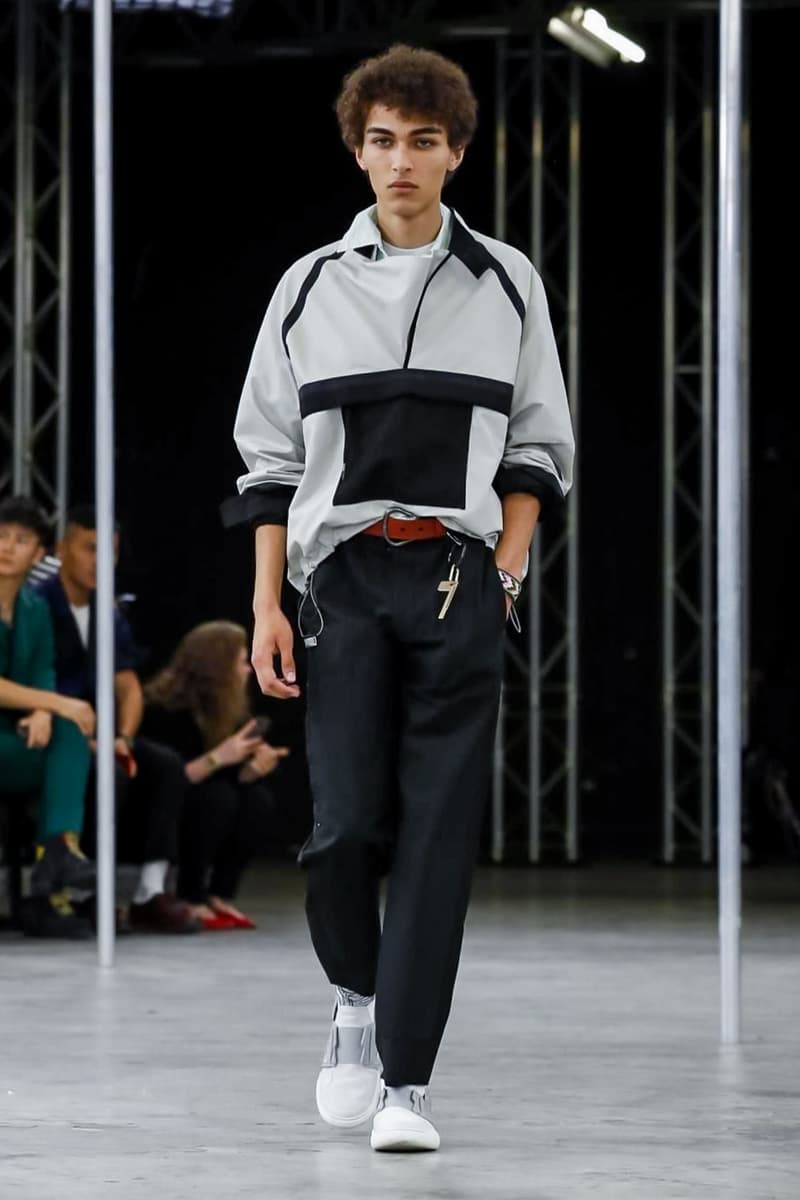 40 of 43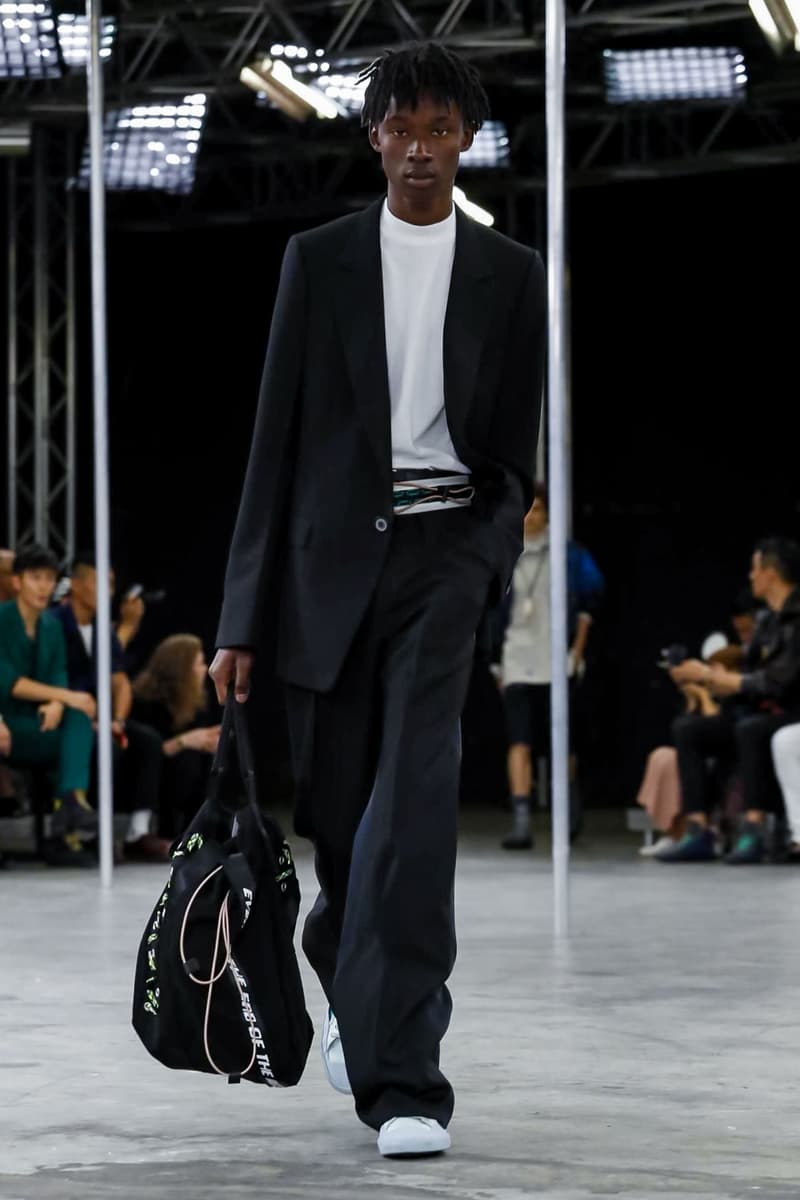 41 of 43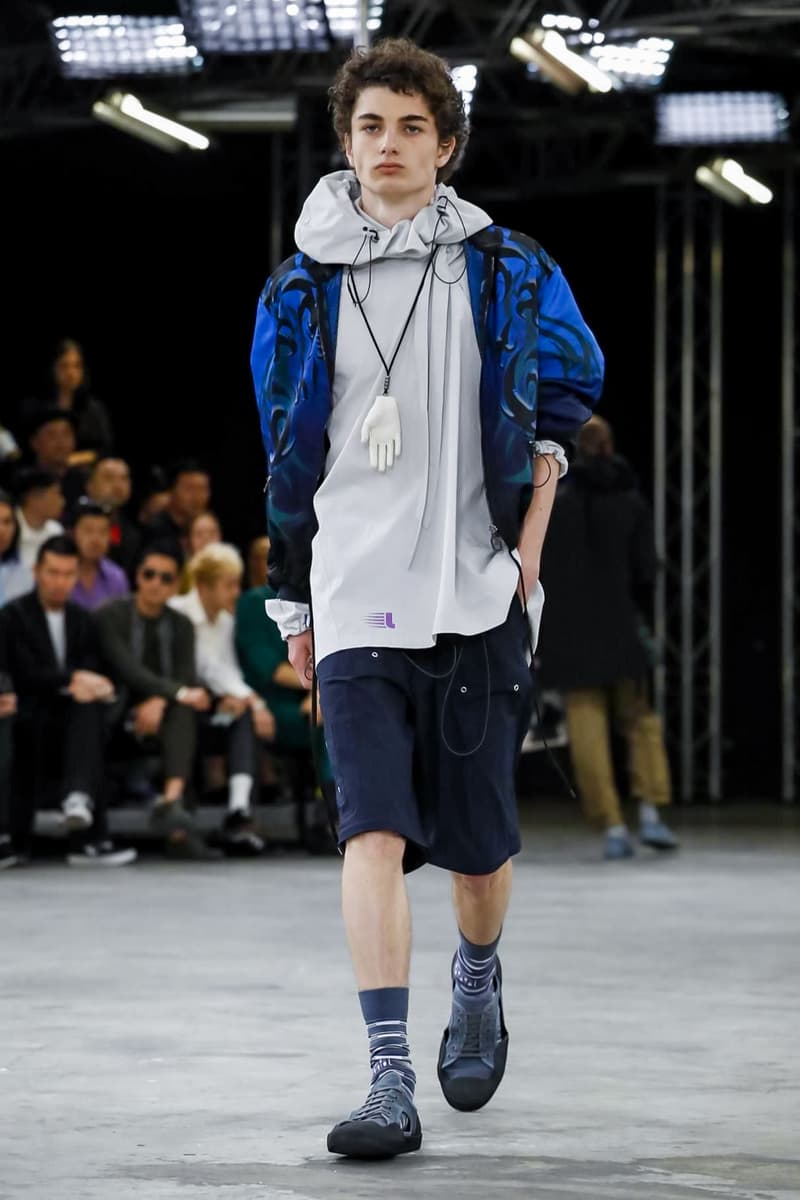 42 of 43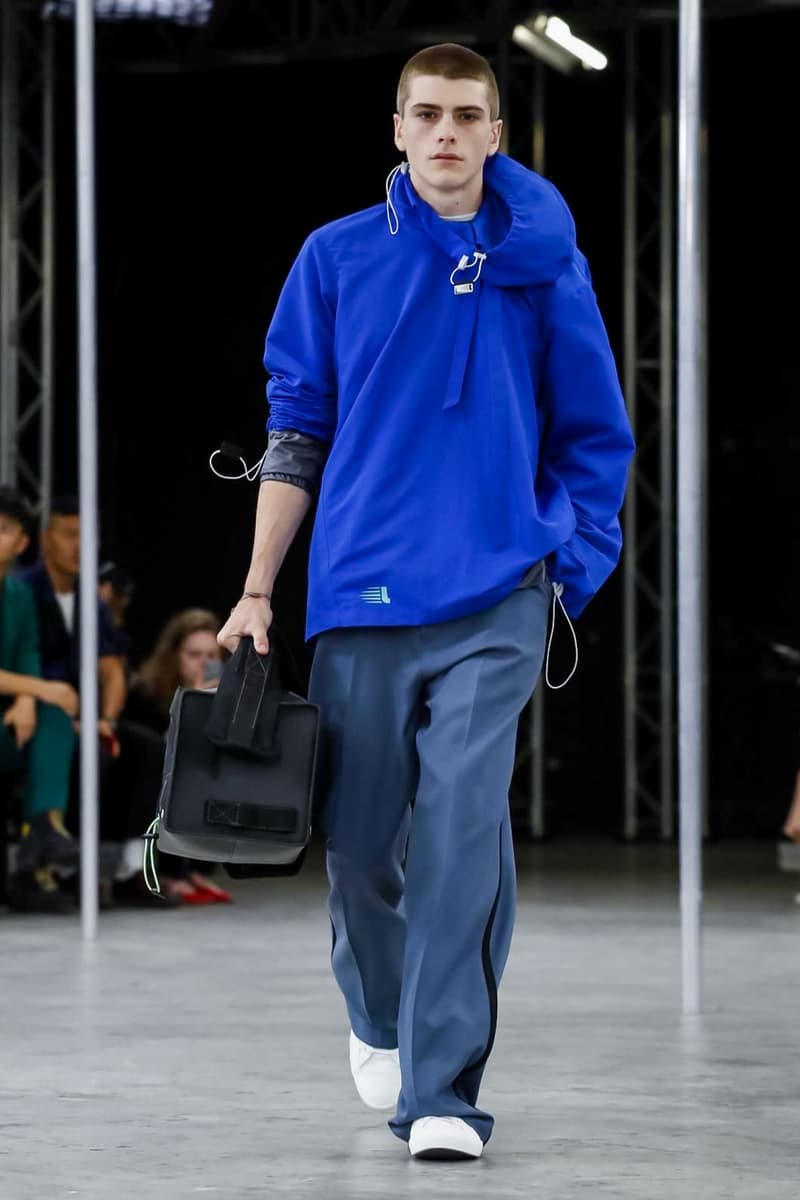 43 of 43
Lanvin designer Lucas Ossendrijver has always been known for his unorthodox approach when it comes to fashion, often trying different cuts and fragments when creating his clothing. For the French house's 2018 spring/summer collection, Ossendrijver focused on making everything as unique and complex as possible. The collection features a wide array of pieces constructed with multiple panels to create an asymmetrical look on some jackets and vests. For every unconventional look that made its way across the runway, Ossendrijver gave out something that was clean cut and closer to the status quo, most notably some of the oversized blazers and dress pants. Ossendrijver explains that the wide variation was all a part of his master plan.
"I didn't want anything too formal or too dressy. I think people should be at ease with what they wear nowadays, but still with an energy, with some kind of excitement," Ossendrijver told WWD. "Even out of chaos, beautiful things can come."
Ossendrijver goes on to explain that while some may see his collection as eccentric, the assortment of looks is something that can be viewed beautifully when looked at through the right lens."It's not chaotic, I think," he said. "It's very varied, there's lots of different propositions and options. I think that there's a softness and poetry in there."
View the full collection above and don't miss a second of our Paris Men's Fashion Week Men's coverage.