'Voltron: Legendary Defender' Is the Biggest Mech-Based LEGO Set Ever
Inspired by the '80s cult classic and modern-day DreamWorks series.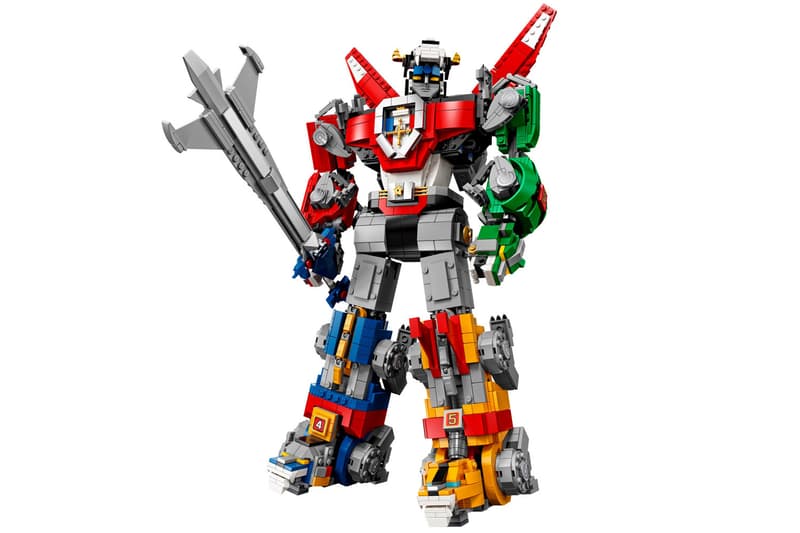 1 of 7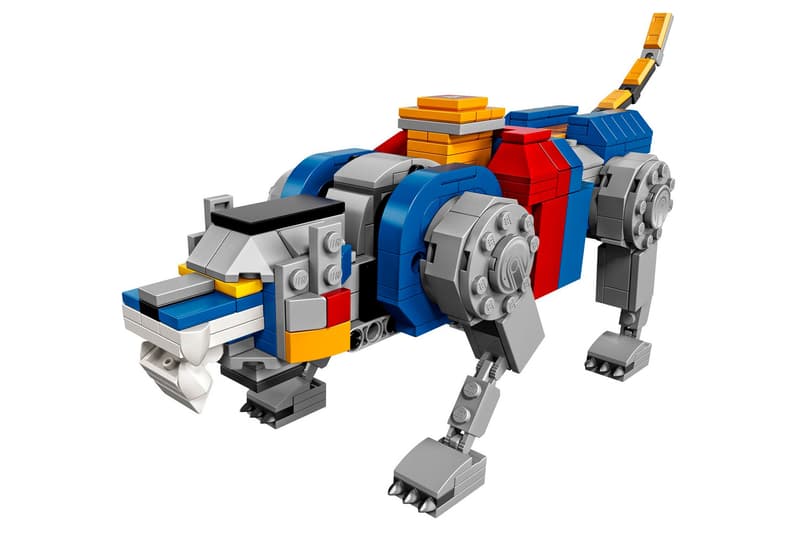 2 of 7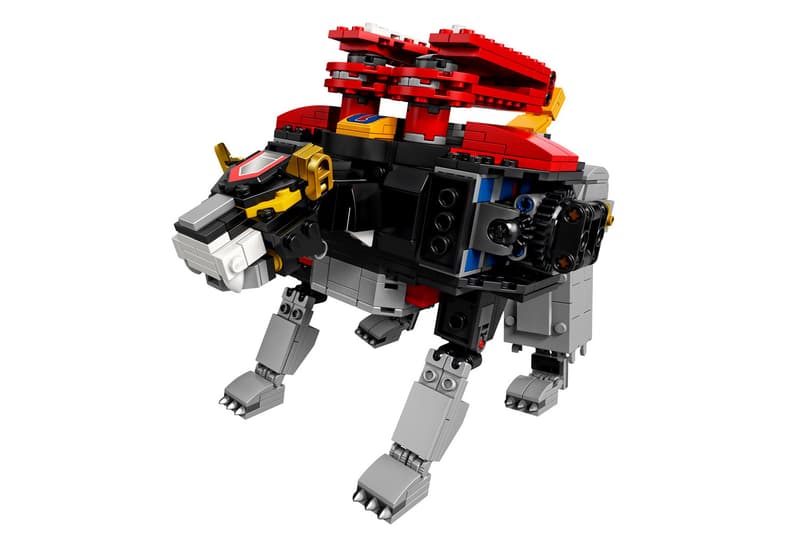 3 of 7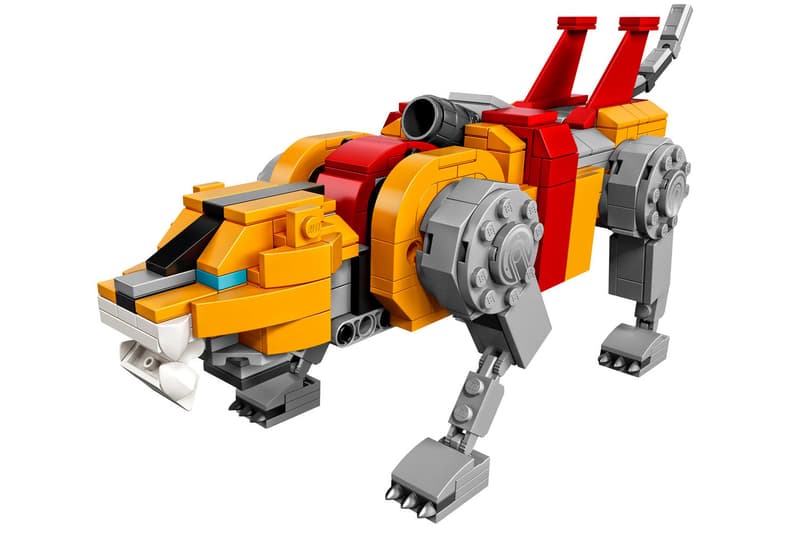 4 of 7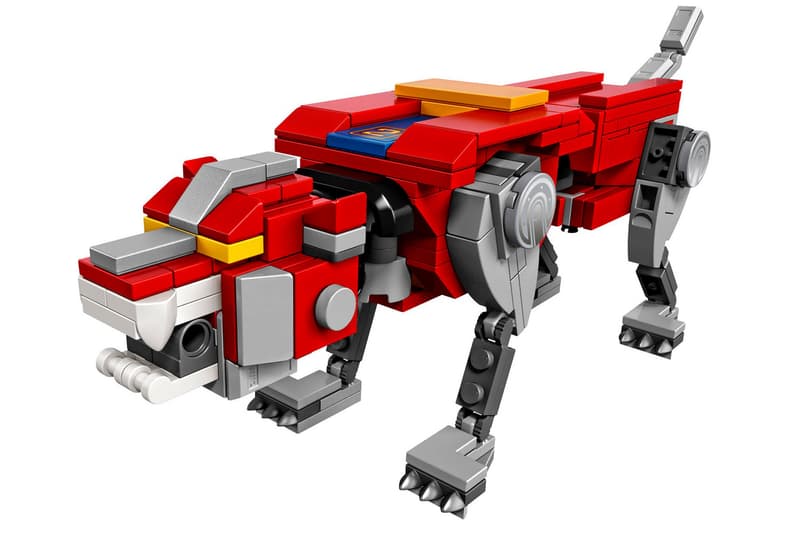 5 of 7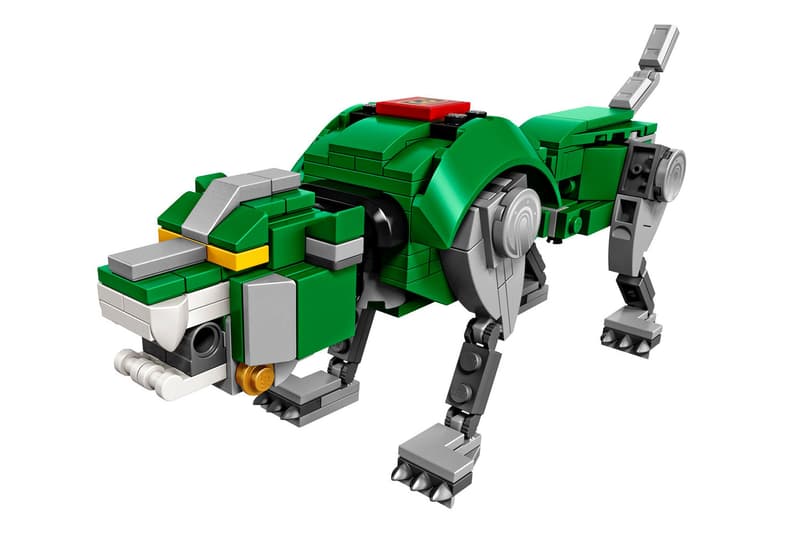 6 of 7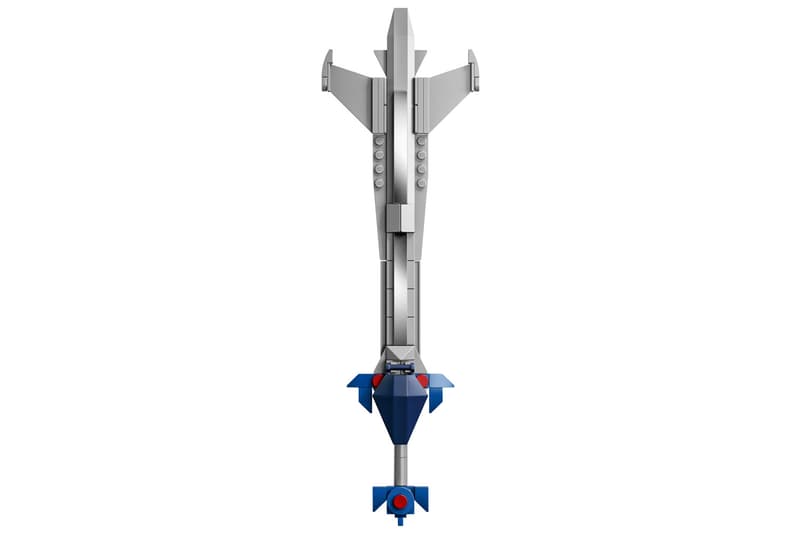 7 of 7
The LEGO Ideas Voltron 2,321-piece set has been revealed today with the company calling it its "biggest buildable LEGO mech ever." The set comes with separate black, blue, yellow, red, and green lions that can assemble into the 15-inch mecha Voltron, who has an equipable 11-inch sword.
The set is inspired by the '80s cult classic animated Voltron TV series, as well as the modern DreamWorks Voltron: Legendary Defender series. It's also based on a concept from the fan-fueled LEGO Ideas crowdsourcing platform, where LEGO user len_d69 originally suggested the release two years ago.
The set will be available in limited quantities during San Diego Comic-Con in July, with LEGO VIP Early Access members able to nab it two days earlier. Everyone else will have to wait until August 1 to pick one up for $179.99 USD from LEGO's webstore.
In related news, Hot Toys' hyperrealistic Yoda figure is up for pre-order.