The Roots & John Legend Join Forces to "Wake Up!"
The Roots & John Legend Join Forces to "Wake Up!"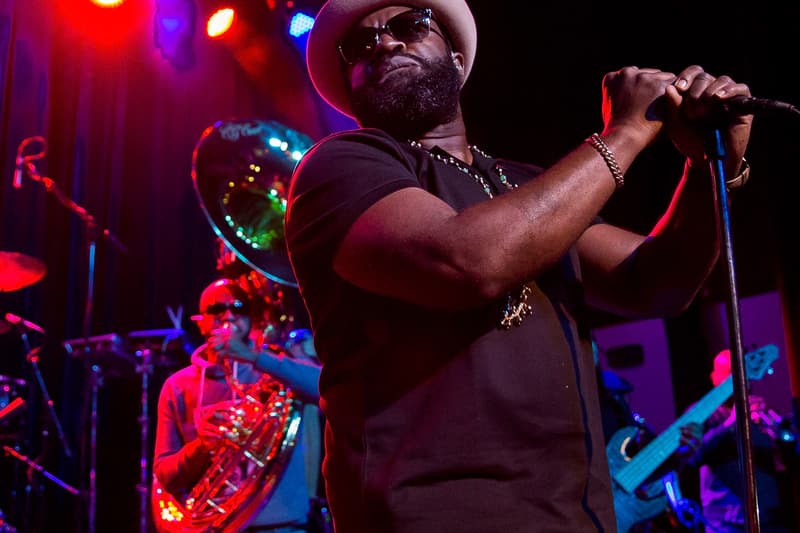 After releasing their new album How I Got Over earlier this week, The Roots bless the musical world with more good news. The legendary collective joins forces with John Legend to record an album, entitled Wake Up!. The album will consist of renditions of ten songs from the 1960's and 70's. Here is the scoop on the project.
Musical powerhouses John Legend & The Roots are presenting fans with a fiery new offering, Wake Up! The upcoming CD, being released by Sony Music on September 21, 2010, will feature soulful music from the 60's and 70's all with an underlying theme of awareness, engagement and consciousness— effectively telling listeners to Wake Up!

After being inspired by the recent historical Presidential election campaign of 2008, the R&B singer Legend and hip-hop band The Roots felt a need to enter the action. What started as plans for a single quickly developed into a passionate album representing change, hope and activism— not only referencing one particular moment in time, but on a larger scale, holding true no matter what the political climate may be.
The group's current single "The Fire" is more than just an indicator that the chemistry between them and the soulful crooner is on point.
Rejoice.