Stream The Game's New Album, 'Streets Of Compton'
The 12-track compilation project features Problem, Boogie and more.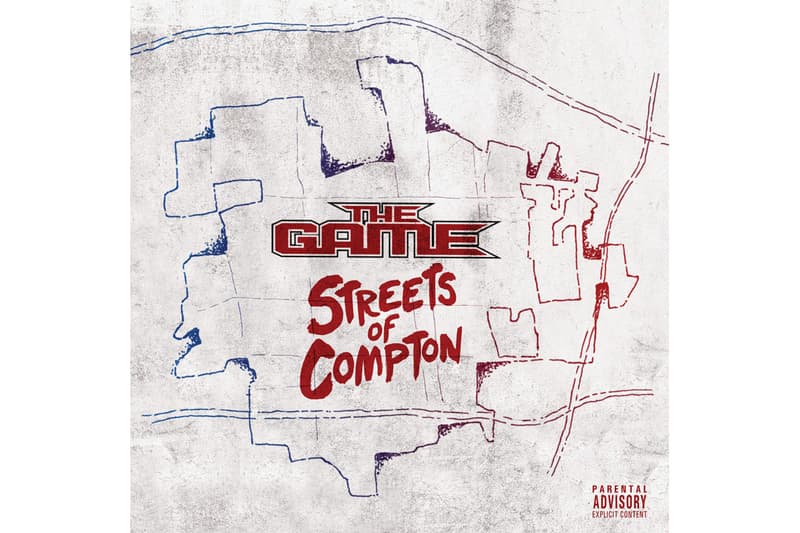 The Game and A&E Network linked up for a three-part documentary titled Streets of Compton, which had concluded on Thursday, June 16. The documentaries spotlighted the history and culture of the city, as well as how gangs, drug-trade and politics helped influence and inspire it's music and style in the '80s and '90s. Today, The Game released a 12-track compilation album which features contributions by Problem, Boogie and more Compton artists. Stream the LP via Spotify below and make sure to grab your download here.