'Suicide Squad' Theme "Sucker For Pain" Video Features Imagine Dragons, Wiz Khalifa, Lil Wayne, Logic, Ty Dolla $ign & More
The artists all look like they're part of the Squad too.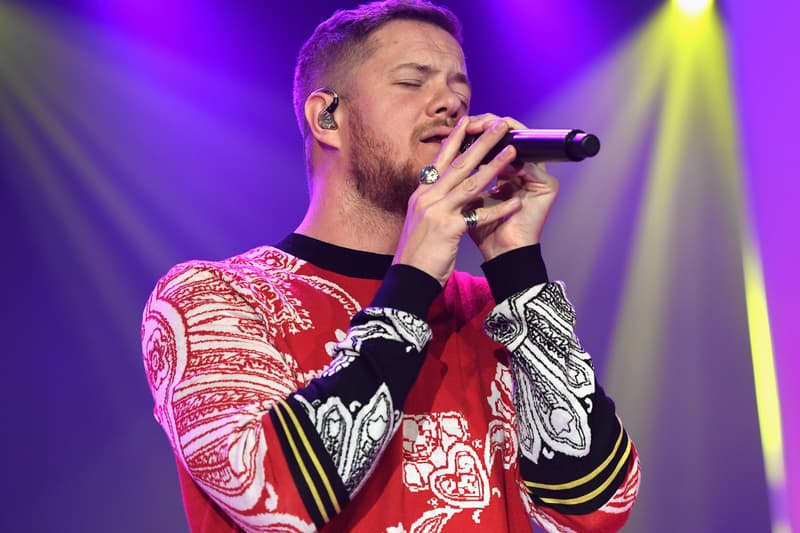 Suicide Squad is the most anticipated super-hero (super-villain) flick right now, and it's anticipation just got turned up a few notches with the release of the music video for the movie's theme "Sucker for Pain," which features an A-list posse cut of Lil Wayne, Wiz Khalifa, Imagine Dragons, Logic, Ty Dolla $ign and X Ambassadors. The artists are costumed-up as if they were going to star as one of the villains in the movie also. Watch the video above.