Lil Pump Gets Extra Ignorant in New Song, "Molly"
Produced by BigHead and Ronny J.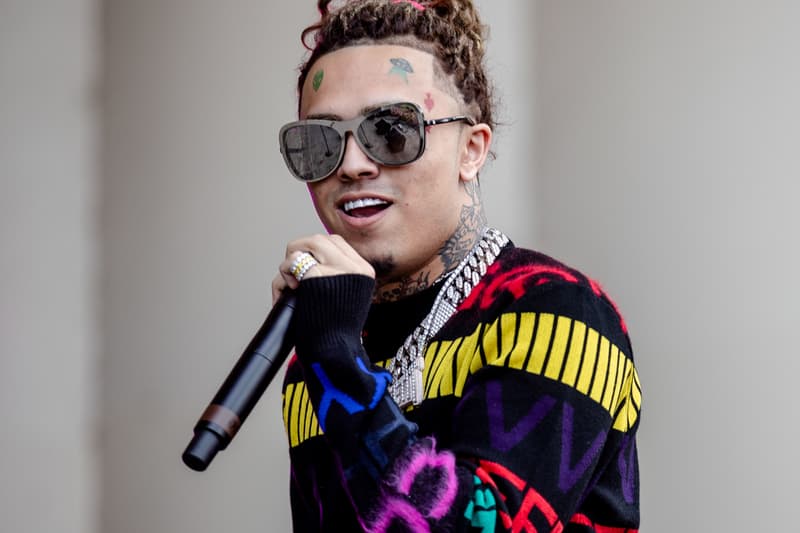 Lil Pump, one of the most loved yet most hated on rappers as of late, has returned with a new track titled "Molly." Produced by rising hitmakers BigHead (who's made some of Famous Dex, Lil Peep and Lil Tracy's biggest tracks) and Ronny J (the mastermind behind Lil Pump's most popular track "Flex Like Ouu" and Denzel Curry's "Ultimate"), the new song finds the South Florida rapper all the way turnt up and ignorant as per usual, boasting about his head-to-toe designer clothes and all the types of drugs that he is consuming. Although the track has dropped a little over twelve hours ago, it's already managed to rack up over half of a million views. No word on when a full-length Lil Pump project is dropping. In the meantime, listen to "Molly" below.