Ugly God Disses Himself on "F*ck Ugly God"
Could this be the first self-targeted diss track?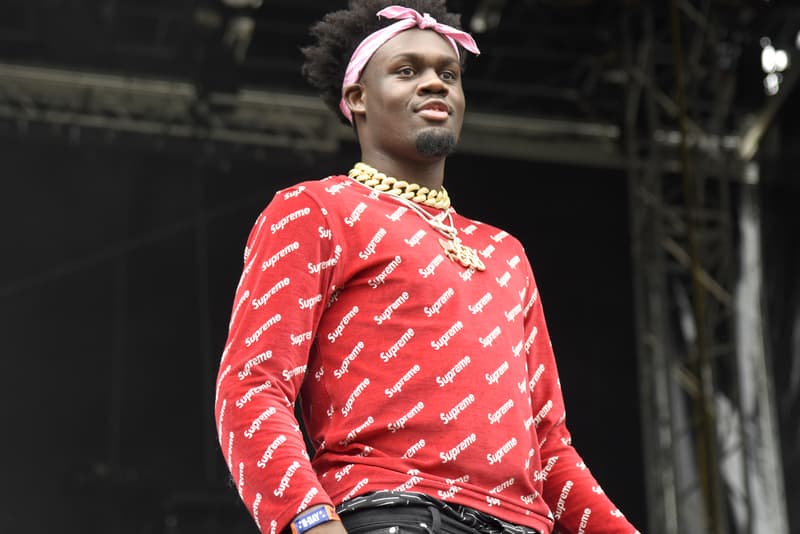 Self-deprecation is not a common theme in rap music. Ugly God, however, once again shows that he is an anomaly in the music game by dropping probably the world's first-ever self-targeted diss track, aptly titled "F*ck Ugly God." For fans of Ugly God, this comes as no surprise; the Pokemon-loving rapper is known for rocking fake jewellery, wearing the same pair of ripped black pants everyday and, just like his moniker suggests, is brutally honest with just about everything. The track opens up with a simple hook, which is basically "F*ck Ugly God" chanted over and over again. "Flexing like you got it, b*tch I know your ass is broke / Your net worth say you got a million but your ass don't / You a one hit wonder, b*tch your whole career a joke," he raps. Listen to the track below.
For more on Ugly God, check out his 2017 XXL Freshman Freestyle and a video of him in playing basketball back in high school.