Lil B Says He'll Lift The Curse if Kevin Durant Plays Him in Game of 21
Lil B sits down with ESPN.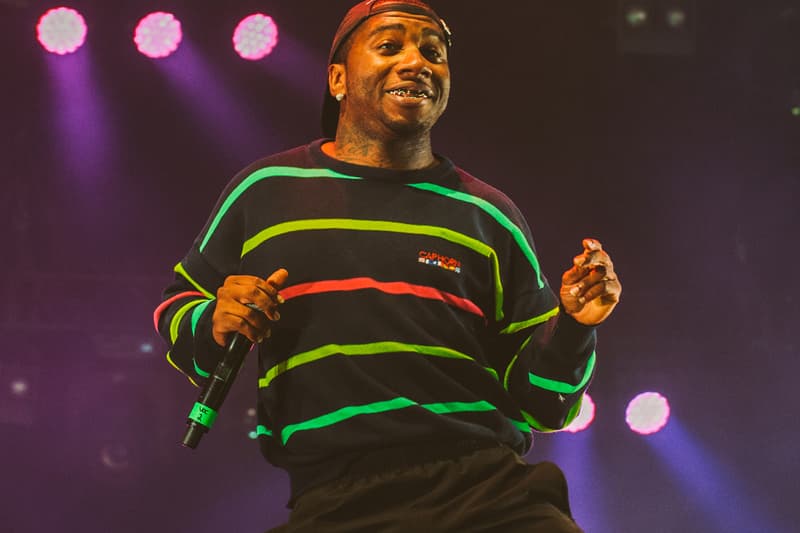 Rapper Lil B was a guest on ESPN show The Jump to talk about the infamous curses that he's placed on NBA superstars Kevin Durant and James Harden. The Based God made it clear with host Rachael Nichols that the curses are still real, and there isn't much evidence to prove that they aren't real, so who's to say he's wrong? During the Warriors-Thunder series, Lil B tweeted that OKC would lose even with the 3-1 series lead, because KD is cursed. Needless to say, Warriors would eventually comeback from the 3-1 deficit in historic fashion and win the series. Good news for OKC fans is that Lil B is still willing to lift the curse under one condition, a game of 21 with Kevin Durant.