Zumiez Reports a Q1 Loss of $2.1 Million USD
Is this the beginning of the end for the retail giant?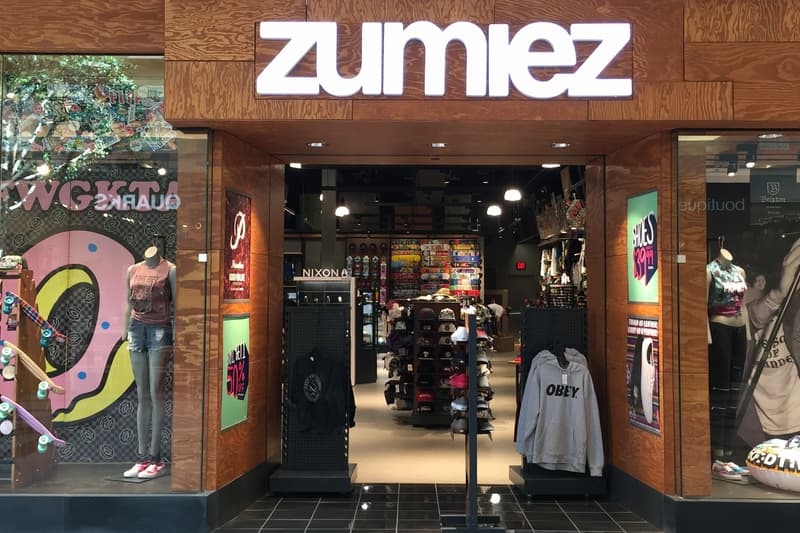 Chain retailer Zumiez has reported a fiscal first-quarter loss of $2.1 million USD, losing 8 cents per share as of Thursday when the market closed. The company had the opposite effect the same time last year when it posted profits of $2.8 million USD. Analysts have predicted that by the end of the second quarter, sales revenue will be between $172 million to $176 million USD — a loss of 9 to 13 cents per share. General weakness in consumer demand leading to a decrease in net sales is largely to blame for the decline. While a slump in retail profits are seen across the board, this might be an indicator that Zumiez needs to quickly alter its sales strategy, or risk shutting down some of its stores. Historically, the company has made more revenue in its third and fourth quarters, so hopefully the retailer can find a way to make up for its losses later this year.