Kimbo Slice Has Passed Away
The 42-year-old "The King of the Web Brawlers" was best known for his viral street-fighting videos.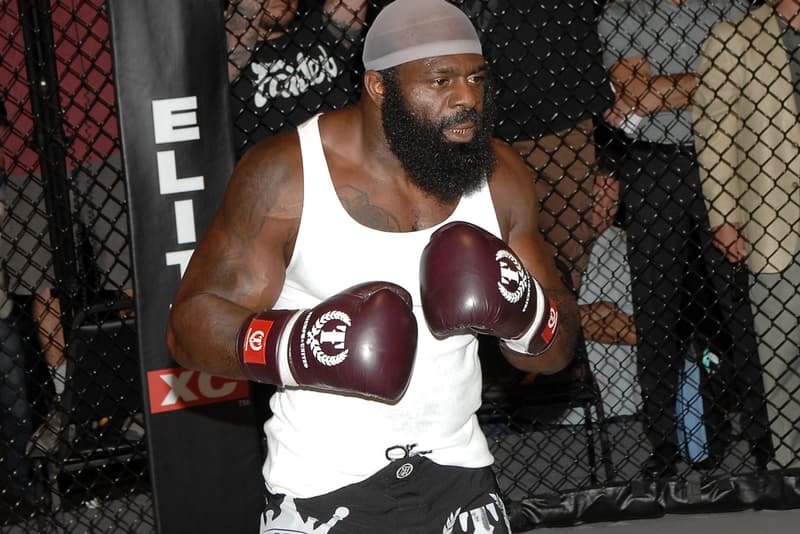 Kevin Ferguson, also known as Kimbo Slice, has passed away at the age of 42. The Bahamian-born mix martial artist was famous for his viral street-fighting videos, professional mixed martial arts, boxing and acting. Nicknamed "The King of the Web Brawlers," Slice was stricken at his South Florida home and rushed Monday afternoon to the Northwest Medical Center in Fort Lauderdale. He later, unfortunately, died. Bellator president Scott Coker confirms Slice's death:
"We are all shocked and saddened by the devastating and untimely loss of Kimbo Slice, a beloved member of the Bellator family. One of the most popular MMA fighters ever, Kimbo was a charismatic, larger-than-life personality that trancended the sport. [..] Outside the cage, he was a friendly, gentle giant and a devoted family man. His loss leaves us all with extremely heavy hearts, and our thoughts and prayers are with the entire Ferguson family and all of Kimbo's friends, fans, and teammates."
The cause of death is currently unknown, with no faul play suspected. There is currently no investigation as the case is handled as a medical incident. Rest in peace; we send our condolences to his loved ones during this time of hardship.