Jay Rock Drops "The Bloodiest," Releases 'Redemption' Tracklist
TDE is continuing its strong run.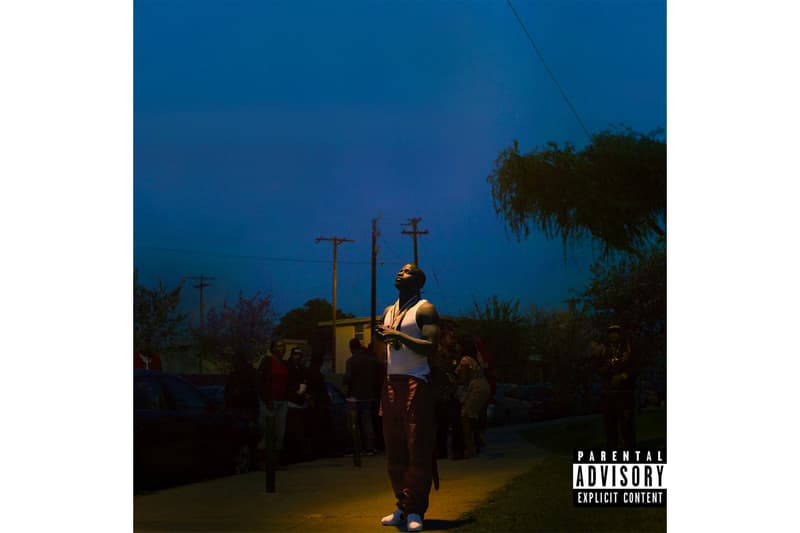 Jay Rock releases the tracklist for his new album Redemption, which drops one week from today on June 15. Ahead of his release, the TDE big dawg also drops a new song titled "The Bloodiest." The new song follows up "King's Dead" featuring Kendrick Lamar, Future, and James Blake, as well as "Win," which also features K.Dot. The 13-track LP features guest appearances from Kendrick, SZA, J. Cole, and Jeremih.
Peep the tracklist and listen to the new song below.
Jay Rock is currently on TDE's Championship Tour.
— Jay Rock (@jayrock) June 8, 2018
— Jay Rock (@jayrock) June 8, 2018
— Jay Rock (@jayrock) June 8, 2018
— Jay Rock (@jayrock) June 8, 2018
— Jay Rock (@jayrock) June 8, 2018
— Jay Rock (@jayrock) June 8, 2018
— Jay Rock (@jayrock) June 8, 2018