Jaden Smith Channels His Inner Bruce Wayne in New "Batman" Music Video
Donning the same Batman costume he wore at Kim and Kanye's wedding.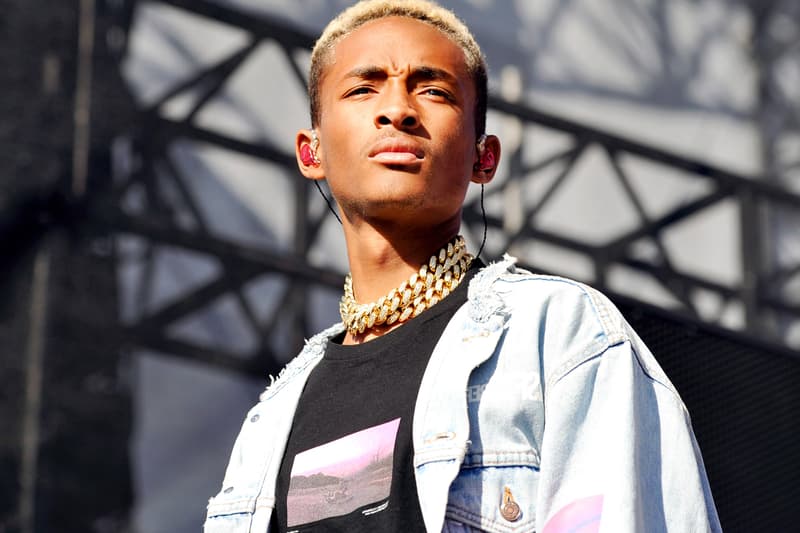 After announcing that he'll be going K-pop earlier this year, Jaden Smith is now channeling his inner Bruce Wayne for his latest visual for "Batman." Donning the infamous white Batman costume, the same one he wore at Kim and Kanye's Wedding in 2015, you'll find the young caped crusader looking over the LA skyline before he takes to the streets of Los Angeles where he engages in battle with some bootleg superhero street performers. Meanwhile, the song sounds strikingly similar to Drake and Future's "Jumpman." Check it out above.