Thieves Like Us - Forget Me Not
thieves-like-us-forget-me-not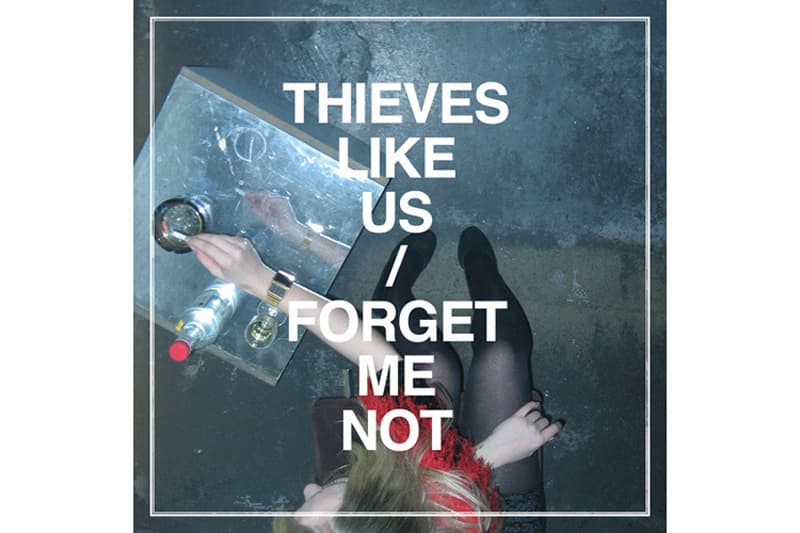 International Electronica collective Thieves Like Us present their new video for their "Forget Me Not". Founded in East Berlin in 2002, the Swedish/American Berlin/Milan/Paris-based trio has found inspiration in numerous travels. The influence for the featured visual, however, is subject for intense interpretation. At least the band gives us a little explanation.
Forget Me Not tells the bleak story of a petty thief who falls for a prostitute. The thief plans one last robbery so that he can start a new life with his love. Sadly the heist goes wrong and it seems love between the lowlifes is destined to fail.
The audio version can be found Again And Again is out now via Shelf Life. In addition, you can download the Forget Me Not-remix EP here.
Source: Stereogum