Watch the New Trailer for Nas' Skateboarding Film 'The Land'
Hitting theaters on July 29.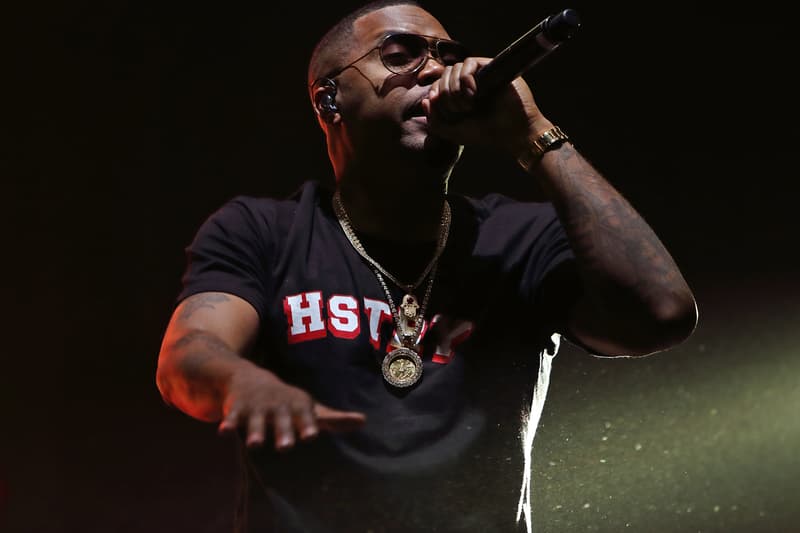 The trailer for Nas' skateboarding film, The Land, recently dropped. The Stephen Caple Jr.-directed and written film follows a crew of skateboarders pursuing their dreams and getting caught up in a local drug ring in their Cleveland hometown. Starring in the flick are Erykah Badu, The Wire's Michael K. Williams, Machine Gun Kelly and more. The trailer features music from Jeremih, Pusha T, French Montana, Kanye West and Nas himself. The Land debuts in theaters on July 29; watch the trailer above.