Mic Torrance & Taylor Bennett Share "Chains"
Listen to the track here.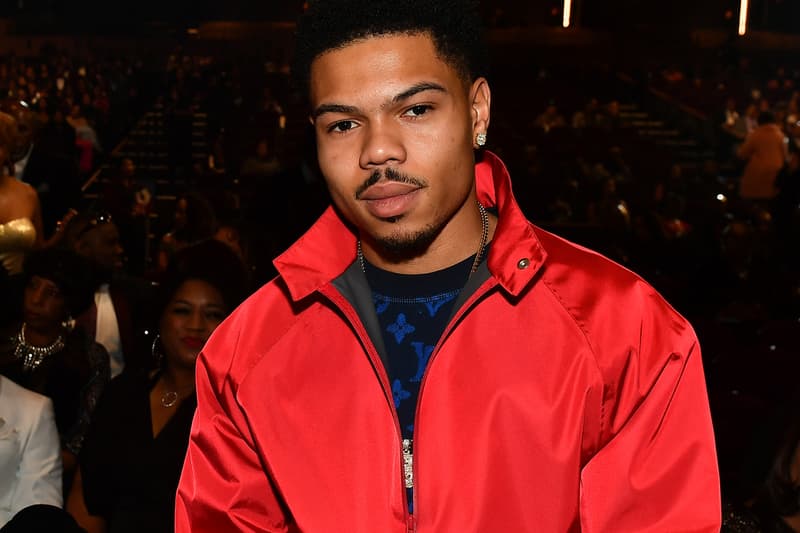 Illinois-­based producer, rapper and singer Mic Torrance ​has marked 2016 with a string of standalone singles, mustering up a considerable online following with electronic­-tinged hip-hop hits like Moon, Cold Pizza and last month's Karma. The emerging young artist has taken to SoundCloud to share his next effort Chains, a smoky slow jam featuring none other than Taylor Bennett, the younger brother of a little­ known Chicagoan emcee called Chance the Rapper. Set to be included on Bennett's upcoming as-­yet­-untitled mixtape, Chains is a hazy concoction of languid beats, quick­-fire bars and spacey effects.