RZA, Interpol's Paul Banks & Ghostface Killah Share Gritty Video for "Love & War"
Banks and Steelz with a nice new visual.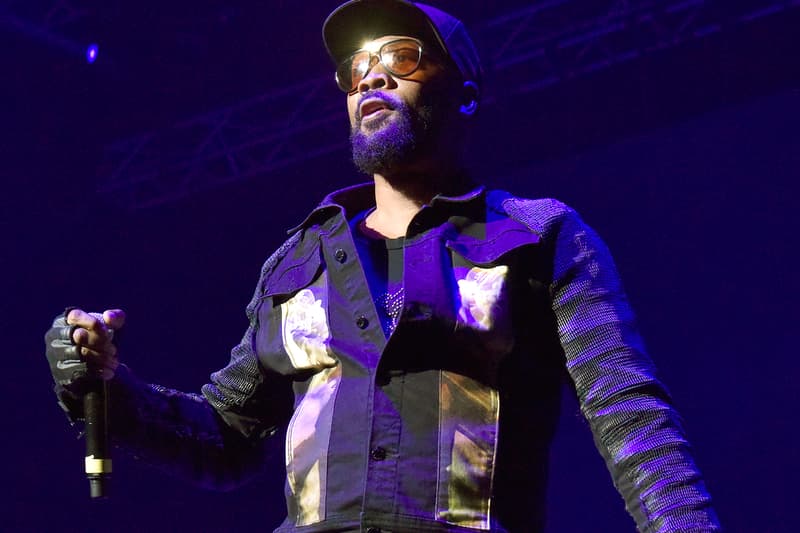 Only two days ago, Wu­-Tang Clan's RZA and Interpol frontman Paul Bank debuted the Ghostface Killah collaboration "Love & War" as the first single from their new joint project Banks and Steelz. Now, the freshly ­formed duo have paired the track with a gritty video. Directed by Arms Race, the clip pays tribute to the iconic ear­-cutting scene from Quentin Tarantino's neo-­noir crime thriller cult classic Reservoir Dogs. RZA worked with Tarantino on the soundtracks for his revered Kill Bill series, so this visual homage makes a lot of sense. Banks and Steelz's debut album will arrive later this year. The duo will also perform at Life is Beautiful, FYF Fest and Austin City Limits over summer.