Macklemore & Ryan Lewis Share "Dance Off" Video Featuring Idris Elba
The latest 'This Unruly Mess I've Made' single gets a high energy visual.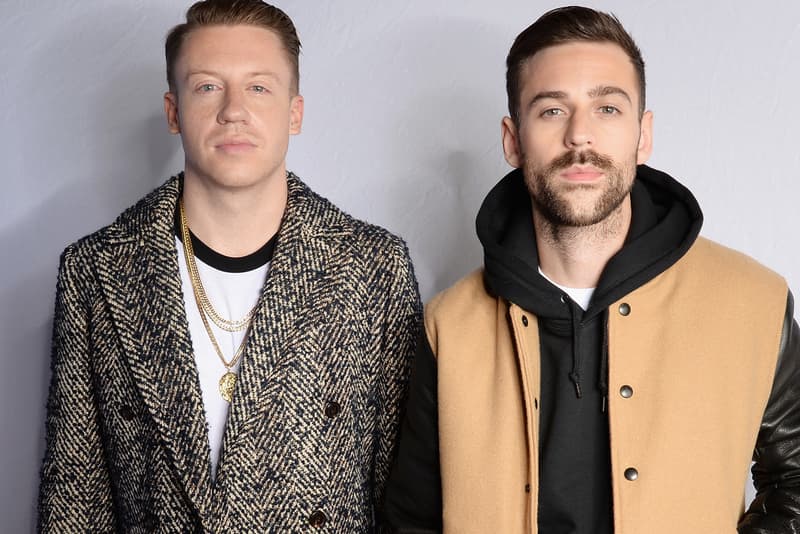 On Monday afternoon, Macklemore and Ryan Lewis appeared on The Ellen Show and performed their latest single, "Dance Off" from their album This Unruly Mess I've Made. Shortly after the performance aired, the Seattle duo shared the official music video for the track. Directed by Jason Koenig and Ryan Lewis, the video features an intro by actor-musician Idris Elba, and finds Macklemore influencing a bunch of people to partake in dance battles. Watch the music video and the Ellen performance below.