'Fight Club' Author Chuck Palahniuk Takes to Kickstarter to Fund New Movie
Become a "virtual producer" for $40 USD.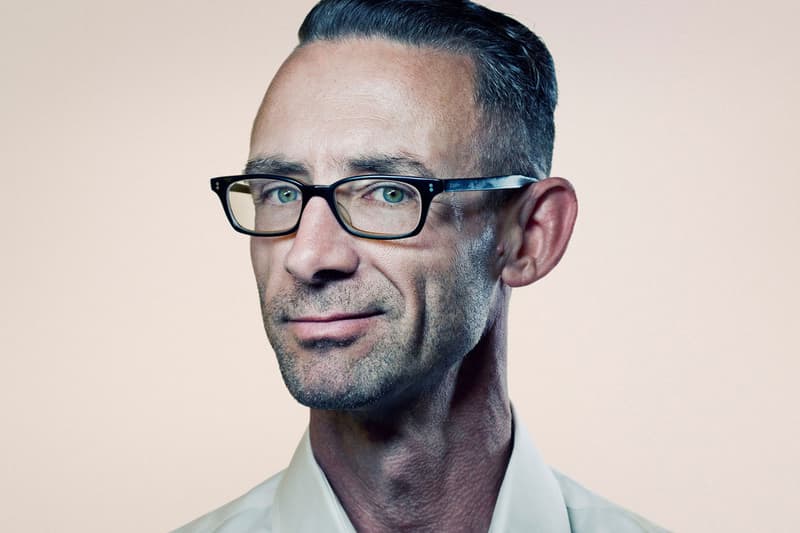 Chuck Palahniuk is probably best known for Fight Club, an award-winning novel turned hit film. Palahniuk is trying to get another one of his award-winning novels the big screen treatment, but he's taking it to Kickstarter backers. Hoping to kickstart an adaptation of Lullaby (2002), the novel centers around a crime reporter trying to get to the bottom of a string of infant deaths (including his own). He discovers that all the untimely deaths are tied to a lullaby, known as a "culling song," that kills any infant who hears it.
Alongside producer Josh Leake and director Andy Mingo, Palahniuk hopes to raise $250,000 USD for a micro-budget adaptation with extra funds going towards bigger budget versions of the film. Most interesting in the Kickstarter are backer rewards — from signed artwork to credit in the movie. If you pledge $40 USD or more, you can become a "virtual producer" and "vote on various aspects of the movie during the production stages." This could be a very interesting role for those interested in film and production. Check out the full Kickstarter here, the campaign ends June 16 and shooting is slated to begin in October.