Autechre, Bibio, Rusko & More Remix Giorgio Moroder on TRON RUN/r Soundtrack
A roster consisting almost entirely of Warp artists.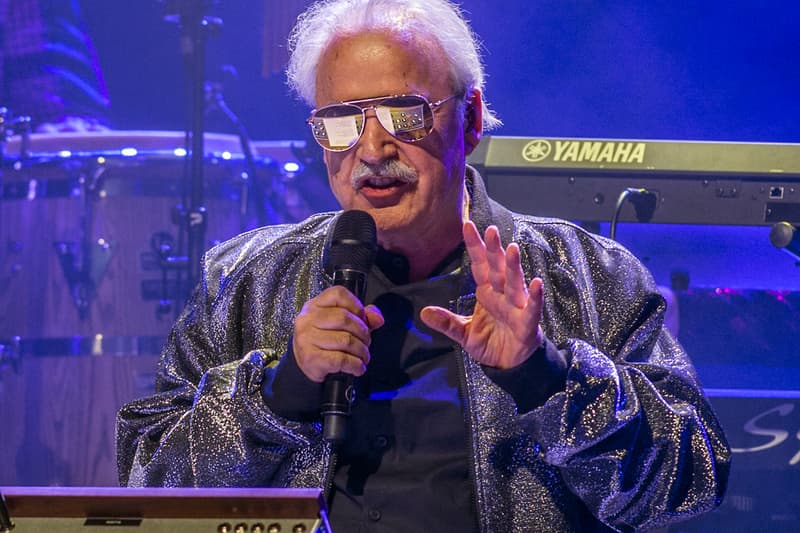 Giorgio Moroder has recently revealed the details of his forthcoming soundtrack release for the video game TRON RUN/r. Although he originally said Skrillex was involved, the OWSLA honcho does not appear. However, the roster consists almost entirely of Warp artists — those who appear include Autechre, Plaid, patten, Darkstar, Bibio, Rusko and Nicholls. The artists remix tracks that Moroder and composer Raney Shockne has created and released last year. It will drop on May 31; watch the trailer above.