KiD CuDi Talks New Song & "Man On The Moon"
kid-cudi-talks-new-song-and-man-on-the-moon-2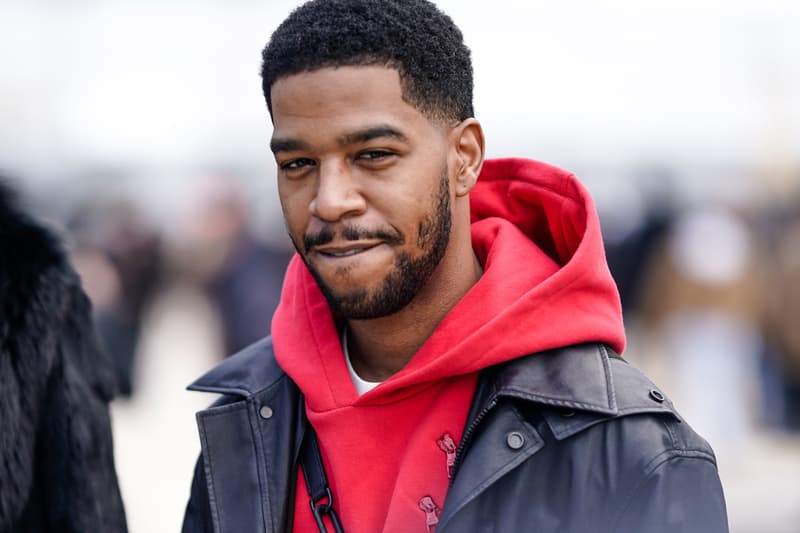 After his new track "All That Talk" featuring Chip Tha Ripper landed online this week, KiD CuDi shared his thoughts on the overall positive response for the "Dance Yourself Clean"-inspired song via his blog. On that occasion he also gave a brief update on the status of his forthcoming second album "Man On The Moon 2". Here's what the Cleveland artist had to say:
thanx for all the love on the new joint yall. i really appreciate it sincerely. this was a idea i had that me and Chip decided to do for fun. as of right now its not on anything, we just recorded it and put it out just for the f*ck of it. itll be awhile til MOTM2 (still gunnin' for Aug release or Sept), so i might keep releasing some fun joints here and there. ill keep you all posted faaashow.
Source: KiD CuDi Blog