Just Blaze & The Alchemist Speak on Their "First Encounters"
just-blaze-the-alchemist-speak-on-their-first-encounters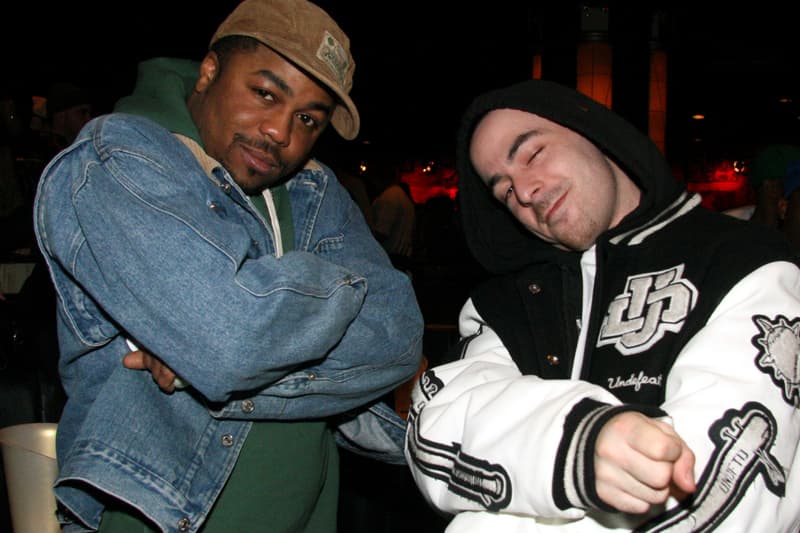 Just Blaze and The Alchemist chop it up with the folks over at HHC in London about their first encounters with some of the heavyweights they've worked with in Hip Hop. Some names that come up in the discussion are Jay-Z, Rocafella, Eminem and Mobb Deep just to name a few. It's an interesting glance at some of your favorite emcees, from your favorite producers stand point. Just Blaze & The Alchemist are currently on their European Sound Clash tour, more information about that can be found here.