Looks Like Gorillaz Are Working With Vic Mensa on Their New Album
A Vic Mensa and Gorillaz collboration would be huge.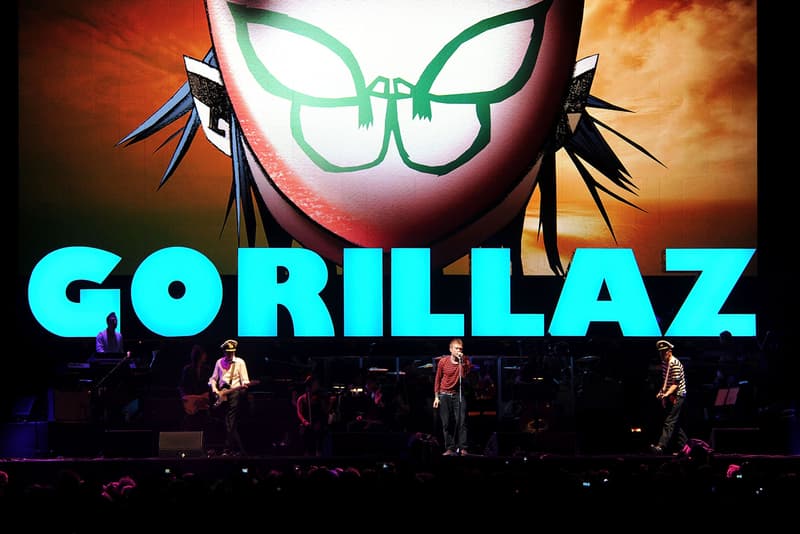 Loyal fans have been waiting for that new Gorillaz album and based on what Gorillaz collaborator Remi Kabaka posted on his Instagram, we might be seeing some Vic Mensa included into the equation. A photo of Vic Mensa in the studio is fueling the speculation that he is in fact working on new material with Gorillaz. The original photo had Vic Mensa tagged in it, but it has since been removed which could mean they're wanting to keep things under wraps. If it were to happen though, it wouldn't be too far-fetched of a collab as the two have performed together in the past at Governor's Ball back in 2014. See the photo below and stay tuned.