G.O.O.D. Music Artist Desiigner's "Moon People" Surfaces on SoundCloud
And, yes, it sounds like Future.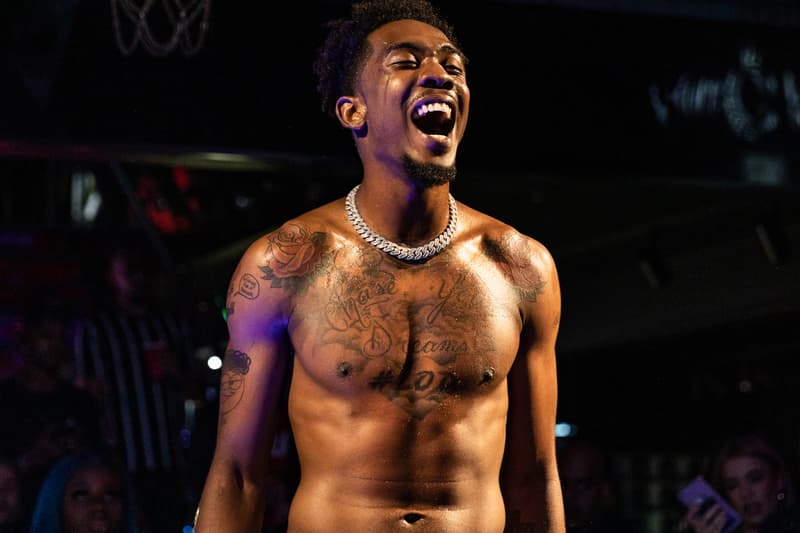 Thanks at least in part to Kanye West's interpolation of the track on The Life of Pablo, Desiigner's "Panda" recently topped the Billboard Hot 100 and became the top rap track in America — nearly four months to the day after it was officially released as a single. Now the Brooklyn-bred G.O.O.D. Music signee is back with his second commercial single — and, yes, it sounds like Future. Dubbed "Moon People," the track echoes the Atlanta favorite perhaps even more than "Panda" (though that cut certainly brought questions of authenticity to the forefront given the 19-year-old's boasts of having "broads in Atlanta") given its trap leanings and auto-tuned bars.
Whether this is a new song, or someone just took the vocals from his Tim Westwood freestyle, we're still waiting on official word from the artist's camp
So how does "Moon People" compare to Desiigner's last single? Let us know after giving it a spin above.
UPDATE: The track appears to have been removed. Stay tuned, as this post will be updated with any new developments.