Brasstracks & Jay Prince Share New Song, "Good Love"
A futuristic blend of soul, jazz, funk and hip-hop.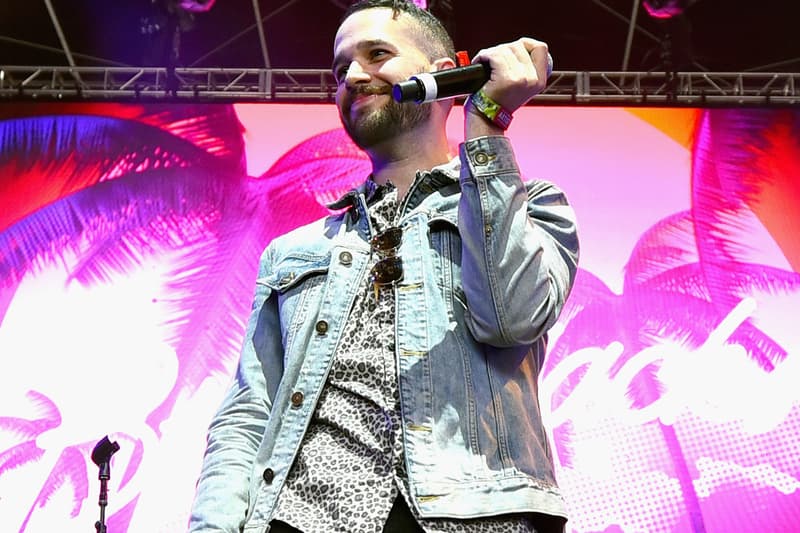 Brooklyn duo Brasstracks teamed up with UK rapper Jay Prince for a brand new track titled "Good Love." The track is a single off Brasstrack's forthcoming EP of the same title. The song combines soul, funk and hip-hop in their signature live instrumental future jazz style. Ivan the trumpeter shares: "Conor and I really wanted a record like that on the EP, so we came up with a demo and then replaced everything with live takes. The live stuff comes to us a lot easier than anything else, and honestly recording it just felt like fun. Not one moment felt like work." Listen to the track below.