Sean Kingston & Migos Link up for Remix of "All I Got"
Migos continue dabbling into the R&B world.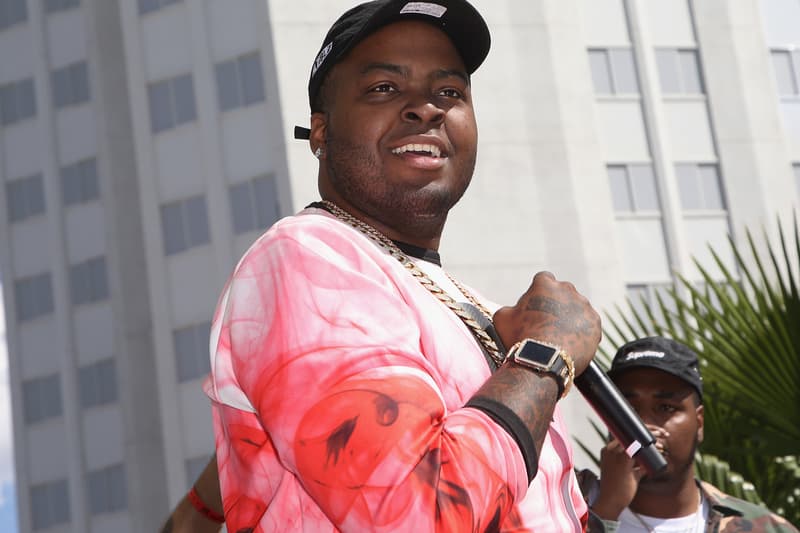 Sean Kingston released a single titled "All I Got" back in March. Now, the single from his upcoming Redemption LP gets a new remix featuring everyone's favorite Atlanta trio, Migos. Quavo, Takeoff and Offset add auto-tuned verses to Kingston's melodic song. Since Migos seem to be going more of an R&B direction lately, this track is definitely suitable for them. Listen to the remix below.