Stephen Curry Scores NBA-Record 17 Points in OT to Top the Blazers
"I'm back."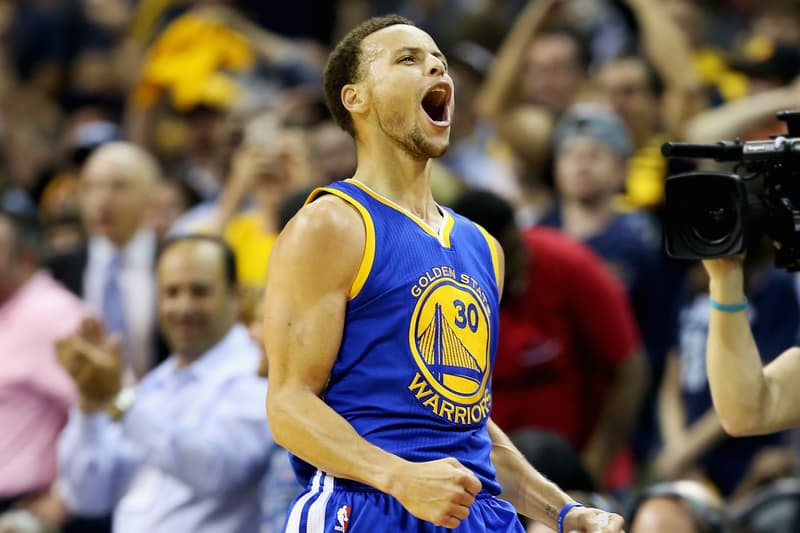 The recently crowned two-time MVP finally returned to the court for Game 4 against the Portland Trail Blazers after being sidelined for two weeks with a sprained knee. After being down 10 at half, the Warriors came back to tie the game up by the end of regulation. Curry took over after that, scoring an NBA-record 17 points in overtime, finishing with a game-high 40 points and leading the Warriors to a 132-125 win.
Golden State's superstar came off the bench and was expected to play only 25 minutes, but ended up logging 36+ after the ejection of fellow point guard Shaun Livingston. Curry's counterpart Klay Thompson chipped in 23 points and Draymond Green ended with 21. Damian Lillard of the Trail Blazers led his team with 36 points and 10 assist.
The series is now 3-1 in favor of the defending champions. Let's see if Curry can keep up this phenomenal play and finish off the Blazers in the next game on Wednesday night.